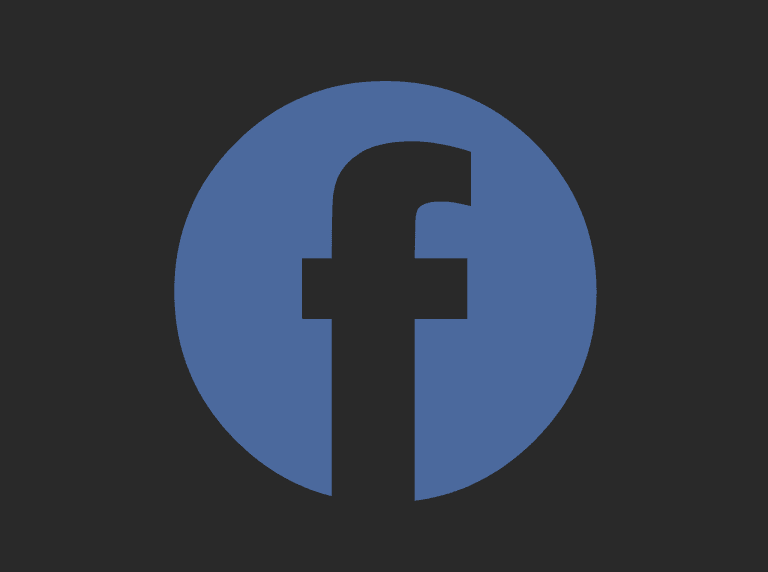 Dark mode has been all the rage in the tech world lately, and now Facebook is jumping on the bandwagon with a new dark mode for its desktop website. Facebook's dark mode is now available to some desktop users, although it remains in testing for right now.

Facebook's dark mode in testing on desktop
The social networking giant said at F8 earlier this year that it was redesigning its website and mobile apps. The Android version of the Facebook app was updated quickly, but the web version is finally receiving the promised facelift. Some users have been reporting on other social networks and forums that they have been trying out the new version of the website. A few are thrilled with the new interface:
#Facebook #beta dark mode for desktop is almost awesome! pic.twitter.com/JGR5UYnHFd

[Exclusive] ExodusPoint Is In The Green YTD Led By Rates And EM/ Macro Strategies

The ExodusPoint Partners International Fund returned 0.36% for May, bringing its year-to-date return to 3.31% in a year that's been particularly challenging for most hedge funds, pushing many into the red. Macroeconomic factors continued to weigh on the market, resulting in significant intra-month volatility for May, although risk assets generally ended the month flat. Macro Read More

— Mantas Rukuiža (@MantasRukuiza) October 14, 2019
If you're looking for Facebook's dark mode on your desktop, you may not be able to see it yet because it's not available to all users. Before you can turn on dark mode, you will receive a prompt asking whether you want to try out the new user interface. If you choose to do so, another prompt will ask if you want to use the regular interface or if you want to try dark mode.
If you decide you want to try out Facebook's dark mode after you answered the prompt saying you want to use the regular interface, you can still do so. To find the new dark mode, you must look under the quick settings, which you will find in the top-right corner.
Not everyone likes the new dark mode, so it remains to be seen how it will be tweaked before it's rolled it out to all users.
Okay…. dark mode facebook looks really weird.

— Jose. (@josebatitis) October 11, 2019
Others posted images showing that the text in some parts of the social network isn't readable in the new dark mode, so clearly, more work must be done before it will be ready for everyone to use.
Facebook design team is like 500 people and someone forgot to QA Facebook beta's new dark mode in settings menu pic.twitter.com/U70Nz85AKA

— Yohosie (@yohosiefgc) October 19, 2019
Updated on