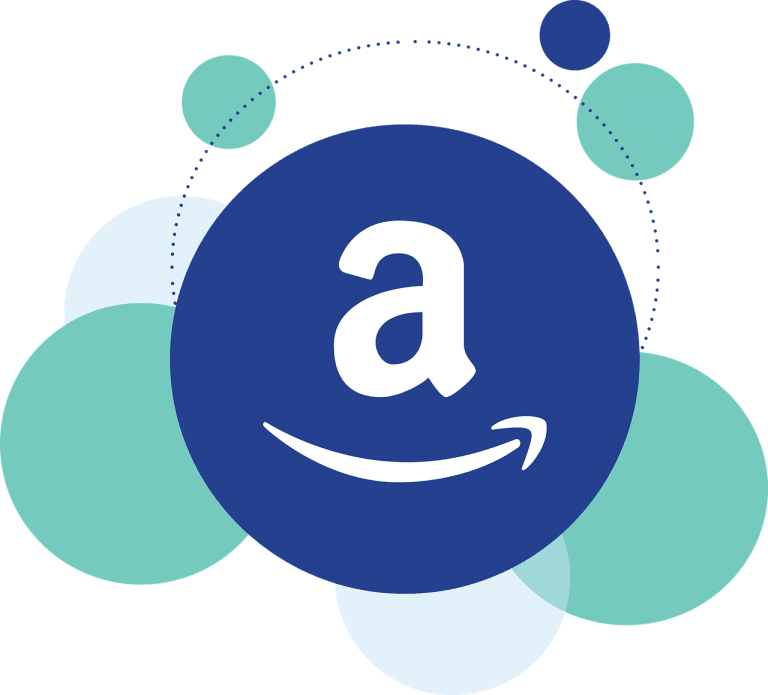 (NEW YORK, NY) – Today, the New York Committee for Occupational Safety and Health (NYCOSH) released a report, "Time Off Task: Pressure, Pain, and Productivity at Amazon" that highlighted the company's unhealthy workplace practices at their Staten Island, New York facility which prompted criticism from RWDSU.
Q3 2019 hedge fund letters, conferences and more
Specifically the report states:
Consistency is what makes the top 50 best-performing hedge funds so strong
Every month and quarter, multiple reports on average hedge fund returns are released from several sources. However, it can be difficult to sift through the many returns to uncover the most consistent hedge funds. The good news is that Eric Uhlfelder recently released his "2022 Survey of the Top 50 Hedge Funds," which ranks the Read More
WORKING CONDITIONS AT AMAZON HAVE BEEN publically scrutinized in New York State and nationally. Reports by local and international journalists have inundated the media over the last several years, highlighting unsafe and unhealthy working conditions inside Amazon's warehouses, distribution centers, and even their corporate headquarters.

The varied, negative experiences of Amazon workers bring the need for immediate change to the forefront. Amazon employees and all workers have a legal right to safe and healthy workplaces, and employers have both a legal and a moral obligation to provide safe and healthy work practices and working conditions.
RWDSU statement
"Amazon has a well-documented history of mistreating and dehumanizing its workers in the U.S. and around the world. NYCOSH's report shows the impacts at just one facility, in just its first year of operating. Testing hundreds of thousands of workers physical limits is the wrong approach to increasing productivity. Operating at speeds where '80% of workers feel pressured' means Amazon needs to hire more workers, under more sustainable speeds that don't put worker's lives in jeopardy. Amazon needs to understand that human beings are not robots," said Stuart Appelbaum, President of the Retail, Wholesale and Department Store Union (RWDSU).
What do you think about Amazon work conditions? Are they doing good or not enough? Tell us in the comments section.
---
The Retail, Wholesale and Department Store Union (RWDSU) represents 100,000 members throughout the United States. The RWDSU is affiliated with the United Food and Commercial Workers Union (UFCW). 
For more information, please visit our website at www.rwdsu.org,
Facebook:/RWDSU.UFCW Twitter:@RWDSU.
Updated on