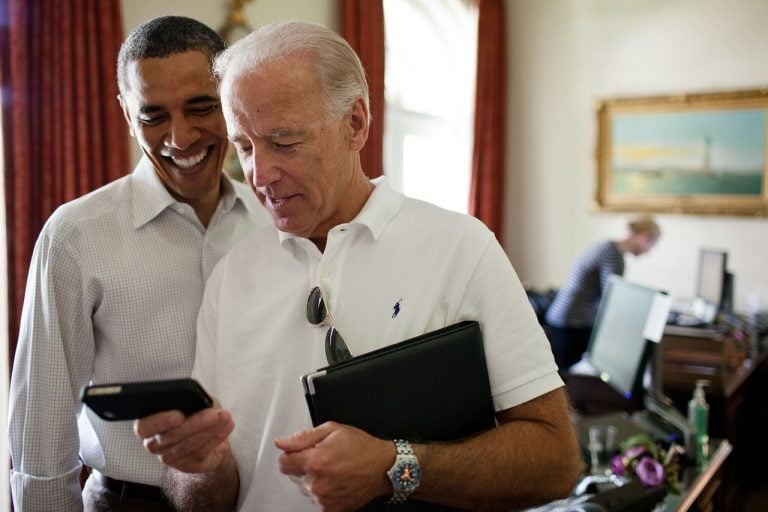 Former Vice President Joe Biden surely has capable speechwriters who could have provided him with a satisfactory response to the attacks that President Donald Trump has been making on him and his son, Hunter. Had he asked me to do the job, here's what I would have written.
Every parent does what they can to help their daughters and sons to make their way in the world. Donald Trump is a very good example, as was his own father. And yet, here he is attacking me – and my son – for doing the very same thing.
Q2 hedge fund letters, conference, scoops etc
Hayden Capital 2Q22 Performance Update
Hayden Capital's performance update for the second quarter ended June 30, 2022. Q2 2021 hedge fund letters, conferences and more Dear Partners and Friends, The markets continued to sell-off in the second quarter, especially for internet-based businesses.  This year continues to be the toughest stretch for us, since the Hayden's inception.  Inflation concerns and the Read More
Did my son benefit in any way because his last name is Biden? Of course, he did! Just as have Trump's children benefited by virtue of their surname.
One more question: Why would he chose to make his vicious attacks at this particular time, and why are the Bidens being singled out?
The answer is obvious. He knows that I would be a very formidable opponent in the 2020 election, so he hopes that his attacks will somehow make me drop out of the race.
Indeed, he is so afraid of losing to me that he has literally sold out his country and violated his oath of office by enlisting the help of a foreign power to gain political advantage.
I have said before that Trump is a bully and a coward. And like all cowards, he is afraid of engaging in a fair fight. This is a man whose business model has long been to cheat and steal.
That might have worked against his construction contractors, but it won't work against me. He is so afraid that he can't beat me fair and square, he has stooped to telling lies about me and my son.
I will never attack his family. But if his ad homonym attacks continue, he will be more than repaid.
Updated on