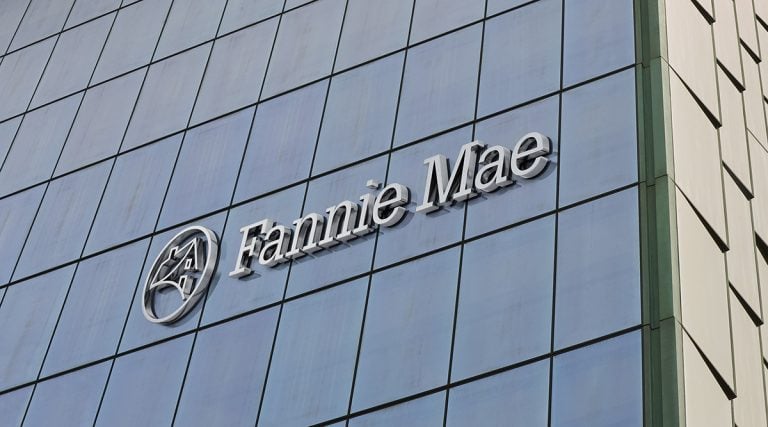 Letter to the editor on the net worth sweep.
Dan Mobbs is a long-time holder of Fannie Mae and has experienced the non-representation and abuse of authority that the FHFA has foisted upon us since 2012. The FHFA is supposed to represent ALL stakeholders, including the common shareholders of Fannie Mae and Freddie Mac, but he NEVER does anything that actually improves the financial condition of the entities as he is mandated to do — How hard did he have to "negotiate" with the Treasury to allow us to "keep" our retained earnings?  Wow, that was a tough negotiation, the Fifth Circuit en banc essentially said the net worth sweep was an "overstepping of authority" but the "negotiations" Calabria and Treasury have had resulted in "accounting chicanery" as Dick Bove correctly points out, because it disallows any REAL building of capital or EQUITY VALUE in the stocks.
Q3 2019 hedge fund letters, conferences and more
Dan Sundheim Founder Of D1 At Sohn 2021 On His Favorite Stock
At this year's Sohn Investment Conference, Dan Sundheim, the founder and CIO of D1 Capital Partners, spoke with John Collison, the co-founder of Stripe. Q1 2021 hedge fund letters, conferences and more D1 manages $20 billion. Of this, $10 billion is invested in fast-growing private businesses such as Stripe. Stripe is currently valued at around Read More
As they have no "actual" representation or advocacy, certainly not from the FHFA Director or the puppet boards of directors at the two companies. This sham "negotiation" and the 11,000 "protected" documents still under seal, nearly 7 YEARS after the net worth sweep was imposed.  Why are these documents not being opened up to the public for all to see?
What could their contents reveal that Govt defense lawyers have stated would "roil the markets" if their contents were revealed? Seven years later?
Opening these documents might finally give the Fannie Mae and Freddie Mac shareholders the justice and TRUTH that they deserve with respect to the net worth sweep and the goings on leading up to it, and since then.