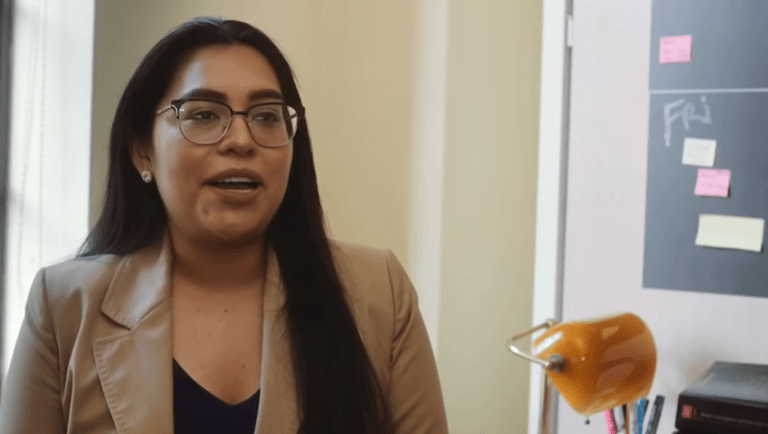 National Organization for Women in Politics – EMILY's List – Helped Elect 34 New Women to Congress in 2017-2018

LAREDO, TX – Today, Jessica Cisneros announced she received the endorsement of EMILY's List, the nation's largest resource for women in politics, in her Democratic primary in Texas's 28th Congressional District against anti-choice incumbent Rep. Henry Cuellar.
Q3 2019 hedge fund letters, conferences and more
How A Weakening PE Market Serves As Another Sign Of A Weakening Economy
Amid the turmoil in the public markets and the staggering macroeconomic environment, it should come as no surprise that the private markets are also struggling. In fact, there are some important links between private equity and the current economic environment. A closer look at PE reveals that the industry often serves as a leading indicator Read More
"I'm honored to have the support of EMILY's List in this effort to bring strong, pro-choice leadership to South Texas," said Cisneros. "Across the district, I've heard over and over from Texans who cannot afford healthcare — including reproductive healthcare — for themselves and their families. In Congress, I'll fight to ensure healthcare is a right, not a privilege."
EMILY's List
"EMILY's List is proud to support Jessica Cisneros, who represents the next generation of leadership in our country. A lifelong Texan and the daughter of Mexican immigrants, Jessica has witnessed firsthand the effect that our broken immigration system has on families like hers. As an immigration lawyer, she stands up and fights for families who want a fair opportunity to succeed – the same thing she will do for Texans when she's in Congress," said Stephanie Schriock, president of EMILY's List. "EMILY's List looks forward to helping elect this champion for change whose fresh perspective and new voice will bring families in this district the representation they deserve."
EMILY's List, the nation's largest resource for women in politics, helps Democratic women win competitive campaigns – across the country and up and down the ballot – by recruiting and training candidates, supporting strong campaigns, researching the issues that impact women and families, and turning out women voters to the polls. The organization has raised over $600 million to elect pro-choice Democratic women candidates; during the 2017-2018 cycle, it raised a record-breaking $110 million, launched a record independent expenditure campaign and helped elect 34 new women to the House.
Updated on