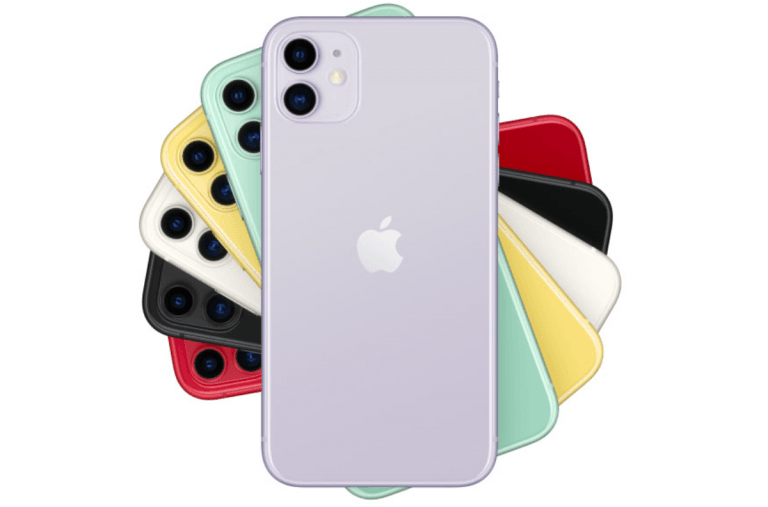 We've spent some time with the iPhone 11 series and enjoyed the phones' cutting-edge features so much that Selena Gomez even shot her new music video using the iPhone 11 Pro. Now as everyone enjoys the iPhone 11 line-up and as the Christmas season is approaching, speculations about the 2020 iPhone line-up are picking up. DigiTimes reported that the 2020 iPhone line-up could sport higher refresh rates than Android, thanks to a new ProMotion screen feature fixing the screen at 120Hz. Whether the feature will make it into next year's iPhones or not is unclear.
Even though the iPhone 11 is equipped with various features, including those that are to come with iOS 13.2, attention is already shifting to what next year's iPhone could look like. DigiTimes says that the upcoming iPhones will be equipped with a 120Hz ProMotion display, which is similar to the response rate of the iPad Pro. This would improve the refresh rate a lot for the new devices while enabling smooth motion.
If the rumor turns out to be real, this would give Apple a clear advantage over most Android devices. Currently, the refresh rate of the iPhones' screens is around 60Hz, and while this suffices for most users, it's still getting old. For example, many flagship devices that run Android offer a much faster refresh rate. Given that Apple already has a history of using ProMotion screens on other devices, it shouldn't be a surprise if the feature reaches the 2020 iPhone line-up once it's announced.
Consistency is what makes the top 50 best-performing hedge funds so strong
Every month and quarter, multiple reports on average hedge fund returns are released from several sources. However, it can be difficult to sift through the many returns to uncover the most consistent hedge funds. The good news is that Eric Uhlfelder recently released his "2022 Survey of the Top 50 Hedge Funds," which ranks the Read More
If Apple provides support for a 120Hz display, it will by far overreach other Android phones, which mostly run at a 90Hz refresh rate. If you are skipping this year's iPhone 11 and are waiting for more improved screen refreshing technology, hopefully next year's iPhones will have a lot to offer you. However, we recommend that this rumor be taken with a grain of salt until Apple confirms it, and it will be quite some time before that happens.
This is not the first rumor of this kind. Earlier this month, a new design concept was posted on YouTube, speculating what features the 2020 iPhones will ship with. One of the suggestions was to add a notchless screen, which would be a major step forward given that it was Apple that introduced the — annoying to many — notched camera. This overlaps with another leak from popular Twitter tech tipster Ben Gaskin, who said the new iPhone will have Face ID and that the TrueDepth camera will be housed in the phone's tiny bezel. He also predicted that it will have a 6.7-inch screen.
Updated on