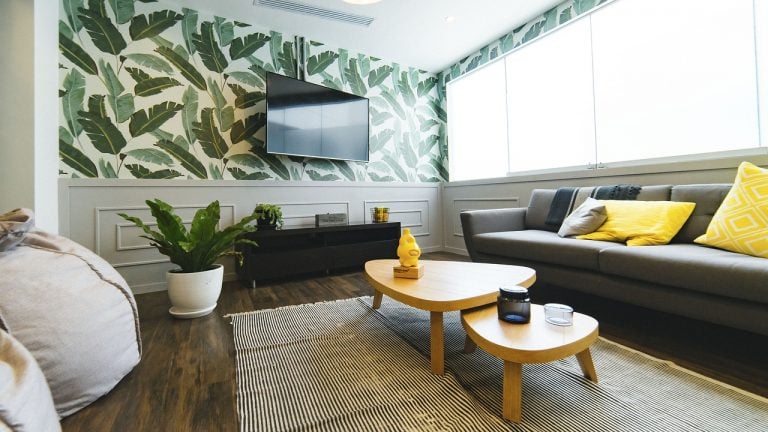 Amidst the rising trend of Islamophobia, especially in the Western countries, Pakistan, Turkey and Malaysia announced that they are launching an English TV channel. Pakistan Prime Minister Imran Khan announced the news of the upcoming collaboration on his Twitter account.
The Pakistan prime minister made these announcements after reaching an understanding at a special meeting on Wednesday, that took place as part of the 74th session of the United Nations General Assembly in New York. This meeting was attended by Turkish President Recep Tayyip Erdogan, Pakistani Prime Minister Imran Khan and Malaysian Prime Minister Mahathir Mohammed where they discussed ways to overcome the fear of Islam and Islamophobia in general.
Misperceptions which bring people together against Muslims would be corrected; issue of blasphemy would be properly contextualized; series & films would be produced on Muslim history to educate/inform our own people & the world; Muslims would be given a dedicated media presence.

This mining and metals fund is having a strong year so far

The Delbrook Resources Opportunities Master Fund was up 9.2% for May, bringing its year-to-date return to 33%. Q1 2021 hedge fund letters, conferences and more Dellbrook is an equity long/ short fund that focuses exclusively on the metals and mining sector. It invests mainly in public companies focused on precious, base, energy and industrial metals Read More

— Imran Khan (@ImranKhanPTI) 25 September 2019
They not only discussed the religious purposes of the English TV channel, they also want to cooperate on a different range of areas, the Pakistan prime minister said in a statement via Tweeter. The three leaders also want to exchange their views of regional trends and global developments.
Pakistan, Turkey and Malaysia want to launch a TV channel that will combine their joint efforts to counter the different challenges set by Western Islamophobia. The Pakistan prime minister said in a tweet that the goal of the English TV channel would be to set "the record straight" on Islam, showing it how it truly is.
In another tweet, he stressed that there's a need to straighten the misperceptions that the west has set against the religion, while the "issue of blasphemy" should be corrected in a proper way. That said, the three countries will collaborate on producing TV shows, documentaries and movies that will focus on Muslim history, which would help educate and inform their own people, as well as the rest of the world. Finally, Muslims would in that way get the right media presence, he said.
This idea came after the growing trend of incidents and discrimination and violence that are based on religion. The TV channel would show that religion has nothing to do with terrorism. Turkish President Recep Tayyip Erdogan said during the UN event that Muslims are more vulnerable to hate speech than any community across the world.
Pakistan's permanent representative to the UN, Maleeha Lodhi, also tweeted about the announcement of the joint English TV channel between Pakistan, Turkey and Malaysia. She tweeted that the three countries agreed to promote the Islam narrative in a way that would counter Islamophobia, and as well, that the countries would work together to develop movies to show Islam in a different light.
All three countries should pool their talent and share knowledge and R&D to build intellectual capacity in a number of areas – PM Mahathir and PM Imran Khan agree on this on Pakistan Turkey Malaysia collaboration

— Maleeha Lodhi (@LodhiMaleeha) 25 September 2019
She further tweeted that the countries should pool their talent and knowledge, as well as collaborate on research and development so that the world is better informed and to counter rising Islamophobia.