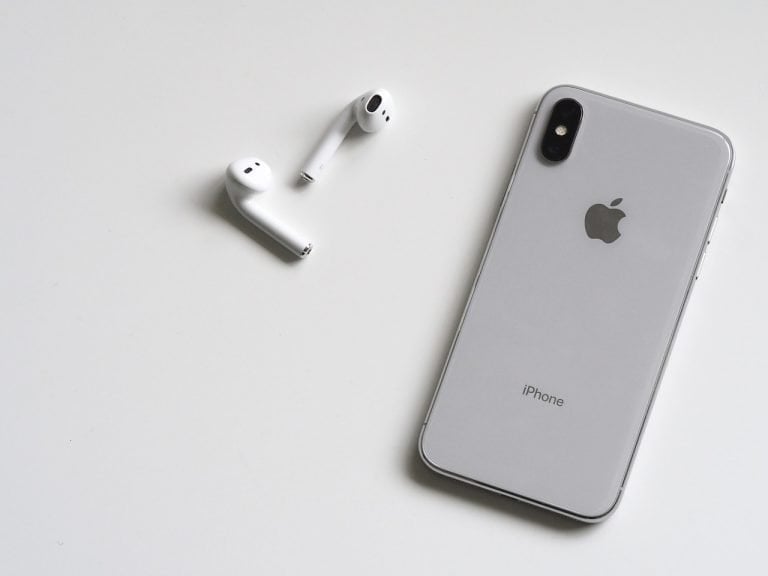 The unc0ver jailbreak tool has been updated for iOS 12.4 for iDevices equipped with the A12 or A12X chip. The iOS 12.4 unc0ver jailbreak has been out since last month, but it will now work for the iPhone XS, XS Max, XR, 2018 11-inch iPad Pro, 2019 iPad mini, 2019 iPad Air and 2019 9-inch iPad Pro.
The new beta version that was released on Sunday provides full-fledged support instead of only partial support for A12-equipped devices. The latest version of the unc0ver jailbreak also installs Cydia and tweak injection for these devices and fixes bugs previously reported in it.
iOS 12.4 unc0ver jailbreak announced
Hacker Pwn20wnd tweeted the announcement about the updated iOS 12.4 unc0ver jailbreak tool. The newest version is 3.7.0~b1.
Hedge Fund Launches Jump Despite Equity Market Declines
Last year was a bumper year for hedge fund launches. According to a Hedge Fund Research report released towards the end of March, 614 new funds hit the market in 2021. That was the highest number of launches since 2017, when a record 735 new hedge funds were rolled out to investors. What's interesting about Read More
unc0ver v3.7.0~b1 is NOW OUT with full-fledged A12-A12X support with Cydia and system-wide tweak injection!

Get it at: https://t.co/FtG9c9kNtg

Upvote it at: https://t.co/80DkHZwmd7

Tweet #unc0ver to get it trending at the first spot!

— Pwn20wnd released #unc0ver with full A12 support (@Pwn20wnd) September 22, 2019
The official download link for the newest version of the jailbreak tool can be found here. You can also go to Pwn20wned's official Github repository here.
At this point, the version is technically a beta, but that shouldn't be a problem for those who are comfortable enough with technology to jailbreak their iPhone or iPad. Internal testers who have tried out the iOS 12.4 Unc0ver jailbreak beta say it is extremely stable. Some even tweeted that the tool hasn't failed even once in the early days of testing, and Pwn20wned quickly fixed the few bugs that were encountered.
Hopefully you never upgraded beyond iOS 12.4 because Apple stopped signing it earlier this month following the release of the first iOS 12.4 jailbreak. If you have a newer version of iOS, unfortunately, you will have to wait until the jailbreak community catches up with the version of iOS you have and avoid updating beyond it.
The unc0ver jailbreak has now pulled ahead of the Electra Team's Chimera tool, which has supported devices running on the A12 or A12X chips all along, but only those on iOS 12.0 through iOS 12.1.2.
We have more information and a step-by-step guide for jailbreaking your device using the unc0ver tool here.
Updated on