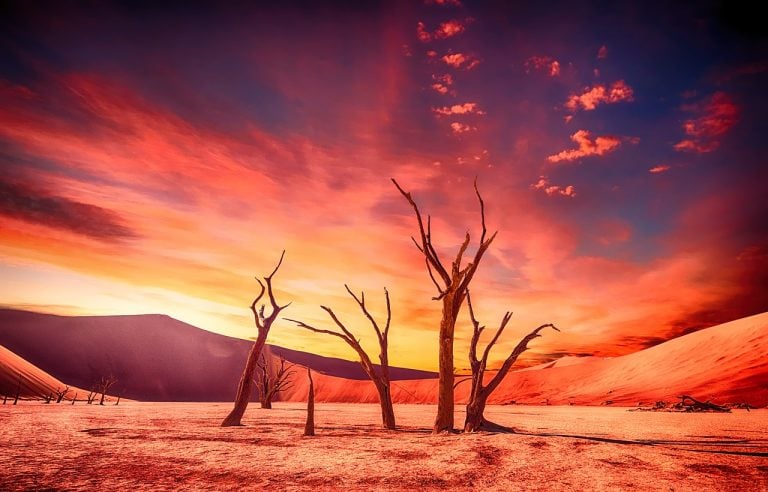 Investment giants BlackRock and Vanguard fail to live up to climate commitments by voting against shareholder resolutions for climate risk mitigation

BERKELEY, CALIFORNIA—SEPT. 17, 2019—Corporate governance nonprofit Majority Action released today its report analyzing asset managers' 2019 voting records on climate-related shareholder proposals and CEO pay at energy and utility companies. The report finds that influential firms like BlackRock and Vanguard repeatedly voted with corporate management in opposing climate risk mitigation proposals. In fact, BlackRock and Vanguard voted against every proposal supported by the Climate Action 100+, an investor coalition with $34 trillion assets under management; in 16 cases the asset managers' support would have led to majority votes. Instead, the report states, "BlackRock and Vanguard chose to shield management from accountability, serving as a blockade for global investor action on climate."
Q2 hedge fund letters, conference, scoops etc
Seth Klarman Describes His Approach In Rare Harvard Interview
In a rare interview with Harvard Business School that was published online earlier this month, (it has since been taken down) value investor Seth Klarman spoke at length about his investment process, philosophy and the changes value investors have had to overcome during the past decade. Klarman's hedge fund, the Boston-based Baupost has one of Read More
In contrast, the report noted Legal & General, BNP Paribas, and PIMCO supported more than 95 percent of the shareholder proposals analyzed in this study, as did DWS Group, voting in favor of improved emissions disclosures and reduction plans, transparency regarding corporate political influence activity, and governance reforms to improve accountability to long-term shareholders. In addition, Legal & General Investment Management, BNP Paribas Asset Management, PIMCO, and Standard Life Aberdeen had the highest rate of voting against management proposed director candidates and say on pay proposals in the oil and gas and utility industries. These large asset managers are choosing to set and enforce policies to hold corporate boards accountable if climate-related concerns are not adequately addressed.
Danielle Fugere, president of As You Sow, made the following statement regarding climate risk mitigation:
"This year we saw many shareholder proposals encouraging companies to take action to mitigate the material climate risks facing their companies and the global economy. By voting against such proposals, BlackRock and Vanguard are demonstrating a profound inconsistency with their own stated purpose, while also jeopardizing shareholder value. There is little time left to change the trajectory of a warming globe, yet these firms are abdicating the power of their proxy vote to help protect the climate, the economy, and investor portfolios from systemic climate risks."
Lila Holzman, energy program manager of As You Sow, made the following statement:
"Transparency is key to investors' ability to assess climate-related risks. While firms like BlackRock and Vanguard have acknowledged climate change risks, they counterproductively vote against proposals that ask for enhanced disclosure and action and fail to transparently explain why. This exposes their clients to even greater risks."
Rosanna Landis Weaver, executive compensation program manager of As You Sow, made the following statement:
"BlackRock and Vanguard voted for 99 percent of U.S. energy and utility companies' proposed directors and 100 percent of their pay packages rewarding CEOs of companies that have underperformed the S&P500 for the past decade. Shareholders should be particularly focused on what behavior is incentivized in this industry, and whether compensation aligns executives' long-term interests with those shareholders."
Andrew Behar, CEO of As You Sow, made the following statement on climate risk mitigation:
"We are pleased to see some of the large asset managers, including BNP Paribas, Legal & General, DWS, and PIMCO, taking climate change seriously by supporting these resolutions. This sends a strong message that shareholders see business as usual by the energy sector no longer acceptable and negatively impacting the entire economy."
For more information on As You Sow's work on climate change, click here.
---
As You Sow is a nonprofit organization that promotes environmental and social corporate responsibility through shareholder advocacy, coalition building and innovative legal strategies. Click here to see As You Sow's shareholder resolution tracker.
Updated on