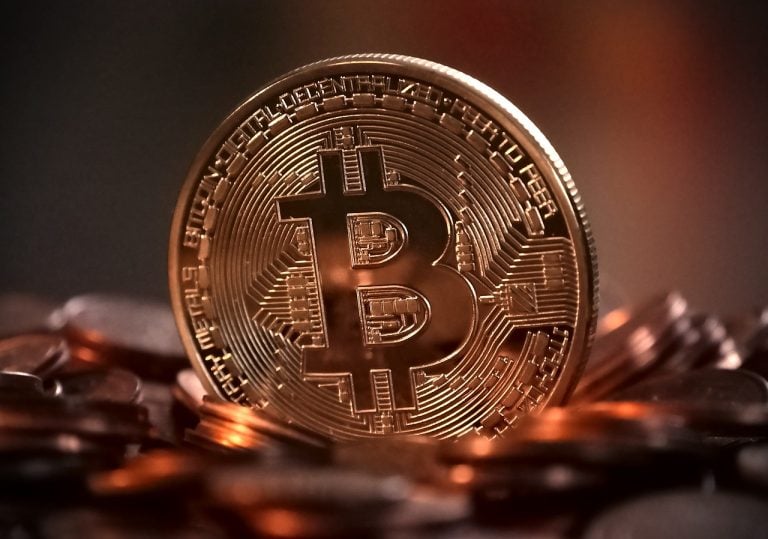 Bitcoin is likely to get given a price boost by the U.S. Federal Reserve this week, forecasts the boss of a global financial advisory giant.

The prediction from Nigel Green, founder and CEO of deVere Group, which launched deVere Crypto in early 2018, comes ahead of the U.S. central bank's meeting on September 17 and 18.
Q2 hedge fund letters, conference, scoops etc
This Too Value Fund Explains Why Turkey Is Ripe For Investment Right Now
The Talas Turkey Value Fund returned 9.5% net for the first quarter on a concentrated portfolio in which 93% of its capital is invested in 14 holdings. The MSCI Turkey Index returned 13.1% for the first quarter, while the MSCI All-Country ex-USA was down 5.4%. Background of the Talas Turkey Value Fund Since its inception Read More
Mr Green notes: "The Fed looks likely to follow the European Central Bank and cut rates this week by perhaps a quarter of a percentage point. This comes after it slashed interest rates for the first time in a decade in July on U.S.-China trade war tensions.
"Bitcoin, the world's largest cryptocurrency by market cap, is likely to breakout of its recent sideways trading pattern and be given a healthy boost by the Fed's rate cut.
"This is because an interest rate cut reduces the incentive to keep the fiat currency. In addition, rate cuts typically lead to higher inflation, which reduces the purchasing power of traditional currencies.
"As such, Bitcoin, and other decentralized cryptocurrencies, become more attractive and the price will adjust upwards accordingly."
Last month, the deVere CEO said that Bitcoin can be expected to imminently reach $15,000 for four main reasons.
"First, geopolitical issues, such as the U.S.-China trade war and Brexit, are intensifying and investors will increase exposure to decentralized, non-sovereign, secure digital currencies, such as Bitcoin, to shield them from the turmoil taking place in traditional markets.
"Second, technical network improvements are further improving performance. Bitcoin's hash rate has smashed through another new all-time high recently and this fuels investor confidence.
"Third, the 2020 Bitcoin halving will help drive the price skywards.  The code for mining Bitcoin halves around every four years and the next one is set for May 2020. When the code halves, miners receive 50 per cent fewer coins every few minutes.  History shows that there is typically a considerable Bitcoin surge resulting from halving events.
"And fourth – and perhaps the most important one – is that public awareness is consistently growing. Cryptocurrencies, and in particular Bitcoin, are increasingly part of mainstream finance. This is evidenced not only in the financial sector, in which all major banks are increasingly looking at blockchain and crypto, but with big names within the tech and retail sectors too."
Today, he observes: "Added to these key reasons should also be inflation and governments' current monetary policies which are driving investors towards Bitcoin and the wider crypto market."
He concludes: "We can expect cryptocurrencies, now widely regarded as the future of money, to do well as the global economy slows and central banks ease monetary policies in response to this."
---
e: george@priorconsultancy.co.uk
t: +44 207 1220 925
Twitter: @PriorConsults
deVere Group is one of the world's largest independent advisors of specialist global financial solutions to international, local mass affluent, and high-net-worth clients.  It has a network of more than 70 offices across the world, over 80,000 clients and $12bn under advisement.
Updated on