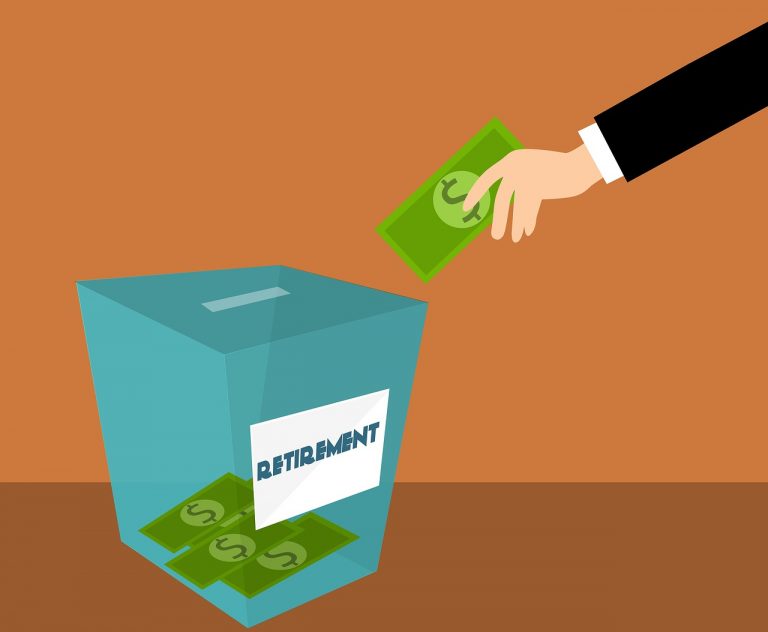 ValueWalk's interview with Larry Steinberg, the CIO of Financial Architects. In this interview, Larry discusses his and his company's background, his alternative investment strategy, the underfunding of the private sector pensions, a simplified legislation for helping retirement assets, and his advice to the young who want to build a large nest egg.
Can you tell us about your background?
I have been a financial advisor since I was 23 and started my own firm at 25. I merged my practice with another advisor 5 years ago. I have a background in team sports. I played basketball, football, and baseball in high school and football and rugby in college. I played club rugby for over a decade after college, hanging up the rugby boots when my daughter Estelle was born. I have since coached my children in soccer, football, basketball, and baseball. I am a big believer in the team approach and have used my sports knowledge to be a better advisor, building teams around each client of their other professional advisors such as their CPA, attorney, etc., as well as building teams within my own organization.
Hedge Fund Launches Jump Despite Equity Market Declines
Last year was a bumper year for hedge fund launches. According to a Hedge Fund Research report released towards the end of March, 614 new funds hit the market in 2021. That was the highest number of launches since 2017, when a record 735 new hedge funds were rolled out to investors. What's interesting about Read More
Q2 hedge fund letters, conference, scoops etc
What does your company do?
We specialize in tax strategy on the front end and the endowment model of investing on the back end. We know that for most clients, their biggest single set of expenses is taxes and reducing their tax burden allowing them to keep more of their own money provides a better return to their bottom than any investment strategy. When you then invest that larger amount of money prudently and earn a return, the road to financial freedom becomes a lot shorter.
Can you explain your alternative investment strategy?
I work on the endowment model, made most famous by David Swensen who manages Yale's $25 billion endowment. Along with Dean Takahashi, they created an application of modern portfolio theory where investors are not limited to the liquid markets, but can invest globally into what are referred to as alternative investments. These investments, often with limited or no liquidity, are typically less correlated to the liquid stock and bond markets allowing for much higher degree of diversification.
What about underfunding in both public and private sector pensions?

Private sector pensions should improve as long as companies continue move away from Defined Benefit plans and allow the markets to help them grow their way out of the hole. There will be some big failures, but there are always pensions that go under. Public sector pensions are another matter. The fixes they have applied are putting a band aid on someone who needs surgery, but the real pain is decades off before government entities will have to start choosing between paying pensions and providing public services. That is not to say that some public employees won't end up having their pensions benefits cut, that is already happening, but the wholesale destruction is decades off.
If you could craft legislation for helping retirement assets, what would you do?
I would simplify regulations so that operating a defined contribution plan was easier to do and not dependent on an employer.
What advice would you give to a young person starting work today who wants to build a large nest egg when they retire?
I would tell them two things. One is they need to adjust their lifestyle to the income of their chosen occupation. They then need to live below their means and save and invest that money for the future.
---
Disclosure:
Investment advisory services are offered through Claraphi Advisory Network, LLC ("Claraphi"), an SEC Registered Investment Advisor. Nothing contained herein constitutes investment advice or any recommendation that any security, portfolio of securities, or investment strategy is suitable for any specific person. Personalized investment advice can only be rendered after the engagement of Claraphi for services, execution of required documentation, including receipt of required disclosures. The contents of this Q&A do not constitute an offer or solicitation to buy/sell securities, and may not be relied upon in making an investment decision related to any investment offering. All investments involve risk and past performance is no guarantee of future results. Investments in any security or portfolio are not suitable for all investors. Investors should perform their own investigations before considering any investment and consult with their own legal and tax professionals.
Updated on