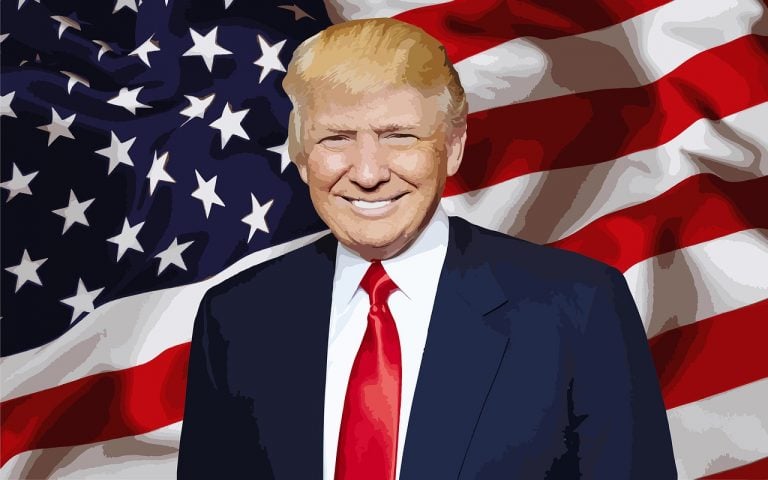 Trump Administration's Roll Back of Methane Regulations Shows 'Profound Ignorance of Climate Change and State of Methane Monitoring Technology'
BERKELEY, CALIFORNIA—AUG. 29, 2019—The Trump administration announced today a plan to do away with the regulation of methane emissions. The U.S. Environmental Protection Agency will aim to eliminate federal requirements for oil and gas companies to install technology to inspect for and fix methane leaks from wells, pipelines, and storage facilities. The proposed rule is especially surprising as several big energy companies, including Shell and ExxonMobil, have supported regulating the potent greenhouse gas and have criticized the Trump administration for wanting to weaken methane rules.
Q2 hedge fund letters, conference, scoops etc
DG Value Adds 23.7% In 2020, Plans New SPAC Fund
Dov Gertzulin's DG Value Funds returned approximately 19.2% in the quarter ending December 31, 2020, according to a copy of the hedge fund's full-year 2020 letter to investors, a copy of which ValueWalk has been able to review. Following the fourth-quarter performance, DG's flagship value strategy ended 2020 with a positive return of 23.7%. That Read More
Danielle Fugere, president of As You Sow, made the following statement on methane monitoring:
"The Trump administration's proposal to erase methane monitoring requirements for oil and gas companies demonstrates a profound ignorance of climate change and the state of methane monitoring technology today. Cost-effective, practical technology exists to control methane, a potent greenhouse gas. To take this regulatory step backwards defies logic and increases risk to industry, environment, and investor portfolios.
"A fundamental tenet of business is that what is not monitored is not measured; and what is not measured is not addressed. Going back to the dark ages on methane monitoring reflects the EPA's disregard for its duty to protect against climate catastrophe."
Lila Holzman, energy program manager of As You Sow, made the following statement:
"Many companies in the oil and gas and utility sectors claim that natural gas will play a role in a low-carbon future. If no effort is made to achieve low-hanging fruit methane reductions, claims that natural gas is a 'bridge fuel' are empty. As investors, we expect to see our companies publicly denounce this proposal and the increased risk it presents to the entire industry, not to mention the planet. Concerns reflected in today's investor statement representing $5.5 trillion in assets under management underscore the severity of this issue."
Since 2017, As You Sow has filed more than 10 shareholder resolutions regarding methane emissions: Exxon, Chevron, WGL, Southern Company, Sempra, Dominion, DTE Energy, Exelon, UGI, Atmos, and Spire.
For more information on As You Sow's work on methane monitoring, click here.
---
As You Sow is a nonprofit organization that promotes environmental and social corporate responsibility through shareholder advocacy, coalition building and innovative legal strategies. Click here to see As You Sow's shareholder resolution tracker.