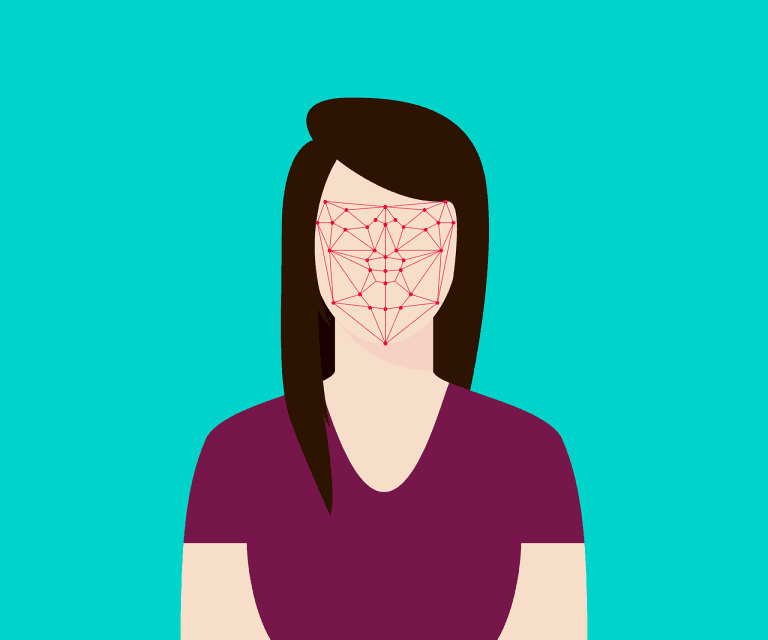 Detroit police are misrepresenting the dangers of facial recognition technology and the community is pushing back
Police in Detroit hope to pass a policy directive that would entitle them to continue using facial recognition technology, which experts say "should be banned for all practical purposes." The directive, submitted last week to the Board of Police Commissioners that was rejected outright by the community. Public comments on the new draft will be heard at a Board of Police Commissioners meeting on August 8.
Q2 hedge fund letters, conference, scoops etc
Peter Lynch: How Investors Can Find Their Edge
Peter Lynch was one of the best growth investors of all time. As the Magellan Fund manager at Fidelity Investments between 1977 and 1990, he averaged a 29.2% annual return. Q1 2021 hedge fund letters, conferences and more The fund manager's investment strategy was straightforward. He wanted to find growth companies and sit on them Read More
Detroit Police Department (DPD) leadership decided to overhaul the original ten-page policy proposal after months of public protest and vocal opposition from within the city's own Board of Police Commissioners.
DPD representatives claim the new two-page version addresses the public's concerns by narrowing the scope of when and how police can use facial recognition. However, it still places in police hands a technology that has already been banned in three U.S. cities and may soon be outlawed in several states.
"This is a familiar story. Law enforcement will always claim they need broad surveillance powers even when there's no evidence that they improve public safety. Detroit Police are trying to fool the public and assuage fears rather than meaningfully addressing resident's concerns" said Evan Greer, Deputy Director of Fight for the Future, who recently released an interactive map shows where facial recognition is being used - and where it is being banned - across the country. "Police in Oakland also promised to use facial recognition responsibly. But the City Council saw through that and enacted the necessary ban. There is no responsible use of this technology."
Of particular concern in the new two-page proposal is a weak provision that lets three people - two analysts and a supervisor - who already work closely together decide without any other oversight if facial recognition "hits," which are known to be erroneous, are pushed to detectives. Similarly weak is the provision that says facial recognition can only be used "in support of" active and ongoing investigations, a rule that can be broadly interpreted.
Tawana Petty, Director of Data Justice Programming for Detroit Community Technology Project (DCTP), said, "The crimes of a few are being used to violate the civil liberties of the whole." DCTP has been working around the clock to inform the public about the implications of mass surveillance, which is often conducted secretly or described by law enforcement in language that downplays its reach.
Petty added, "We know the things that make us safe. We need investment in our residents and neighborhoods, not millions of dollars poured into surveillance." This sentiment was echoed in a formal letter opposing the revised directive that a 12-member coalition - including DCTP, the ACLU of Michigan, and Michigan Immigrant Rights Center - sent to the Detroit Board of Police Commissioners on Thursday.
Greer believes that the danger of the new directive is precisely its appearance of restraint. "It's almost trying too hard to say, 'We'll be good, we promise'," she said. "DPD knows there is no needle to thread with public acceptance of this technology, but it's trying to thread it anyway. This trojan horse needs to be turned away at the gate. There is a long history of police abusing this type of technology even when they promise restraint. Facial recognition is dangerous and invasive no matter how it's used."
DPD leadership is moving swiftly in their bid to secure rights to facial recognition for Detroit as a proposed ban on the technology moves through the Michigan legislature and at least one Detroit City Council Member has vowed to introduce a local ban in the fall session. Meanwhile, across the country, several other bans have already been passed or proposed, including one in Congress that aims to prohibit the use of facial recognition in public housing.