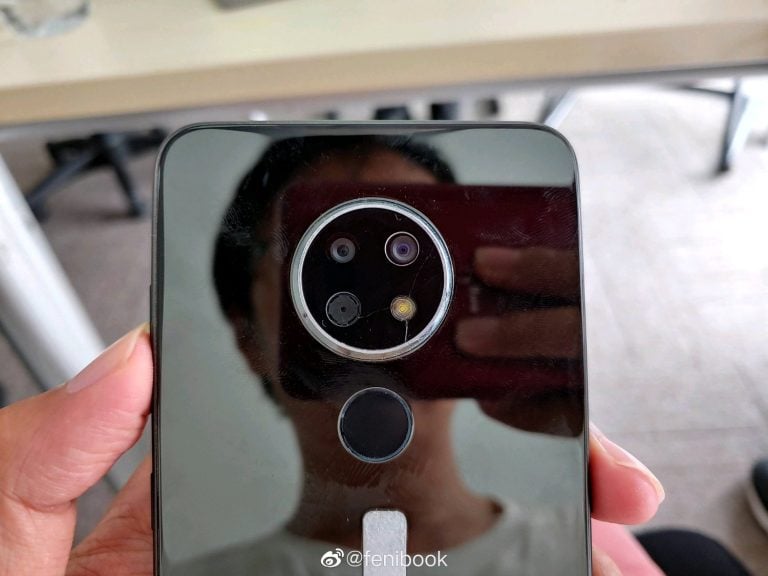 Nokia has not made a huge splash in the smartphone world, in spite of being a huge player in the feature phone market. However, newly leaked photos of the Nokia Daredevil reveal a phone that has the potential to be a powerful player in the market.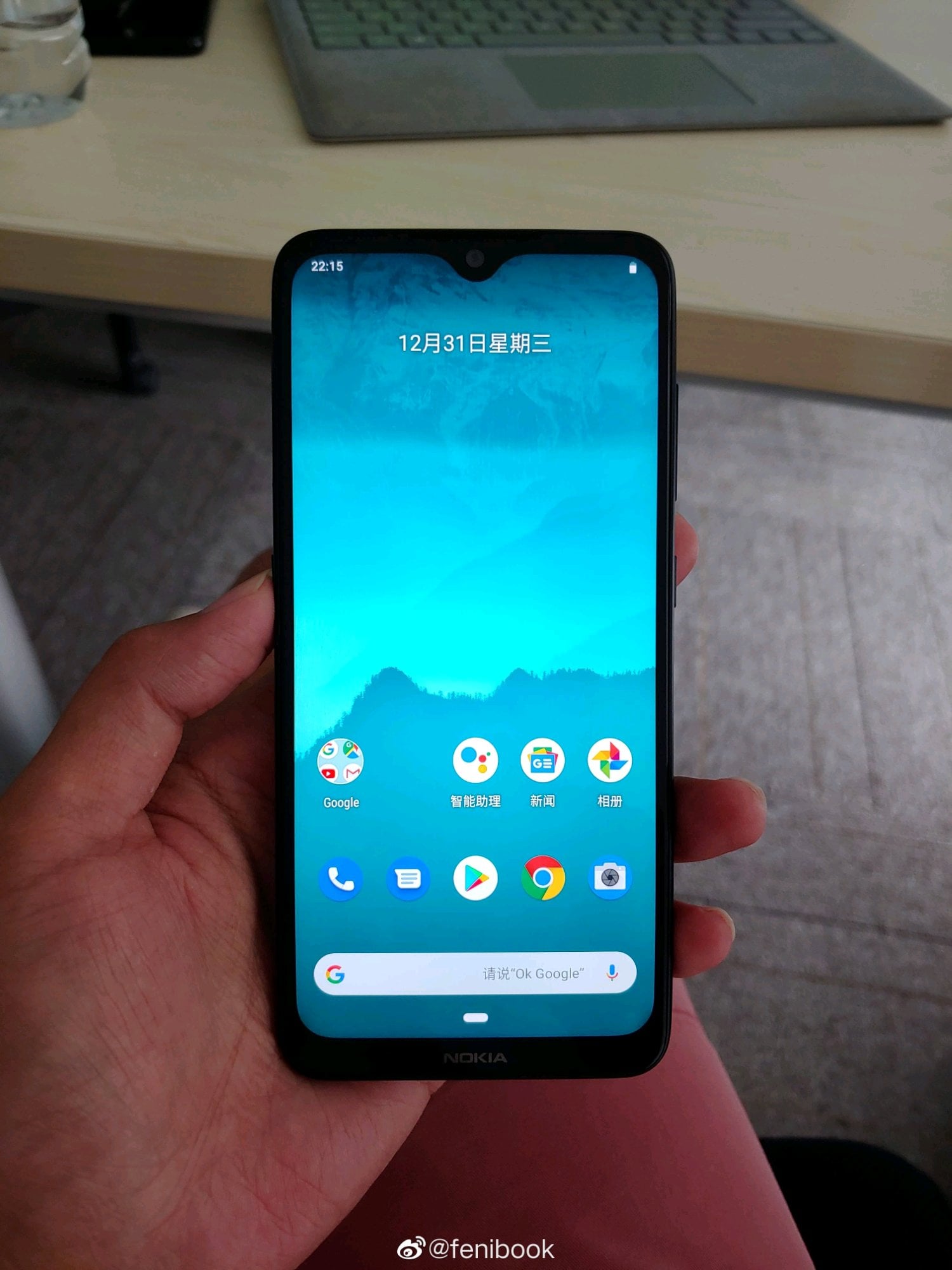 Nokia Daredevil Leaks
The photos of the Nokia Daredevil were posted on Baidu, and according to TechJuice, the name has not been officially announced yet. The meta descriptions in the photos are where the nick name for the new device comes from. While the 9 Pureview is Nokia's current flagship, this new device could easily become a top seller for the company.
David Abrams Explains How To Value Stocks
Continued from part one... Q1 hedge fund letters, conference, scoops etc Abrams and his team want to understand the fundamental economics of every opportunity because, "It is easy to tell what has been, and it is easy to tell what is today, but the biggest deal for the investor is to . . . SORRY! Read More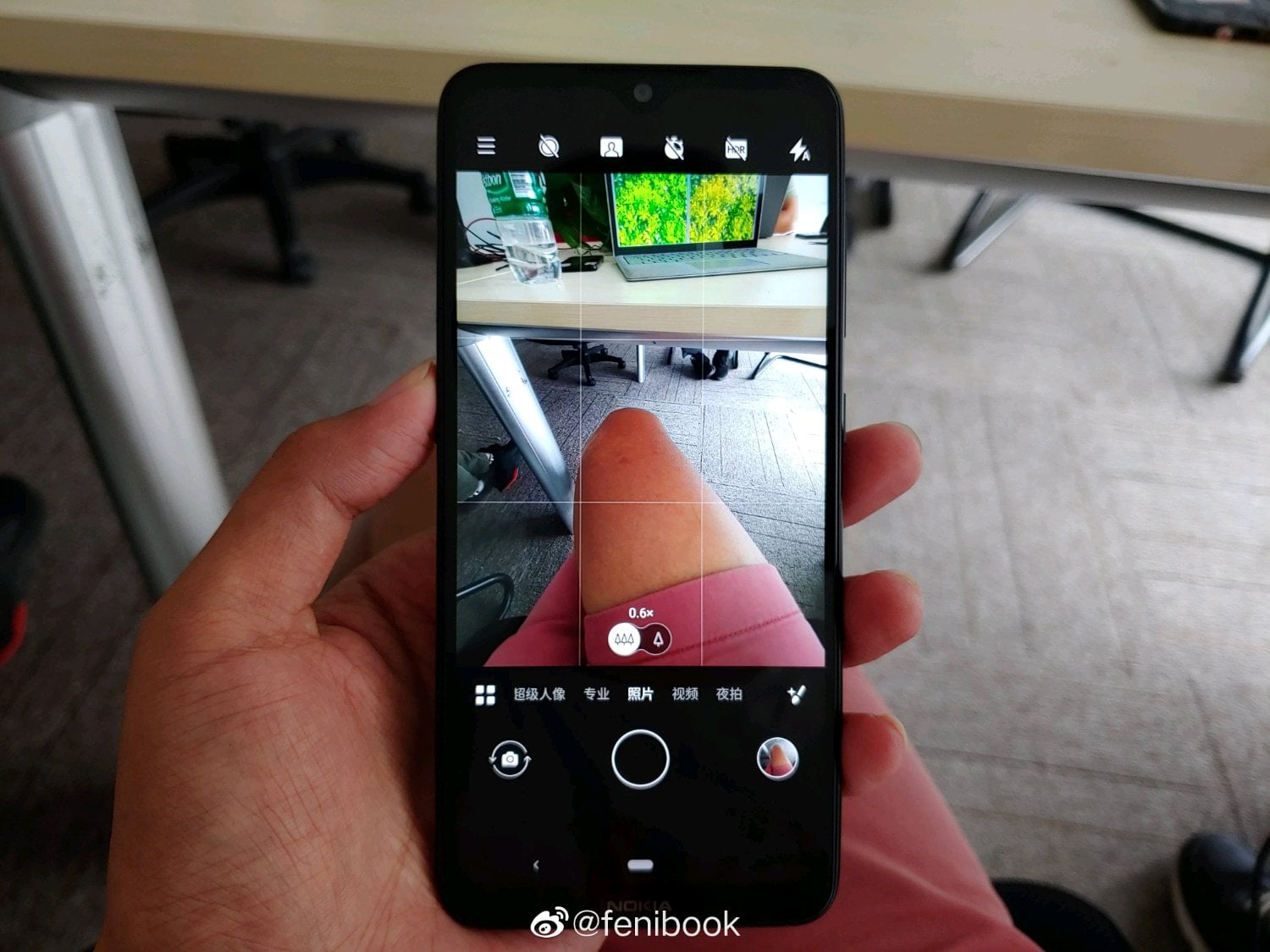 The sleek design of the phone makes it capable of competing with Samsung and Apple in the upper end of the market. The new camera unit shown in the photos gives it a very futuristic look. There are 3 lenses, arranged in a square pattern. However, the camera unit itself is a circular one, making you look twice. The Nokia Daredevil also sports a 48MP main camera that features an aperture of f/1.8.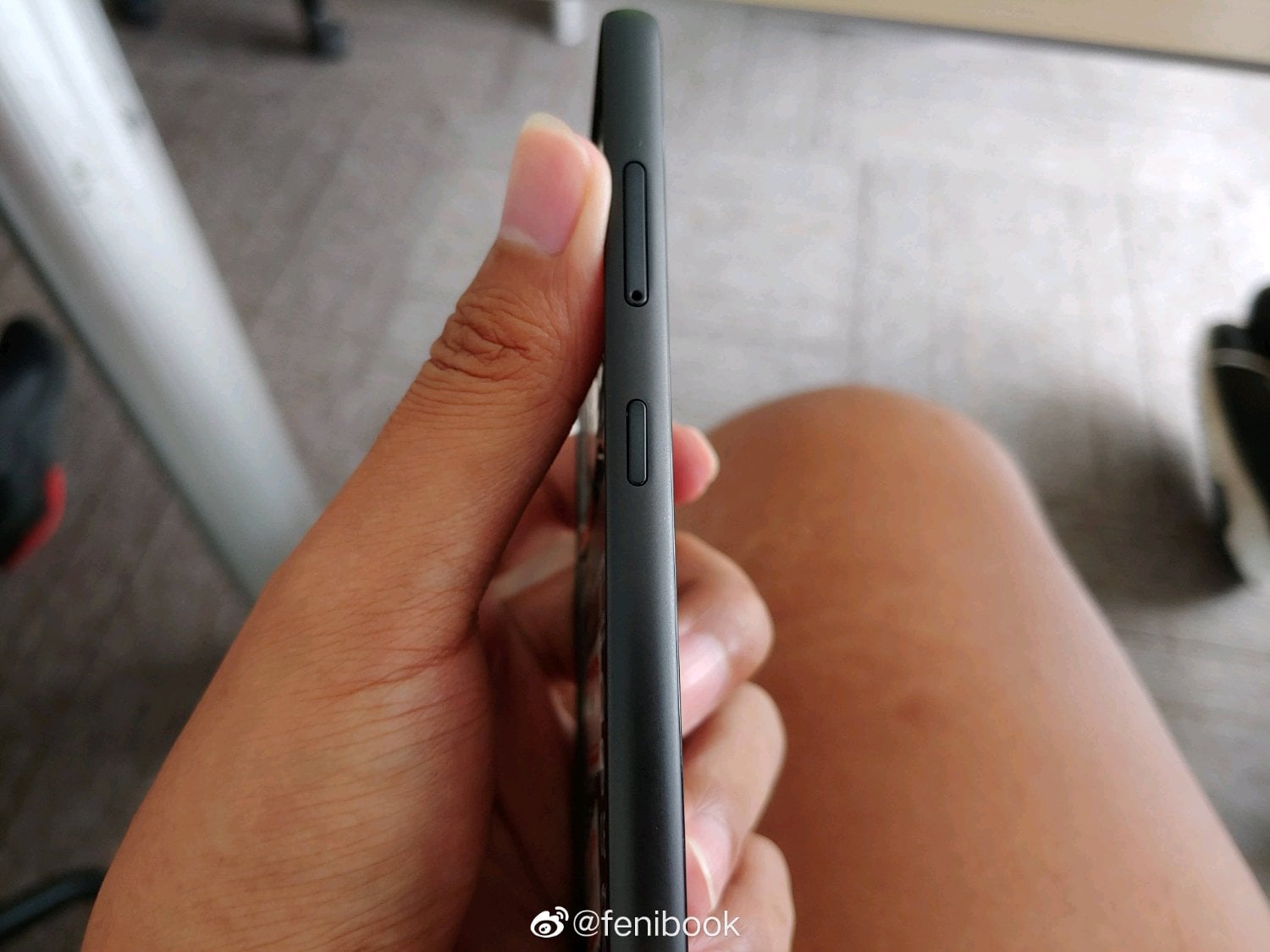 Other noticeable features on the new phone include the Android OS and a USB-C port. The Nokia Daredevil will be keeping up with its competitors, as many flagship devices are migrating to the USB-C connector and ditching the old micro USB and 3.5mm headphone jack in favor of fast charging and sound being passed through a single plug.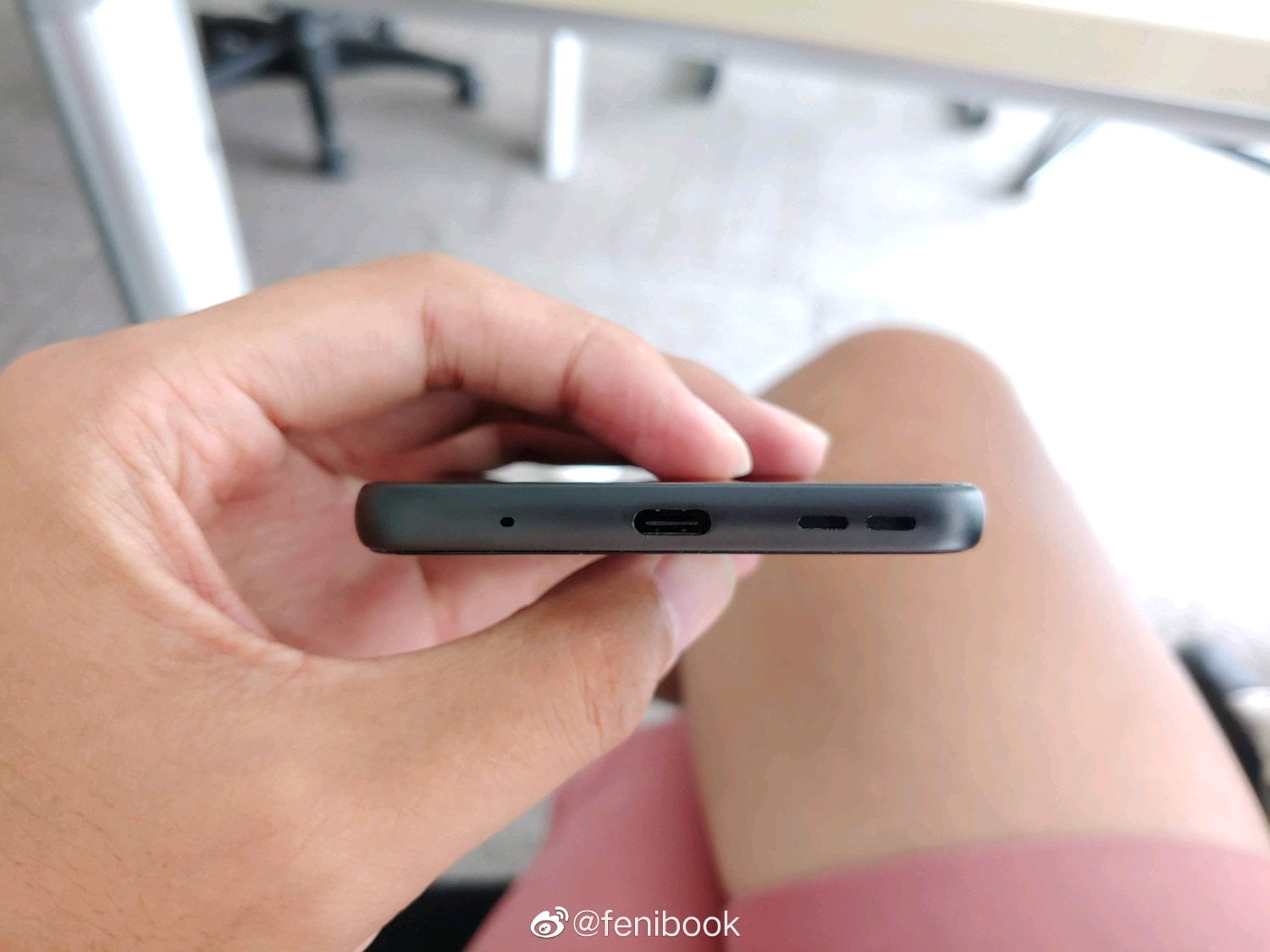 9 Pureview – Extreme Design
The current flagship of Nokia is the 9 Pureview. This phone made a lot of waves, thanks to its one of a kind camera setup. The unit contained a total of 5 lenses, which is definitely different from any other phone on the market. However, the biggest surprise came when the specs came out and we realized that 3 of the lenses were 12 megapixel monochrome lenses. The remaining two lenses were 12 megapixel RGB units. Normally, each lens would have a different megapixel count from the others. The 9 Pureview captured the attention of the tech world with its completely different setup. Now, the Nokia Daredevil is beginning to cause a stir. Although it doesn't sport 5 cameras, the sleek 3 camera setup gives the device a very nice look. While the name hasn't been officially announced yet, we hope Nokia sticks to Daredevil on this phone, as it suits the design quite well.