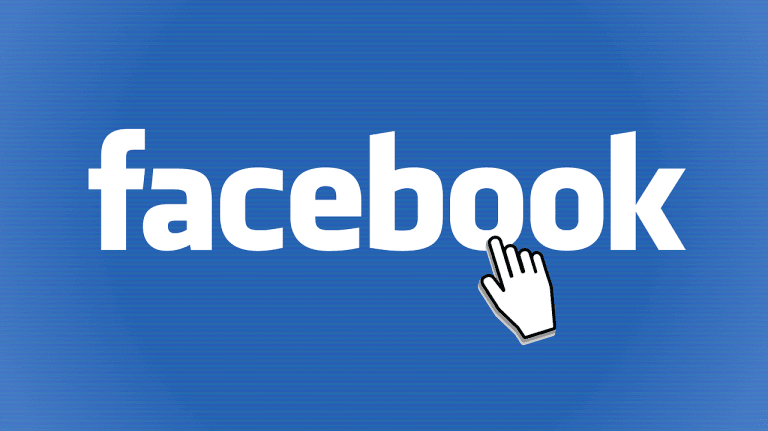 Last week, House Democrats requested the halt of the development of Libra, Facebook's proposed digital currency.

As Per Kerim Derhalli, CEO and founder of investment platform Invstr, tech giants are increasingly replacing nation states as the most powerful entities, and does not believe regulatory pushback will stop Facebook from achieving its mission.
[REITs]
[Exclusive] ExodusPoint Is In The Green YTD Led By Rates And EM/ Macro Strategies
The ExodusPoint Partners International Fund returned 0.36% for May, bringing its year-to-date return to 3.31% in a year that's been particularly challenging for most hedge funds, pushing many into the red. Macroeconomic factors continued to weigh on the market, resulting in significant intra-month volatility for May, although risk assets generally ended the month flat. Macro Read More
Q2 hedge fund letters, conference, scoops etc
Kerim Derhalli, CEO and founder of investment platform Invstr, said:
How big of a setback is this for Facebook?
"In the 21st century, tech giants have replaced state nations as the most powerful entities in the world. Today's plea from the US Congress demonstrates just how much state legislators are running scared of Facebook. The reality is that information and power is now in the hand of the tech companies, rather than politicians. So, while this is an obstacle for the development of Libra, if Facebook wants to deliver it then it's likely that they will find a way.
"However, the real question is on the mainstream viability of Libra. There are many more questions to be asked, and the situation is more complicated than simply how Libra is regulated in the US. For example, much has been made of the potential serious tax flaws, where its value against local currencies will cause headaches for anyone looking to take-up the cryptocurrency. There is a long, rocky road ahead before we see Libra in the hands of the mass public."
Will Libra achieve its 2020 launch?
"It's impossible to say whether Libra would come in 2020. However, with Facebook making such a major move, one that could transform global finance, most commentators would say that the target is ambitious. Even without the US Congress interjection, the cryptocurrency landscape continues to be volatile, with regular new entrants and market enthusiasm changing by the day. Regulators and lawyers are queuing up to ask questions of the project, scrutinising its effect not just in the US, but across scores of jurisdictions with hugely varying laws and requirements. On top of that, tech development is never an exact science, and the project is bound to experience other setbacks. But, this is Facebook. If anyone has the resource and lobbying power to launch in 2020, it's them."
How likely is it that lawmakers will further delay or even put an end to the development of Libra?
"Facebook will have expected and planned for state intervention at some point along the Libra project. Focus on their activities is always under huge scrutiny on Capitol Hill, especially following Cambridge Analytica. I would be surprised that lawmakers would prompt Facebook to end development of Libra. More likely, a decision such as that would be a commercial choice, affected by much larger forces such as global cryptocurrency adoption, legal complications, economic factors, or a major tech innovation."
Updated on