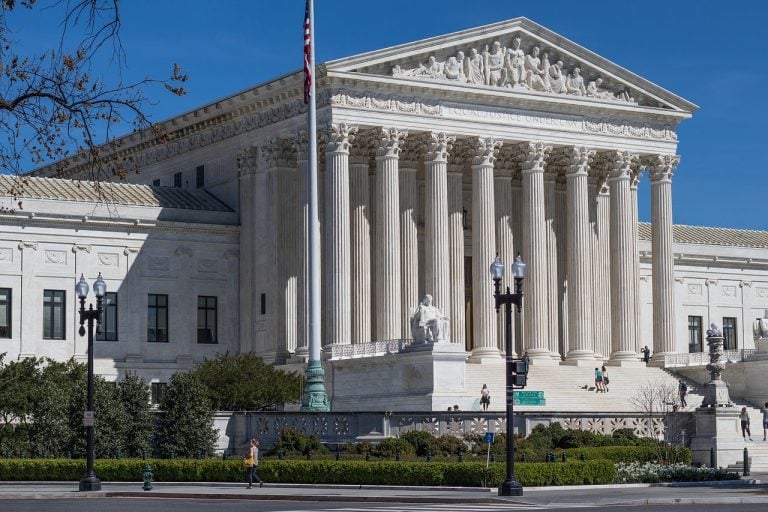 U.S. District Court to Hear Oral Arguments in CAIR's First Amendment Challenge to Maryland's Anti-BDS Executive Order
(WASHINGTON, D.C., 7/31/2019) – On Thursday, August 1, the U.S. District Court of the District of Maryland will hear oral arguments in Ali v. Hogan, et al., a case involving a First Amendment challenge to State of Maryland Executive Order 01.01.2017.25, which prohibits state entities from entering into contracts with businesses that actively support peaceful protests against Israel's violations of Palestinian human rights, commonly referred to as the Boycott, Divestment, and Sanctions (BDS) movement.
Q2 hedge fund letters, conference, scoops etc
Hedge Fund Launches Jump Despite Equity Market Declines
Last year was a bumper year for hedge fund launches. According to a Hedge Fund Research report released towards the end of March, 614 new funds hit the market in 2021. That was the highest number of launches since 2017, when a record 735 new hedge funds were rolled out to investors. What's interesting about Read More
[MEDIA NOTE: CAIR will hold a media availability following the hearing. The Washington-based civil rights organization is urging people of all backgrounds who believe in the First Amendment free speech right is inviolable to attend the hearing tomorrow.]
CAIR's lawsuit on behalf of former Maryland lawmaker Syed Saqib Ali says the Maryland order is a violation of the First and 14th Amendments to the Constitution.
SEE: CAIR Says Maryland Governor's Anti-BDS Order Violates First, 14th Amendments
WHAT: Court Hearing on Saqib Ali's First Amendment Challenge Against Maryland's Executive Order that Prohibits State Agencies from Contracting with Businesses that Support the Boycott, Divestment, and Sanctions Movement Against Israel.
WHERE: Judge Catherine C. Blake's Chambers 7D, U.S. District Court, District of Maryland, 101 West Lombard Street, Baltimore, MD 21201.
WHEN: Thursday, August 1, 4 p.m. (EST).
CONTACT: CAIR National Litigation Director Lena Masri, 248-390-9784, lmasri@cair.com; CAIR Senior Litigation Attorney Gadeir Abbas, 720-251-0425, gabbas@cair.com
CAIR is asking that community supporters who attend the hearing to wear attire appropriate for a formal proceeding.  The federal court requires attendees to be respectful and handle themselves professionally at all times.
Earlier this month, CAIR welcomed a federal court's decision allowing its First Amendment lawsuit against the Texas anti-BDS law to move forward.
Good News Alert: Federal Judge Advances CAIR's Challenge to Latest Version of Texas Anti-BDS Law
Anti-BDS measures currently exist in 27 states.  Anyone who has been affected by Anti-BDS measures is encouraged to contact CAIR's civil rights department at https://www.cair.com/report, civilrights@cair.com, or by calling 202-742-6420.
CAIR is America's largest Muslim civil liberties and advocacy organization. Its mission is to enhance understanding of Islam, protect civil rights, promote justice, and empower American Muslims.
La misión de CAIR es proteger las libertades civiles, mejorar la comprensión del Islam, promover la justicia, y empoderar a los musulmanes en los Estados Unidos.
Updated on