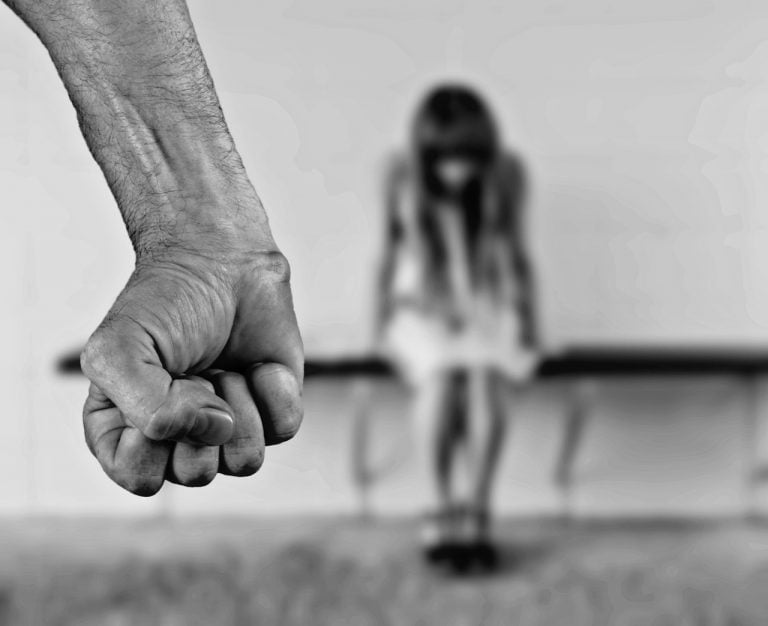 California's Date-Rape Bill Could Be Trumpted; Judges, Not Legislators, Setting Ground Rules For Investigations
WASHINGTON, D.C.  (July 10, 2019) – California is considering a bill, SB493, to govern investigations of alleged date rapes on college campuses – which would deny the right to cross examine, and make the investigator also a judge and jury – but any such legislation is likely to be countermanded by the growing number of judges holding that colleges, even private ones, must provide due process protections to accused students, suggests public interest law professor John Banzhaf.
Q2 hedge fund letters, conference, scoops etc
Why The Term 'Value Investing' Is Redundant
What does value investing really mean? Q1 2021 hedge fund letters, conferences and more Some investors might argue value investing means buying stocks trading at a discount to net asset value or book value. This is the sort of value investing Benjamin Graham pioneered in the early 1920s and 1930s. Other investors might argue value Read More
The Constitution, with its guarantees of due process, trumps federal law, state law, and also any federal regulations, notes Banzhaf, who cites a number of recent examples.
A federal judge has just stopped a hearing at the University of Virginia [UVA] which probably would have prevented a student from graduating and beginning his now job, even though the alleged sexual assault occurred off campus to a woman who had no connection whatsoever with the university.
The judge found that his due process rights would be violated since he would not even be allowed to raise a basic defense to the charges, reports Banzhaf.
Recently a federal appeals court found that Purdue University violated the due process rights of a student who was found guilty of the sexual assault of his girl friend even though the complainant never testified, he wasn't able to see and rebut the evidence against him, and two of the three panel members who found him guilty didn't even read the investigative report.
This is only the latest in a growing number of cases where students accused of sexual assault have been successful in using arguments based upon due process - for private as well as public colleges.
Indeed, that decision, by the 7th Circuit U.S. Court of Appeals, is just the latest demonstration of the importance of basing cases brought by those accused of sexual assault on due process, rather than simply arguing that the procedure was unfair, violated college procedures, etc.
Yale University, a private rather than a public institution, just settled a case charging that it violated the due process rights of a former basketball player in expelling him for an alleged rape.
Yale's capitulation comes on the heals of a new precedent-setting ruling from a federal judge in Tennessee that private universities, just like public ones, must provide due process protections to students accused of sexual assault.
Not only does arguing a case on due process grounds greatly increase a plaintiff's chances of winning - since, in the absence of such pleadings, courts all too often deferred to the so-called expertise of those in academia - it also decreases the risk that the Department of Education's new Title IX rules will fail to include similar protections, and/or that they will be struck down by the courts.
Put simply, constitutional due process trump's federal rules and even state statutes, so cases such as these set a constitutional minimum of procedural protections to which colleges will be held, regardless to what happens to Education Secretary Betsy DeVos's new Title IX rules when they are finally issued.
In the UVA case the court also agreed that, under the circumstances, the university may not have jurisdiction over an alleged rape which occurred off campus to a complainant who has no connection whatsoever to the university - providing even more protection for students.