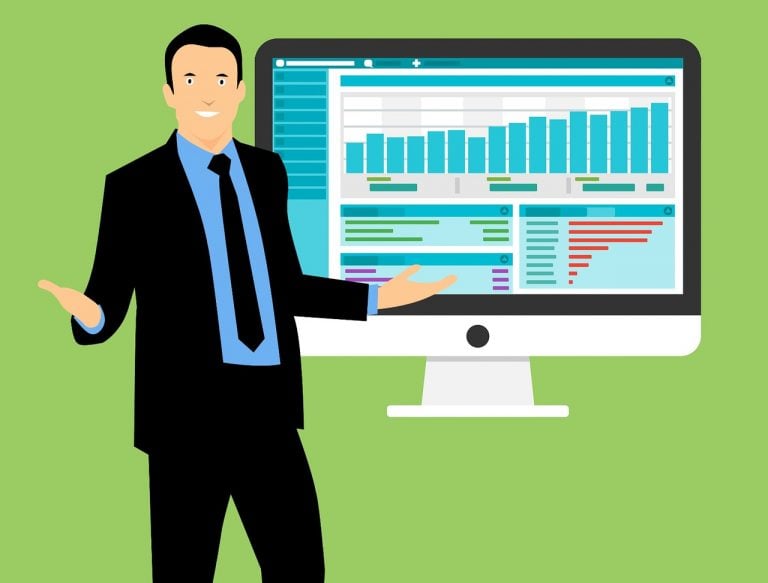 Judging by the lobbying efforts of the Chamber of Commerce, many U.S. issuers would like to be shielded from proposals by shareholders holding just a handful of shares. Drugmaker Mylan NV (NASDAQ:MYL) hoped in vain its Dutch incorporation would do for it what Congress and the Securities and Exchange Commission (SEC) have so far declined to do for others.
At next Friday's annual meeting, Mylan's investors will be voting not just on the usual agenda, but on a "discussion item" encouraging the board to change its policy to expand its ability to claw back executive beyond actions that lead to financial restatements. The only difference between the item and a regular shareholder proposal is that it won't require a detailed breakdown of results, something Mylan hopes to leverage if a majority of shares vote in favor. The board, which is waiting for the SEC to suggest a standard policy on clawbacks, opposes the change.
Suggested by the UAW Retiree Medical Benefits Trust, a pension plan provider for former autoworkers, the item is the latest shareholder effort to tackle broad issues affecting a company and its stakeholders through executive compensation and therefore avoid exclusion from the ballot on the grounds they are interfering in everyday business issues. Mylan says that to include it as a normal shareholder proposal would be illegal as a matter of Dutch law, since only 3% shareholders are entitled to put items on the annual meeting agenda. However, an appeal to the SEC for no-action relief – in effect, a promise not to bring a case against Mylan for excluding the proposal – was unsuccessful on those grounds.
The 3rd Annual 360 Degree Credit Chronometer Report with Joseph Cioffi
ValueWalk's Raul Panganiban interviews Joseph Cioffi, Author of Credit Chronometer and Partner at Davis + Gilbert where he is Chair of the Insolvency, Creditor's Rights & Financial Products Practice Group. In the interview, we discuss the findings of the 3rd Annual report. Q2 2021 hedge fund letters, conferences and more The following is a computer Read More
Inevitably, the focus is no longer on the proposal itself but on Mylan's maneuvers to water it down. Such discussion items are rare – I spoke to three experienced proxy solicitors last week who couldn't recall ever seeing one – and contentious. Change to Win Investment Group, another union pension fund, is leading a withhold campaign against the four members of Mylan's board's nominating committee, saying the company intended to discourage voting on the item. A fellow member – with UAW – of the Investors for Opioid Accountability, it nonetheless couched its campaign in terms of shareholder rights.
Whether Mylan's somewhat dubious approach to reporting the results of what is a shareholder proposal in all but name hurts its directors at the ballot box will not be easy to tell. Two directors targeted received less than 77% last year, while "say on pay" approval stood at 65% last year, an improvement on the 17% recorded a year earlier. CEO Heather Bresch earned $13 million last year despite the stock returning to its level at the start of her tenure, although she forwent $17 million in missed bonuses, according to the company's proxy statement.
The company is bullish about its exposure to the opioid crisis in other ways, however. Despite receiving subpoenas from federal and state governments, and being named in a class action lawsuit along with other manufacturers, it says it supplies only 1.1% of opioid-containing drug products sold. Moreover, it adds that most of the opioids it does supply are administered by doctors, mitigating the risk of abuse, and are not marketed.
---
Mack-Cali this week became the first U.S. company to lose a proxy contest for board seats in 2019 – many more have settled – and did so with a maneuver that, while it gives activist investor Bow Street much of what it wished for, keeps Chairman William Mack on the board. Announcing that four directors would resign, including three targeted directors and David Mack, brother of the chairman, Mack-Cali was able to designate the final member of the board. In doing so, it also made a host of governance promises, including giving up the Mack family's three board seats, and opting out of the Maryland Unsolicited Takeover Act (MUTA), which allows real estate investment trusts to classify their boards without shareholder approval. Whether Bow Street's minority position on the 11-person board allows it to succeed with a new takeover bid is unclear.
---
Quote of the week comes from Bill Ackman's leaked email to Greg Hayes, CEO of United Technologies, in light of reports in the Wall Street Journal (since confirmed) that the company will buy Raytheon Company (NYSE:RTN) in a stock-for-stock deal. The activist has been cagey about his plans but despite only owning around 0.7% of the company, has grounds to be disappointed in how the market reaction to the deal has impacted his comeback this year.
"While we question the strategic logic of a merger with Raytheon, putting this aside, we cannot comprehend why United Technologies Corporation (NYSE:UTX) would attempt to effectuate a merger with Raytheon now, when United Technologies' shares are likely to be materially higher after the business separation is effectuated early next year."