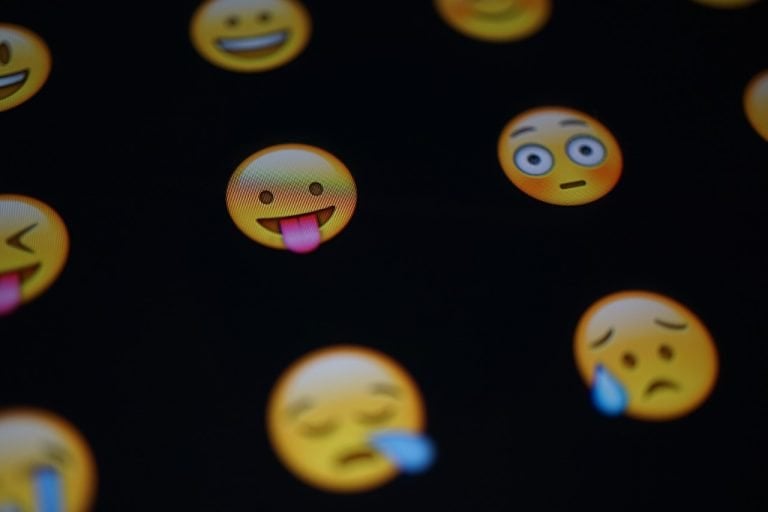 Emoji are now the norm while texting or messaging. They help you to instantly express your feelings on a message, something that gets a bit difficult or time consuming with words. Over the years, emojis have gotten better, from simple faces to animated emojis (or animojis) and Samsung's "My Emoji Sticker." Samsung, it seems, earnestly wants users to use its emojis and that is why many users are now seeing a separate My Emoji Stickers app on the Galaxy S10.
My Emoji Stickers app on Galaxy S10 – issue or expected?
As per the Galaxy S10 users, the My Emoji Stickers app installs on their device all of a sudden without them taking any action, such as clicking any downloadable link or installing it from the Play Store. The My Emoji Stickers app on Galaxy S10 was first reported by tech site PiunikaWeb.
Further, users say that the emoji app is like a pre-installed app as they are unable to delete or uninstall it. Moreover, one user said that the emoji app even had permission to access personal files.
Hedge Fund Launches Jump Despite Equity Market Declines
Last year was a bumper year for hedge fund launches. According to a Hedge Fund Research report released towards the end of March, 614 new funds hit the market in 2021. That was the highest number of launches since 2017, when a record 735 new hedge funds were rolled out to investors. What's interesting about Read More
"Went to bed last night. Woke up to the galaxy store had installed the my emoji app. There's no way to uninstall or disable it," one user said on Reddit.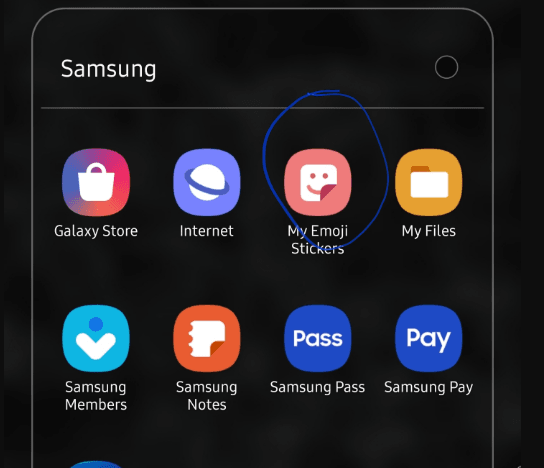 However, as it turned out, it is not altogether a new app or a tracking app. Rather, it is part of the Samsung Camera app that is now showing up as a separate app. One user says that it is just a shortcut for the app that has already been there.
"It isnt [sic] a new app. It was initially in the samsung keyboard's stickers column but after a new update this app appeared on the app drawer," one Reddit user said.
As per PiunikaWeb, a recent update from Samsung could be responsible for this My Emoji Stickers app on Galaxy S10. The tech site notes that the Korean firm rolled out a new update (2.6.25.12) via their own app store (Galaxy Store). Interestingly, the package name for the update is com.sec.android.mimage.avatarstickers, suggesting it has something to do with the stickers.
So, it is possible that this update enabled the app icon on the Galaxy S10. However, it is not known if Samsung did it intentionally or not. You can hide the icon using third party launchers, or uninstall the update to remove the app, but you will lose the features that came with the update.
New emojis coming in 2019
Over 50 new emojis will become official in 2019. In all, there will be about 230 variations of these emojis on the basis of different skin tones. These new emojis are based on the list approved by the Unicode Consortium, which oversees emojis for all platforms, including iPhones, Android and computers.
Many of the new emojis focus on the theme of inclusivity, and thus includes emojis for blind people, those with prosthetic limbs, deaf people, and people in wheelchairs. Other new emojis are people holding hands, ice cube, ringed planet, a drop of blood, new mechanical arm, otter, waffle and more. One emoji, in particular, has already become more popular than the rest, and that is the pinching hand.
Along with introducing new emojis, the new emojis update will allow users to choose the race and gender of each separately when choosing an emoji featuring a couple. The skin color option was first introduced in 2015, but it was limited to heterosexual emojis for couples and users could select couples with the same skin tone.
Unicode Consortium unveiled these new emojis in February, but this does not mean that they are available on your device. Your smartphone maker will need to support it. Specifically, Apple and Google will include the new emojis in their next OS, iOS 13 and Android Q, respectively.
Last month, Google released a list of new emojis with the Android Q beta. Along with the new emojis, Google also updated some existing emojis, adding new gender-inclusive designs.
On the other hand, Apple also announced several improvements to Memoji functionality with iOS 13, which will come later this year. The improvements include new customization options (such as teeth, makeup, jewelry, and even AirPods) and integration of Memoji into the emoji keyboard.
Updated on