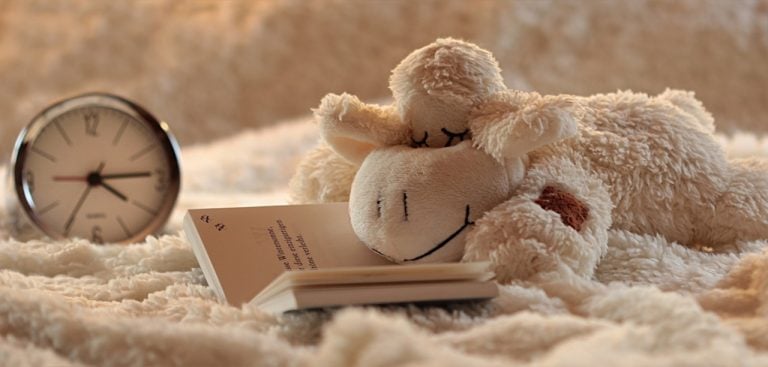 Google Home allows users to set up different types of alarms, such as playing one's favorite music as an alarm, waking up with the voice of a  popular animated character, radio alarms and more. Some users, however, are unable to take advantage of this feature and are facing issues with Google Home radio alarms.

Issue with Google Home radio alarms – what users' say?
Affected users say that they are facing issues in setting up radio alarms, while some complain that radio alarms are not working on their Home device, notes a tech site PiunikaWeb. As per the complaints, the Home device sets up a general alarm when asked to set a radio alarm.
"Suddenly the ability to set and wake up alarm with radio disappeared, only music works. When I say "Wake me up at 7 with radio", it respons "What should I play" and not "What radio should I play" as it used to," one user said on Google's product forums.
Voss Value Sees Plenty Of Opportunities In Cheap Small Caps [Exclusive]
For the first quarter of 2022, the Voss Value Fund returned -5.5% net of fees and expenses compared to a -7.5% total return for the Russell 2000 and a -4.6% total return for the S&P 500. According to a copy of the firm's first-quarter letter to investors, a copy of which ValueWalk has been able Read More
Also, users say the device will play the same radio station when asked to, but when it is asked to set the same station as an alarm, it is unable to do so.
"If I ask my GHM to play CBC Radio it will but if I try to set it as the radio station to play as part of. Radio alarm/part of my "Hey Google good night…" routine it keeps asking me "what do you want me to play?" X 2 then will set a standard alarm after it gives up by saying " since I can't play CBC radio I've gone ahead and set a standard alarm… "" one user said.
Located in the USA and here is the response: pic.twitter.com/Tkbcul2I6x

— Kevin Murray (@claystorm) May 31, 2019
For some, the radio alarm works for few minutes and then stops playing after which the user has to ask the Home to play the same station again. "It used to be that the radio alarm would play indefinitely until I told it to stop. This is the desired behavior," the affected user said.
Try this workaround
Google Home owners have been facing the said issue since March.  They say that have tried usual troubleshooting tricks, such as unplugging and plugging the device back, rebooting it via phone and more, but the issue still remains.
This issue with Google Home radio alarms is not region specific as users from North America, Australia and the UK have raised the same issue. However, it could be an issue with the firmware. One user, who owns a Home Hub and a Home Mini, noted that the former works on newer firmware but is unable to set a radio alarm, while the Home Mini is on older firmware "but radio alarms work fine."
The same user also claims to have found a workaround, and that is to "set up a routine using the app. That works fine although it's more hassle to set up."
So, if you are also facing the same issue you can try this workaround. If it doesn't work then you have no option but to wait for Google to come up with a fix.
Google is aware of the issue. A forums product expert has acknowledged the issue, and assured that the same has been communicated to the Google Home team. It has been over a week since the forums product expert admitted the issue, and there are no updates yet on the matter.
We can only hope that the support team is actively working on the issue, and releases a fix soon.
Lenovo smart clock
Talking of alarms, if you want a standalone smart device to wake you up, then you can consider the Lenovo smart clock. The Lenovo smart clock is a bedside alarm clock and features a simple touchscreen.
Moreover, it performs most functions that a Google Home Mini can. You can ask it to play music, check the calendar, the weather, get sports scores, control smart home gadgets by voice and more. It won't take up much space and is similar in size to Amazon's Echo Spot. The smart clock features two volume buttons on top, a mute switch on the back and a USB-A port to charge your phone.
The smart clock has been developed alongside Google and uses Google Assistant to respond to queries. Since it is developed with Google, it supports the Google Nest Hub, which a smart display with a touchscreen that can show you pictures, play videos and more. Lenovo's Smart Clock is priced at $80, while the Nest Hub retails for $130.
Updated on