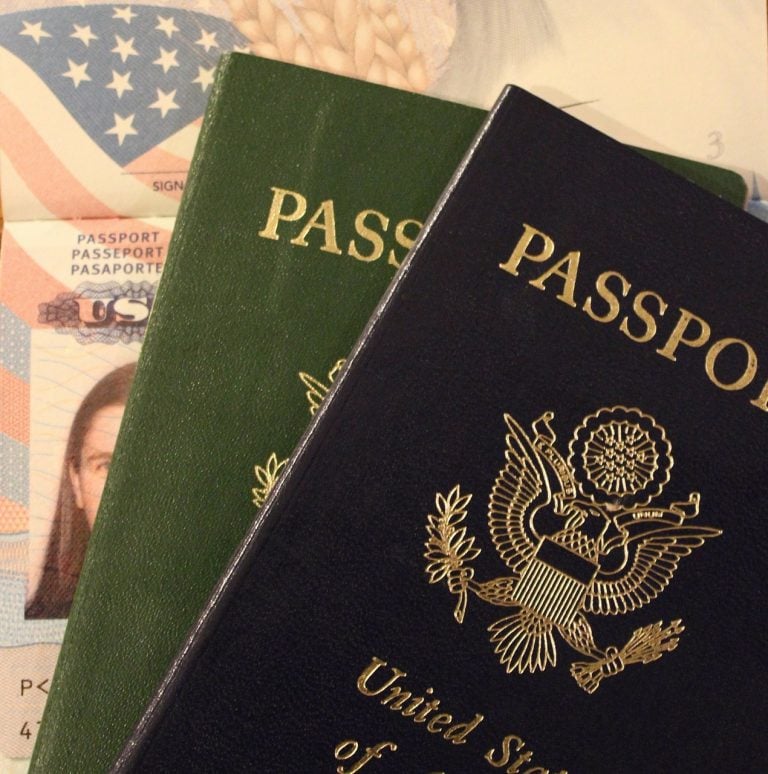 Democrats Can Use Legal Judo in Census Case; Turn Defendant's Normal Advantage – Delay – Against It 
WASHINGTON, D.C.  (June 27, 2019) –  In remanding, to the district court, the case about whether the census may contain a question about citizenship, today's Supreme Court decision permits the challengers to use a favorite tool in the arsenal of legal activists – legal judo – to delay legal proceedings until there is no time left and the forms, without that key question, must be finalized, says public interest law professor John Banzhaf.
Q1 hedge fund letters, conference, scoops etc
Exclusive: Dan Loeb's Two New Stock Picks [Q1 Letter]
Third Point's Dan Loeb discusses their new positions in a letter to investor reviewed by ValueWalk. Stay tuned for more coverage. Loeb notes some new purchases as follows: Third Point's investment in Grab is an excellent example of our ability to "lifecycle invest" by being a thought and financial partner from growth capital stages to Read More
In his law school course for prospective public interest lawyers, Prof. Banzhaf teaches a variety of legal activism techniques including legal leverage, legal judo, guerilla law, and ancillary advantages.  He also teaches the law relating to federal agencies.
In many cases in which an agency is sued, it will use every tactic in the book to delay the proceedings, including refusing to provide information or triggering delay in providing it, seeking postponement after postponement often for dubious reasons, creating unnecessary legal controversies which require additional time be dealt with, seeking appeals, etc.
Delay usually favors the agency, and hurts as well as frustrates challenges, he notes.
Here, however, challenges have a opportunity to turn what is normally a major advantage agencies have to delay proceeding into an advantage for themselves - legal judo, turning an opponent's strengths against him - by prolonging the legal proceedings as long as they can.
Perhaps anticipating this, President Trump has asked whether the census could be delayed "no matter how long."
The agency had said that it needed a final and definitive decision regarding the text of the census form by July 1st in order to complete the massive printing and mailing on time.
But even if, as a government witnesses has suggested, the final decision - after all challenges have been dealt with - could be postponed until October 31, delays in obtaining additional documents and taking witness testimony as part of the discovery process, seeking postponements regarding various deadlines, and other tactics might enable the challenges to effectively run out the clock, says Banzhaf.
Every litigator knows how to delay legal proceedings, either because he has done it himself and/or because the tactic has been used against him, says Banzhaf. noting that he and his law students - dubbed "Banzhaf' Bandits" - have used it several time in public interest cases to help equalize the odds when facing a much more powerful opponent.
Here there is a real possibility that more evidence, damaging the agency and undercutting the professed reasons for its decision, will be uncovered, and this by itself could lead to even more totally necessary delay, suggests Banzhaf.
JOHN F. BANZHAF III, B.S.E.E., J.D., Sc.D.
Professor of Public Interest Law
George Washington University Law School,
FAMRI Dr. William Cahan Distinguished Professor,
Fellow, World Technology Network,
Founder, Action on Smoking and Health (ASH),
2000 H Street, NW, Wash, DC 20052, USA
(202) 994-7229 // (703) 527-8418
http://banzhaf.net/ jbanzhaf3ATgmail.com  @profbanzhaf