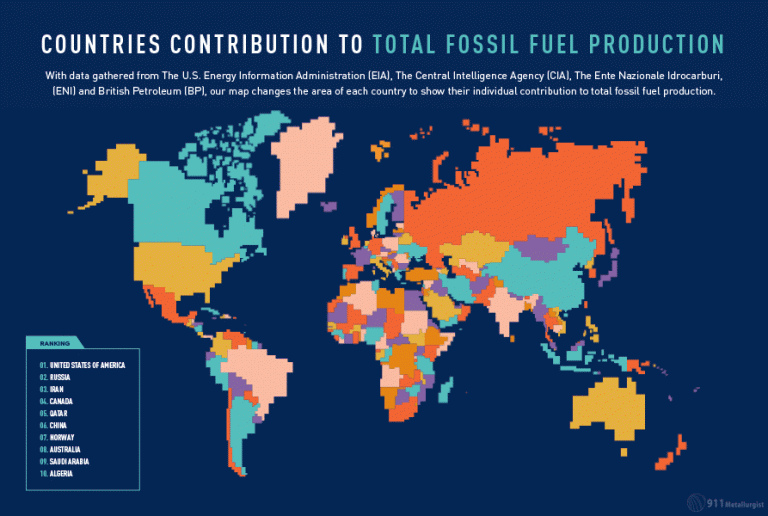 Fossil fuels have played a huge part in making the human world turn since the industrial revolution in the 19th century. But most of us don't give a second thought to what fossil fuels are – or where the world's oil comes from.
Plants, animals, and other living things have decomposed beneath sediment and rock over thousands and even millions of years. Their carbon molecules have broken down and changed into what would eventually become coal, oil, and gas. This process was especially prevalent over 65 million years ago, when warm, wet conditions meant that the planet was host to a whole lot of lifeforms.
Robinhood 2021 Conference: Cathie Wood discusses her investment process with Lee Ainslie [Exclusive]
ARK Invest is known for targeting high-growth technology companies, with one of its most recent additions being DraftKings. In an interview with Maverick's Lee Ainslie at the Robinhood Investors Conference this week, Cathie Wood of ARK Invest discussed the firm's process and updated its views on some positions, including Tesla. Q1 2021 hedge fund letters, Read More
[REITs]
Q1 hedge fund letters, conference, scoops etc
But we've used up millions of years-worth of the world's oil in just a few decades, and of course it is non-renewable. Add to that the fact that burning fossil fuels releases carbon dioxide and other greenhouse gases into the atmosphere, and the fact that we have become so reliant on them becomes a real problem. Greenhouses gases warm the atmosphere, hastening the warming of the climate with devastating effects already felt by human, animal, and plant life. And it's going to get a lot worse, very quickly.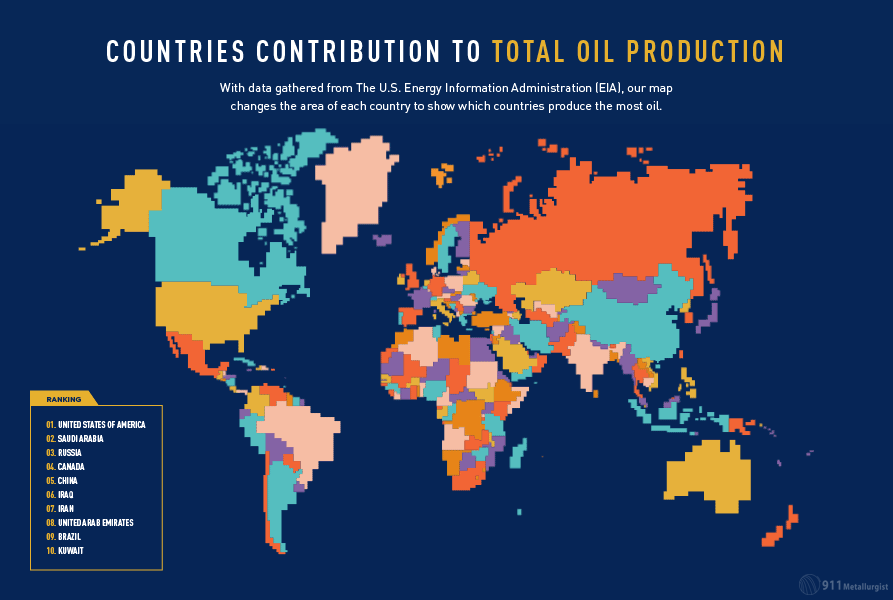 Naturally, the obstacle to arresting this process is not just that our industry runs on fossil fuels, but that there is a lot of money involved. So those who profit from fossil fuels are not in a hurry to find alternatives. Thus, it is often those who value personal wealth over the well-being of others (who may be out of sight or even as yet unborn) that claim that global warming is a hoax. They may even truly believe this is the case, as it is often easier to disbelieve an 'inconvenient truth.'
So which countries are doing the most damage? A new set of maps from 911Metallurgist may contain a few surprises.
Taking all types of fossil fuel together, the USA produces around 20% of all global fossil fuels, putting it in the number one position. No wonder the president denies climate change (although to be fair, he doesn't really seem to understand it!)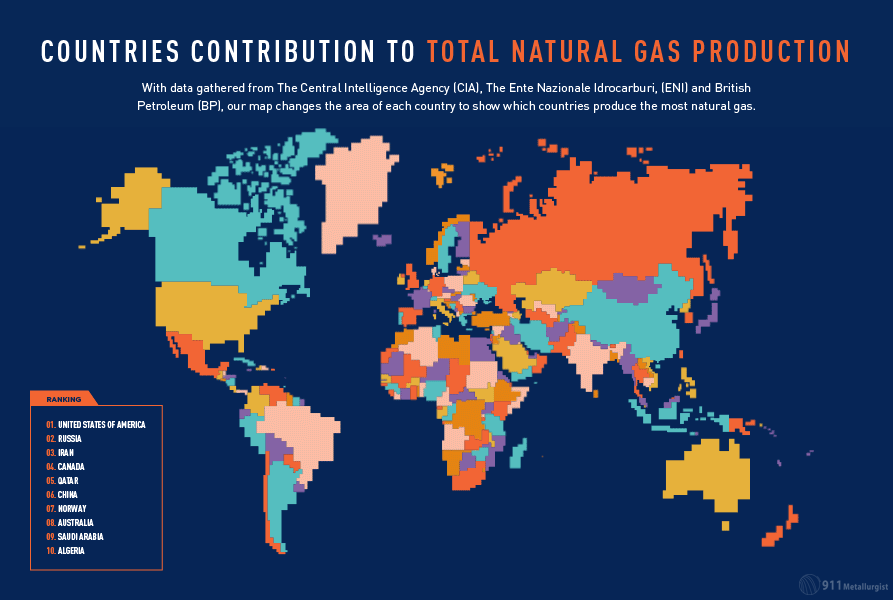 Russia and Iran aren't far behind them.
As for specific fossil fuels, let's look at oil. A lot of oil can be traced to the Mesozoic period, when dead plankton and algae fell to the bottom of the sea. The pressure of the sea and sand above them caused it to turn into oil. Oil products include gasoline and diesel, and petroleum products account for one-third of the world's carbon emissions as well as spills and other environmental catastrophes.
The States again come out on top as producers of 18% of the world's oil. Together with Saudi Arabia and Russia, they account for 40% of the world's oil supply.
Coal is still a huge deal too, providing around one-third of the world's energy but accounting for 44% of our carbon emissions. It began to form from swamp vegetation during the Carboniferous period (300-360 million years ago). Coal has been in human use since at least 4000BC, in ancient China – the Chinese are the number one producers of coal today, with 45% of the total.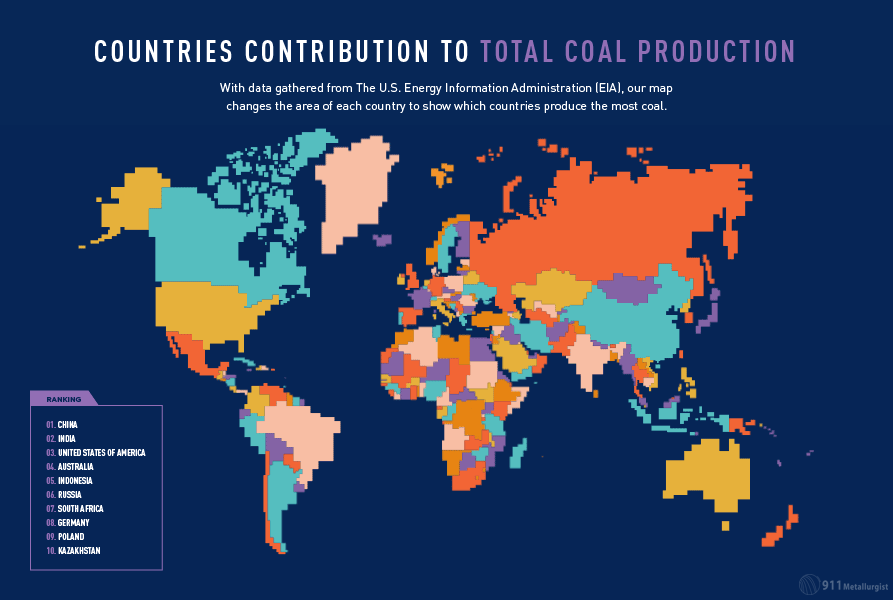 In much of the west, coal use is in decline due to relative costs and associated health factors, but in other places – India, for example – it is still on the rise. India is number two in the coal production chart, while this time the States is number three.
As the (human) world wakes up to the trouble we've got ourselves in, renewable energy technologies such as wind, solar, and geothermal are starting to gain ground. Just as important is the way we use energy, and good-hearted folk (and the odd big business) are trying to change the way they live and work to function in closer harmony to the planet – the most obvious example being to walk, cycle, or take public transport instead of making unnecessary car journeys.
There are many ways that small and large companies can improve efficiency and fight climate change. What is your business doing to take care of people and the planet, and not just profit?