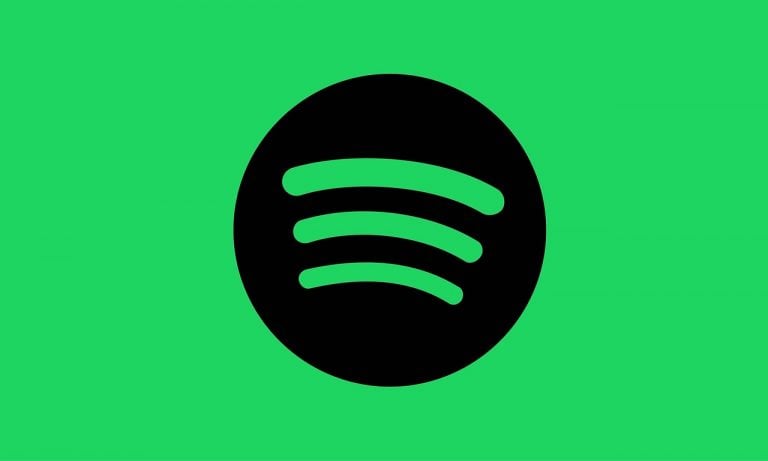 For years, Apple has been charging a 30% fee on in-app purchases made via the App Store. The so-called App Store tax drops to 15% after one year of regular payments. The tech giant charges the fee only on in-app purchases tied to digital products or services. That's why online-to-offline (O2O) services like Uber are exempt from the App Store tax. Spotify and many other developers have described it as an unfair practice.
Back in March, Spotify filed a complaint with the European antitrust regulators over the unfair and discriminatory App Store tax and Apple's restrictive rules. In response, Apple has revealed in its filing that it earns 15% commission for only about 0.5% of Spotify's paying subscribers. The iPhone maker had filed its response on May 31st, but it wasn't made public. German newspaper Der Spiegel was the first to reveal figures from Apple's filing.
Spotify has more than 100 million paying subscribers and 217 million customers across the globe, which includes people using the free, ad-supported version of the service. Out of them, Apple is earning the App Store tax only on 680,000 customers. This is in stark contrast to Spotify CEO Daniel Ek's claim, "Apple requires that Spotify and other digital services pay a 30% tax on purchases made through Apple's payment system."
From The Archives: Apple IPO Original Document
Today, Apple is the largest public company in the world, and the group's iPhones can be found in stores all over the globe, but not long ago the company was a baby when the Apple IPO was filed in the 1970s. Not only is Apple the world's most valuable company, but it's also arguable that Read More
In exchange for taking a cut of the revenues, Apple handles the billing and payments in more than 100 countries. It also spends money on hosting, developer resources, development of the platform, and other expenses.
The iPhone maker said in its filing that Spotify used its App Store payment processing system between 2014 and 2016. During that period, 680,000 customers subscribed to Spotify's premium service. Since those customers have been paying for more than a year, Apple earns 15% fee on them.
Apple does not earn the 30% fee on any of Spotify's premium subscribers. The music streaming service stopped using Apple's billing system in 2016, meaning it has paid Apple nothing for customers who subscribed to its premium service in the last three years. Apps do have the option to let their customers sign up directly from their website to bypass the Apple tax, which is the method many other subscription services have been using.
A source familiar with the matter told Music Business Worldwide (MBW) that Spotify pays even less than 15% to Apple for its 680,000 paying customers because of label discounts. The source added that Spotify wanted to "pay nothing."
Apple's own streaming service Apple Music competes directly with Spotify. Spotify said in its complaint in March that the exorbitant fees charged by Apple have made it difficult for it to compete with Apple Music.
The Swedish company's allegations went beyond the App Store tax. The company said in its complaint that Apple has tightened the App Store rules to ban app developers from providing buttons or links to external web pages showing users how to pay for their premium services outside the App Store. The complaint also pointed out that the Cupertino company doesn't allow Spotify on its smart speaker HomePod.
Among other things, Spotify added that Apple unfairly rejected its multiple submissions for the Apple Watch app in 2015-16. Spotify hasn't submitted its Apple Watch app since Apple added third-party API for music streaming services with the watchOS 5. Spotify has also pointed out that Apple has restricted it from communicating with customers or sending emails to users.
The California company reiterated that it has treated Spotify the same way it treats other app developers. The problem for Apple is that other developers have also voiced similar concerns. The tech giant is facing intense scrutiny for the way it operates the App Store. Last month, the US Supreme Court allowed an antitrust litigation against Apple to proceed. The lawsuit brought by consumers alleged that Apple's practices have artificially inflated the prices of software on the App Store.
Earlier this month, two developers Donald R. Cameron and Illinois Pure Sweat Basketball filed a lawsuit accusing Apple of anticompetitive practices and exorbitant App Store fees. They likened Apple's behavior to "a monopsonist retailer paying artificially low wholesale prices to its suppliers."
Amid the controversy, Apple maintains that it "welcomes competition" on the App Store. It has built the platform as a trusted and safe place for customers to discover and install apps. It also offers a great business opportunity for developers around the world. The company has also launched a new website to address the anti-trust concerns.