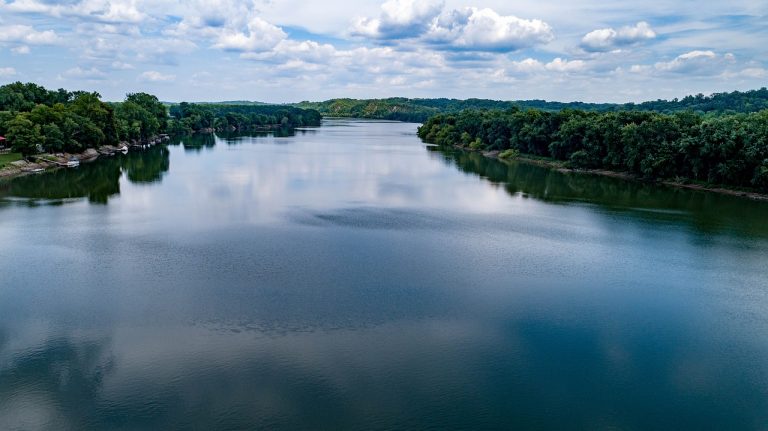 A major levee in Missouri was overwhelmed last night, across from the town of Quincy, Illinois. The overtopping of the Union Township Levee sent floodwaters into farms, homes and businesses. The levee breach is another hit to Mississippi River communities, who have been challenged by record flooding for months.
According to the National Levee Database, the Union Township Levee is supposed to protect roughly 4,000 acres, 86 structures and 147 people. The levee is at a "choke point" in the river where so much of the floodplain is blocked by levees that the river has no room to spread out when it floods. The Union Township Levee is surrounded by illegally over-built levees downstream and across the river. The actions of the neighboring levee districts to build up their levees without the requisite permits and approvals likely pushed additional water onto the Union Township Levee, contributing to the breach.
Q1 hedge fund letters, conference, scoops etc
Alkeon on why this is one of the best eras for stock picking ever [Q4 Letter]
Alkeon Growth Partners was up 11.42% net for the fourth quarter, bringing its full-year return to 54.4% for 2020. The MSCI AC World returned 14.35% for the fourth quarter and 14.34% for the full year. Q4 2020 hedge fund letters, conferences and more   The best environment for stock picking In their fourth-quarter letter to Read More
Statement from Olivia Dorothy, Associate Director for the Upper Mississippi River Basin with American Rivers, based in East Moline, Illinois:
"My heart goes out to the farmers and homeowners in the Union Township Levee District, who were evacuated last night when the levee was overtopped by the Mississippi River.  As the Mississippi continues to rise for the second time this spring, I pray the levees hold.
When Mississippi River communities are able to recover from this disaster, we must commit ourselves to fundamentally changing our approach to flood protection. The current approach allowing unchecked levee development pits communities against each other and makes us less safe.
The best way to protect people and property is to give the river room and help people move out of harm's way. I call on regional leaders to support the development of a basin-wide flood risk management strategy that puts public safety first."
The Upper Mississippi River is among America's Most Endangered Rivers® of 2019 due to the threats of illegal levee development and climate change. Read the report at https://endangeredrivers.americanrivers.org/upper-mississippi-river/