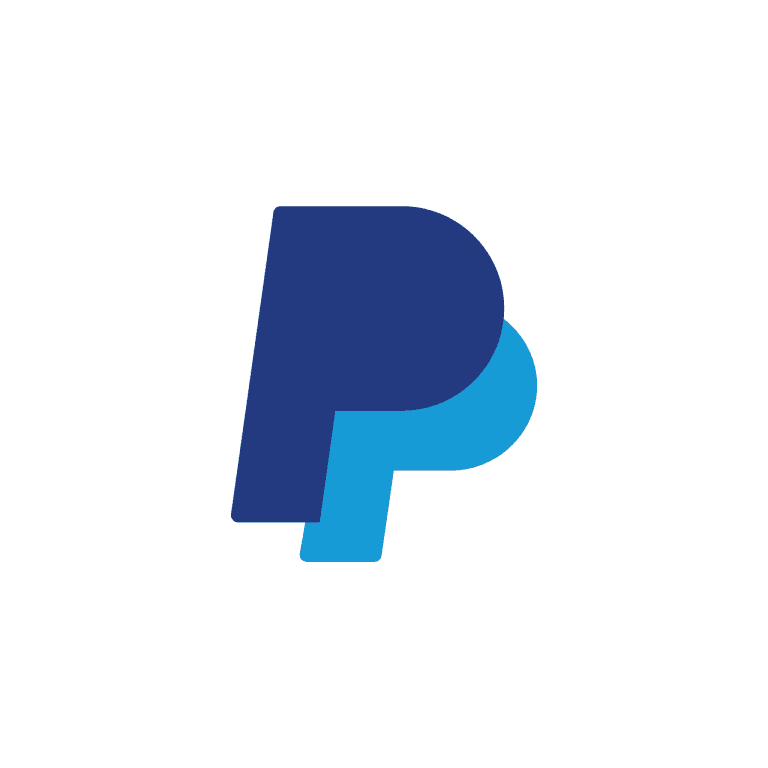 We've been hearing rumors about PayPal entering Pakistan for years now, but it sounds like that won't happen, at least not any time soon. Pakistani officials have been trying to convince the payment processing company to come to their country for a long time, but their request has now officially been denied. However, they are apparently still trying to court the U.S.-based firm.

Officials say PayPal isn't ready to enter Pakistan
PayPal was not actually on the agenda for the committee meeting, which was scheduled for senators to be briefed on the IT ministry's Universal Service Fund. The fund was established to expand broadband and telecommunications services to unserved and underserved parts of the country.
According to Dawn, Information Technology Secretary Maroof Afzal told a Senate committee on Thursday that PayPal has decided not to enter Pakistan. He said the company didn't decline "because it has issues operating" there. Rather, he said its "internal working is such that they are not ready to introduce services in Pakistan."
This Is What Hedge Funds Will Need To Do To Succeed In The Long Term
Last year was a banner year for hedge funds in general, as the industry attracted $31 billion worth of net inflows, according to data from HFM. That total included a challenging fourth quarter, in which investors pulled more than $23 billion from hedge funds. HFM reported $12 billion in inflows for the first quarter following Read More
Protection needed?
Sen. Mian Mohammad Ateeq Shaikh said at the meeting that the company won't come to the South Asian nation without laws to protect its interests. Sen. Rehman Malik also said just a single money laundering case "could cause significant problems for PayPal." He added that the company must have the government's backing for its own interests.
Samaa TV adds that Afzal said they are still speaking with PayPal about bringing its services to Pakistan. Shaikh suggested that officials enter into an official public-private partnership with the payment processing company instead. Afzal also said on Thursday that they're speaking with Google and Alipay about bringing their digital payment platforms to the country too.
Finance Minister Asad Umar said earlier this year that they were negotiating with the U.S.-based company to enter their country. That came four months after he asked the nation's IT ministry to put together a task force to work on convincing PayPal to enter Pakistan or begin working on its own digital payment platform. However, it seems no progress has been made on either initiative. Officials have been trying to attract the U.S.-based company and China-based Alibaba since at least 2015.
Updated on