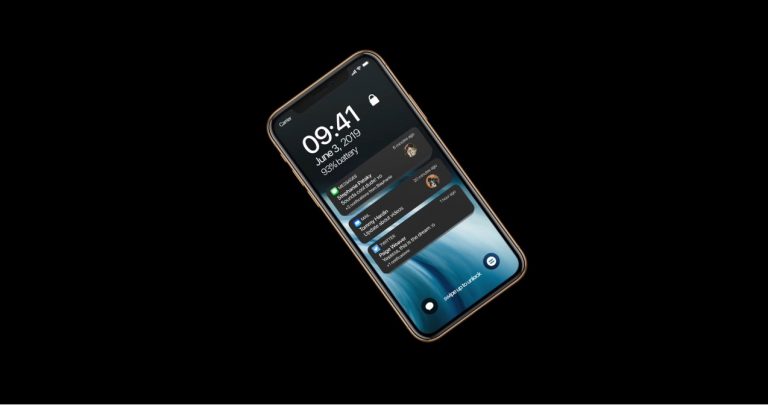 iOS 13 on iPhone 11 could be the most incredible update Apple has ever offered to their mobile OS. Last year's update was more than just a little boring, but was also one of Apple's best updates ever in terms of stability and user friendliness. This year's update could be one of the most intense ones ever according to a report from BGR.

iOS 13 on iPhone 11 Concept
Blogger and graphic designer Nicholas Ghigo just couldn't wait until Apple actually unveils iOS 13 on iPhone 11 early next month. So, he created a video that shows what he believes Apple will implement in the new updated OS. While some of the features most likely wont actually be included in the update, there are a few that we believe will actually be implemented. In the video you can see a redesigned message center, which looks totally awesome. However, neither that nor the revamped control panel are expected to actually be in the update. These are features that would be nice to see, but it is doubtful that Apple actually redesigned them in this update.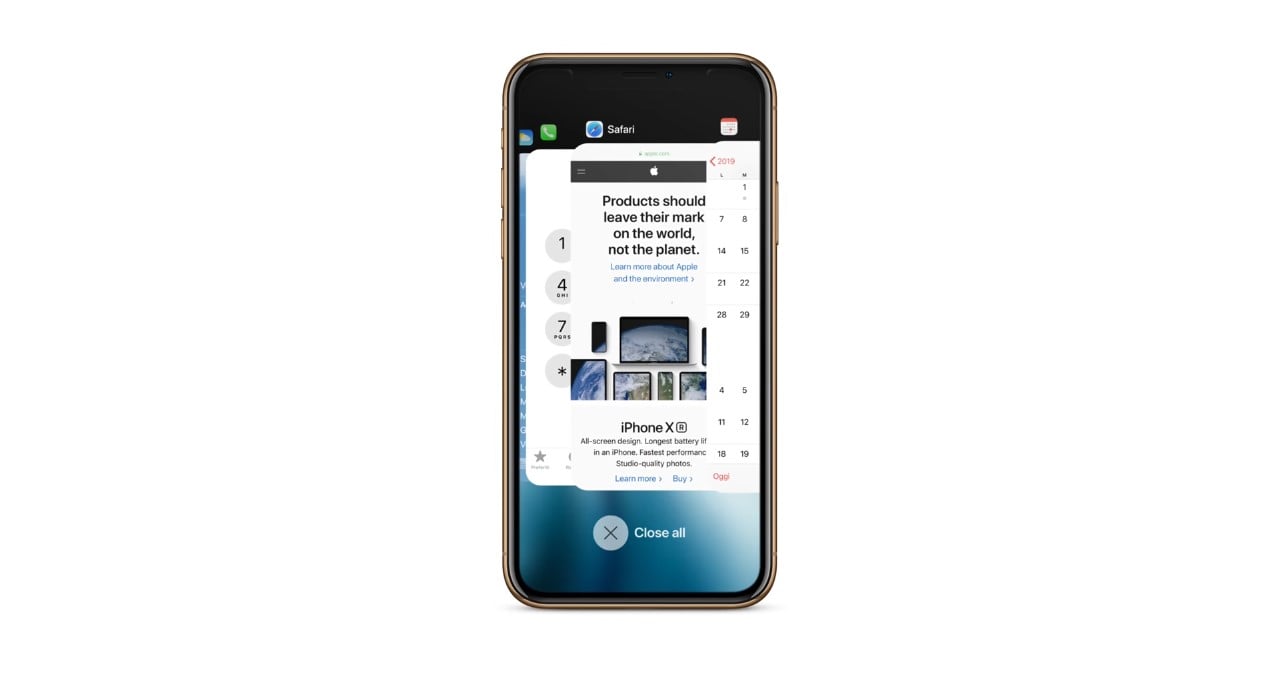 Ghigo also shows a quick access for the most commonly used emoji at the bottom of the keyboard, but Apple has been silent regarding any updates of this type. However, such a feature would be nice to have in iOS 13 on iPhone 11, as it would make adding the emoji to messages and posts much simpler and faster.
How A Weakening PE Market Serves As Another Sign Of A Weakening Economy
Amid the turmoil in the public markets and the staggering macroeconomic environment, it should come as no surprise that the private markets are also struggling. In fact, there are some important links between private equity and the current economic environment. A closer look at PE reveals that the industry often serves as a leading indicator Read More
The video details some beautiful graphic improvements to the OS, and while it is only a concept, we do expect Apple to roll out an update full of eye candy. The iOS 12 update was definitely one of the best because it solved some of the problems that many users have dealt with for years. However, Apple users are ready for something new and flashy. iOS 13 on iPhone 11 must be designed in such a way that it satiates this desire, or Apple fans around the world will be sorely disappointed when the rollout happens next month.
Updated on