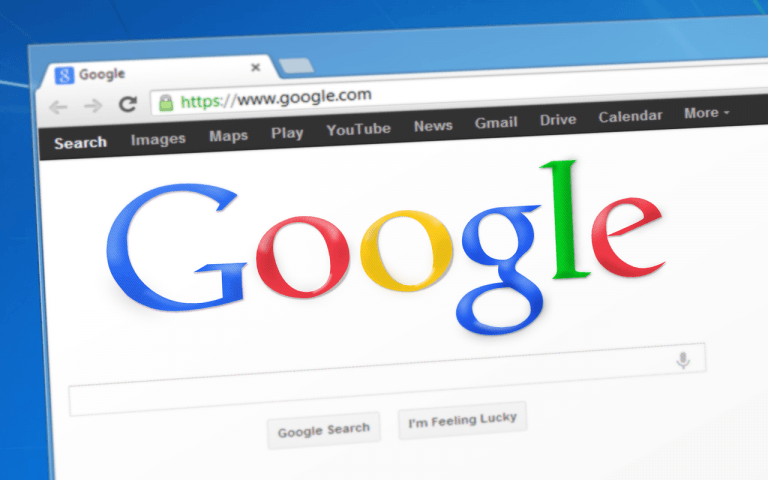 Google Chrome is one of the most popular browsers in the global market. With the ability to run on desktop computers and mobile devices it is versatile and functional. In most cases, it is also very user friendly. However, many users are complaining about Google Chrome crashing while downloading files.
Google Chrome Crashing Causes Frustration
According to Piunika Web, Google Chrome has caused many people a lot of frustration in recent days. The issues stem from Google Chrome crashing while users are downloading files through the web browser. This, combined with the additional bug involving the browser not showing shortcut icons in tabs and search results has left several people wondering where Google dropped the ball. It seems in the favicon and shortcut issue that Google has instead replaced them with the Chrome globe icon. This indicates that Chrome did not load the favicon as it is displayed on the webpage.
File Downloads Seem To Cause Browser Crashes
Users have reported that downloading files and email attachments seems to aggravate the browser, causing it to crash. While some users report Google Chrome crashing during downloads of any type, others say it is mainly when they attempt to download PDFs and other similar attachments. Here is what some of the complaints in Google's official help forum for Chrome have to say:
Jim Chanos Unveils Lastest Short As Fund Manager Bets On Further Market Declines
Jim Chanos has a new short target in his sights. Earlier this week, the hedge fund manager disclosed that he is betting against "legacy" data centers that face growing competition from the trio of technology giants, which have previously been their biggest customers. The fund manager, who is best known for his winning bet against Read More
"Very often after downloading a file, Chrome will crash and close itself forcing me to re-open the browser. The file will download and show the ring status on the bottom left, but once it completes, the downloaded file hangs for a bit and that causes Chrome to close."
"Every time I download a pdf file Chrome crashes. It happens from various websites, such as google drive and iCloud. It only happens with pdf-files, word or ppt files cause no issue.
I already tried to 'Restore settings to their original defaults' and deleted all browsing data excepts for 'passwords and other sign-in data'. Chrome and MacOS are up to date. Safari and Firefox are able to download PDFs without crashing."
Chrome Issues Present On All Platforms
Users of both Windows and Mac software have reported the issue, so it doesn't seem to be OS specific. According to the complaints, the files needed were easily downloaded with other web browsers. Mozilla's Firefox is a popular open source browser which users said could pull the files down without locking up. Safari also seems to be working well, with no issues reported. So, it isn't the files that instigate the crash. Google Chrome crashing when downloading files is specifically related to a bug in the browser itself.
Panda Security May Be The Culprit
Some users have reported they were able to stop Google Chrome crashing by uninstalling Panda Security software. This enabled them to continue downloading files without the error constantly occurring. Here's what one user had to say:
"Same problem started to happen with me when I updated my win10. One guy said that uninstalling Panda Antivirus solve his problem. Once that I also used to use Panda I decided to try and surprisingly worked,! Since I removed the software my downloads back to normal and chrome is not crashing anymore." – It seems that the issue with Google Chrome crashing came directly from downloading files while Panda Security was enabled. While this workaround may not be the cause of your particular issue, it is as of this moment, the only solution that seems to help. If you are having issues being able to download files in Chrome, then give this a try and see if it solves your problem. If it works, let us know in the comments below.
Updated on