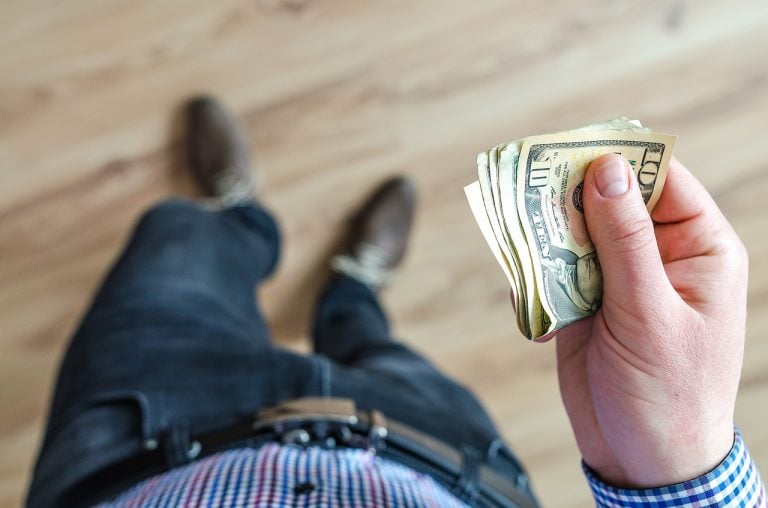 Instead of protecting consumers, the CFPB's proposed rule on debt collection focuses on helping debt collectors avoid liability for abusive behavior, argues AFR in a statement issued today.
"If you're one of the millions of Americans who have dealt with constant harassment from debt collectors, you're going to be dismayed, because the proposed rule expressly authorizes more ways to harass you," said Linda Jun, senior policy counsel at Americans for Financial Reform.
[REITs]
This mining and metals fund is having a strong year so far
The Delbrook Resources Opportunities Master Fund was up 9.2% for May, bringing its year-to-date return to 33%. Q1 2021 hedge fund letters, conferences and more Dellbrook is an equity long/ short fund that focuses exclusively on the metals and mining sector. It invests mainly in public companies focused on precious, base, energy and industrial metals Read More
Q1 hedge fund letters, conference, scoops etc
The CFPB would allow debt collectors to contact a person an unlimited number of times via email or text in a single day, a longstanding demand of the industry. Collectors could also try to call a person up to 7 times per week per debt. Attempted phone calls would quickly add up for consumers with multiple debts.
Changes to rules around debt collections could have a profound impact on American consumers. According to a 2017 study, roughly one in three Americans with a credit report have a debt in collection noted on their credit files. Debt collection is a leading source of consumer complaints to CFPB and the Federal Trade Commission.
The CFPB plan also creates an entirely new category of communications that are exempted from the rules. Called "limited content messages," these telephone calls can request that a consumer get in touch with a collector, without giving specific details about a debt.
"In effect, CFPB wants to roll back the existing consumer protections around debt collection by permitting a new kind of communication that threatens to violate consumers' privacy," Jun said.
This debt collection proposal is unfortunately only the latest in a series of financial industry-friendly moves to roll back consumer protections by the new leadership of the CFPB.
What do you think about the new debt collection guidelines? Comment below.