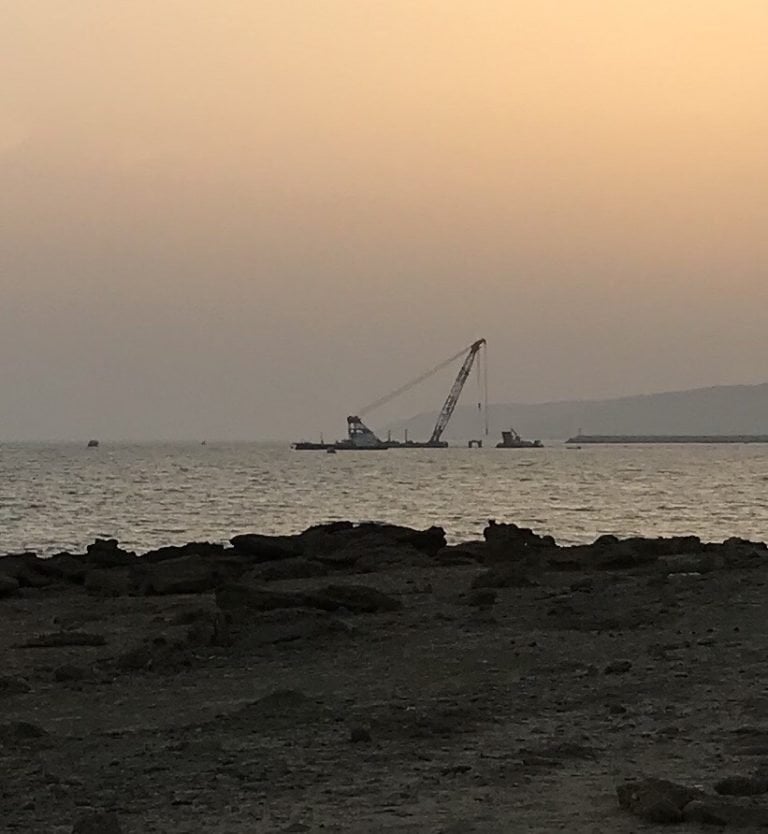 Pakistan oil reserves are said to be the among the largest in the world. Now it seems we may be about to find out just how large that field is. According to ARY News, the joint operation off the coast of Karachi has had a major breakthrough.
Pakistan Oil Reserves: Rumors
Pakistan's Prime Minister Imran Khan said on multiple occasions that Pakistan oil reserves would soon be discovered and the economy would receive a much needed boost from them. He intends to stop importing foreign oil thanks to these reserves. Companies like ENI and Exxon-Mobil have also expressed belief in the size of Pakistan's oil reserves and are invested heavily in exploring the area off the coast of Karachi.
Pakistan Making Major Changes
There have been many major changes within the country over the last few months that do not include Pakistan's oil reserves being explored. There is a movement underway to pressure the government into legalizing the trade of Bitcoin in order to reap the benefits in taxes. Up until now Bitcoin traders have been outlawed and have managed to carefully slip beneath the tax net in the country.
David Einhorn At The 2021 Sohn Investment Conference: Buy These Copper Plays
There's a gold rush coming as electric vehicle manufacturers fight for market share, proclaimed David Einhorn at this year's 2021 Sohn Investment Conference. Check out our coverage of the 2021 Sohn Investment Conference here. Q1 2021 hedge fund letters, conferences and more SORRY! This content is exclusively for paying members. SIGN UP HERE If you Read More
Pakistan has also revised its visa application process, making it easier for foreign tourists to visit the country. Pakistan's beautiful scenery attracts people from all over the world, but up until now travel within the country was very restricted for outsiders. With the discovery of Pakistan's oil reserves there will be even more foreign travelers within the country as people from around the world come to work in the oil field there.
Drilling in Final Phases
According to the reports, drilling in the Kekra-1 sector is reaching its final phase. The drills have reportedly passed 5,000 meters in depth with a target of 5,800 meters. If there truly has been a breakthrough, this could be the largest oil strike so far this century. The Kekra-1 well is located in the Indus G Block, an area believed to contain vast supplies of oil. Pakistan's oil reserves could produce up to 1.5 billion barrels from this well alone.
The initial drilling was begun by "Mother of All Rigs," along with 3 smaller supply ships. This operation is a joint venture between ENI Pakistan, Exploration and Production Pakistan BV (EEPP), Oil and Gas Development Company (OGDC), and Pakistan Petroleum Limited (PPL). EEPP is in charge of the actual drilling operations, while ENI Pakistan operates the Indus G block. Each of the 4 companies have a 25% stake in Pakistan's oil reserves at Kekra 1.
Reports are currently being prepared for Imran Khan and other government officials as to the progress on the site. If the well produces the amount of crude it is believed to be capable of Pakistan may well be on its way to energy independence. Reducing the cost of petroleum products within the country, as well as earning revenue from exported oil could be just the boost Pakistan has been looking for. Companies like ENI and Exxon are not likely to have invested in Pakistan's oil reserves if they did not believe there was a potential for major profit in the area. We will keep you posted as news surfaces on this topic.