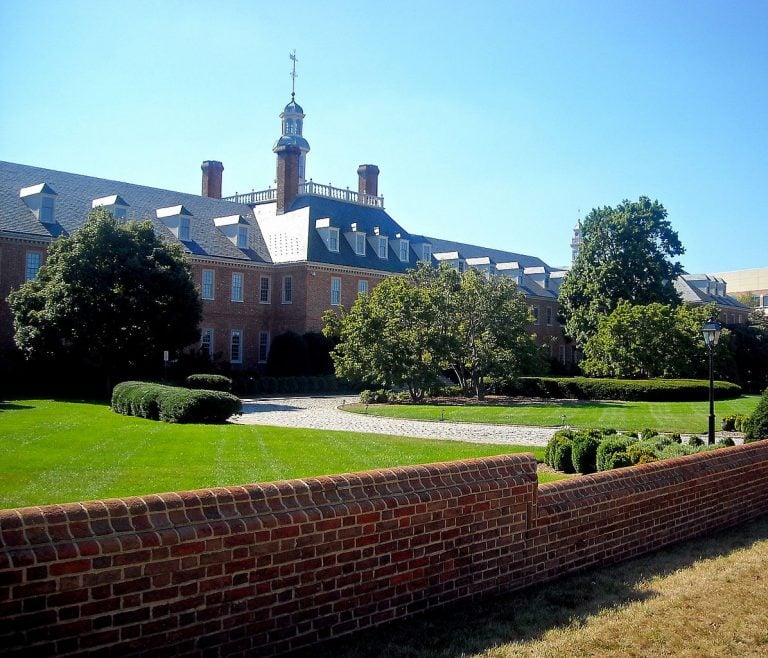 Washington, DC – Rep. Nydia M. Velazquez (D-NY) has authored bipartisan legislation, HR 2380, directed at restricting the two government-sponsored enterprises (GSEs), Fannie Mae and Freddie Mac, from engaging in lobbying activities. The bill, the Fannie Mae and Freddie Mac Lobbying Regulation Act, is cosponsored by Reps. Loudermilk (R-GA), Foster (D-IL) and Hollingsworth (R-IN).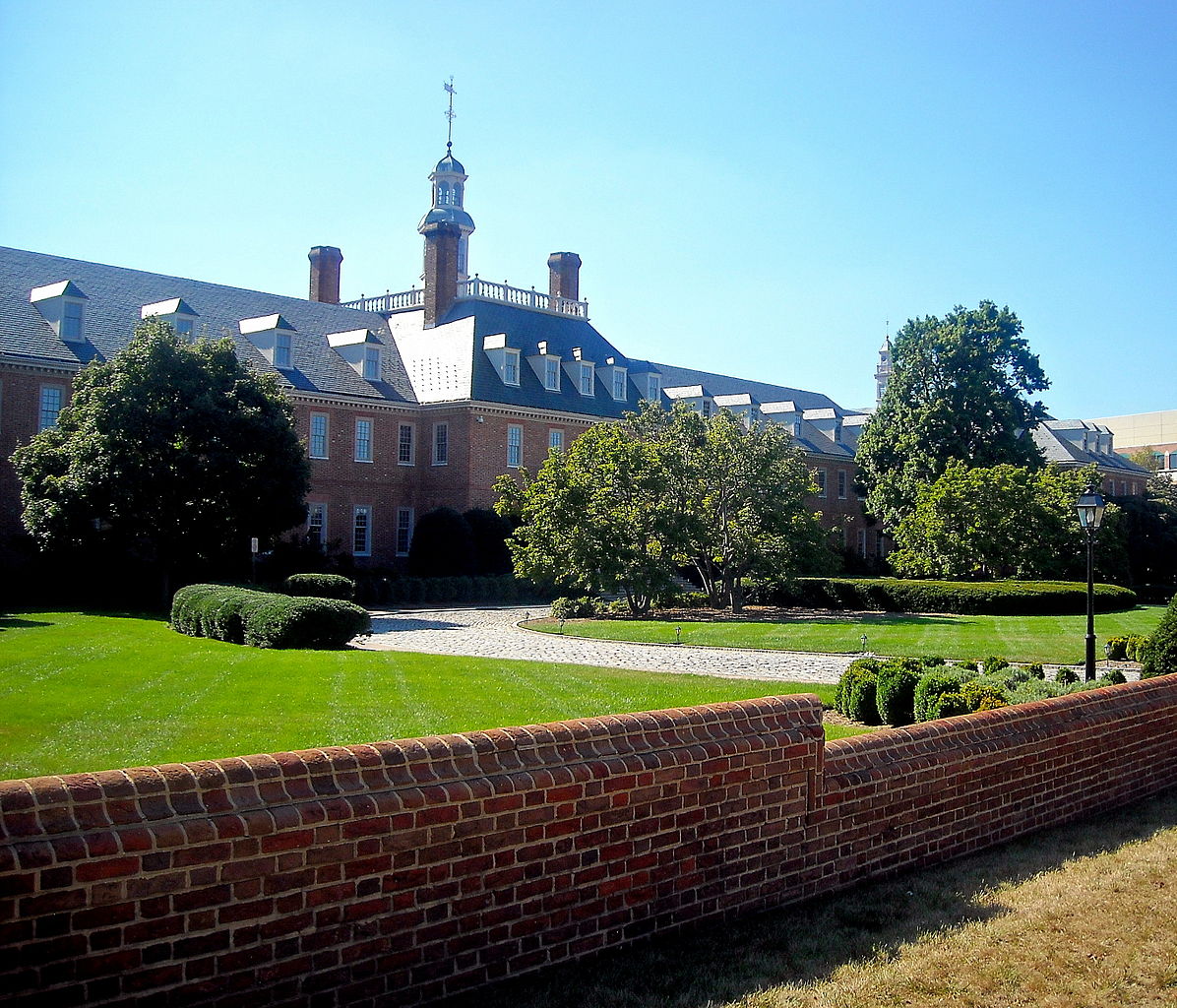 In response to the 2008 housing market crisis, the federal government took control of the GSEs placing them in conservatorship and infusing them with taxpayer money to shore up their finances.  The enterprises' regulator, the Federal Housing Finance Administration ("FHFA"), later banned the mortgage giants from lobbying, but the exact provisions of the rule have continued to remain unclear.
Q1 hedge fund letters, conference, scoops etc
Marathon Partners: There Is A "Compelling Opportunity" In US Cannabis
Marathon Partners Equity Management, the equity long/short hedge fund founded in 1997, added 8.03% in the second quarter of 2021. Q2 2021 hedge fund letters, conferences and more According to a copy of the hedge fund's second-quarter investor update, which ValueWalk has been able to review, the firm returned 3.24% net in April, 0.12% in Read More
Congress has yet to come up with a permanent legislative reform for these mortgage giants since the crisis.
Recent news reports indicate that senior Fannie Mae and Freddie Mac officials may be working to support legislation that would result in relinquishment of their federal control, something the legislation would seek to block.
"It's been over a decade since Congress placed Fannie and Freddie into conservatorship. I am deeply distressed to learn of acts by senior Fannie and Freddie officials trying to influence and control management of the agencies," said Velázquez. "Congress is the only authority equipped to make decisions on the future of Fannie and Freddie."
"Recent reports of Fannie Mae and Freddie Mac officials lobbying Members of Congress and the administration to recapitalize and release the entities from conservatorship are troubling," Congressman Bill Foster (D-IL) said. "I'm proud to join my colleagues to cosponsor bipartisan legislation that reinforces regulatory prohibitions on political activity and lobbying activity by Fannie Mae and Freddie Mac."
"Fannie Mae and Freddie Mac have significant power over the mortgage market, and have been bailed out by taxpayers to the tune of nearly $200 billion since the financial crisis began," said Rep. Barry Loudermilk (R-GA). "The terms of their conservatorship prohibit these entities from lobbying, so they cannot unduly influence policymakers on housing finance reform. Unfortunately, it has become clear that the lobbying ban is not being followed by these entities, nor is it being enforced by their regulator. It's time for Congress to place the lobbying prohibition into federal law."
"If we want to fix the laws coming out of Washington, we need to fix the way laws are made.  That includes making sure decisions about housing finance reform are based on what is best for Americans, not what is best for Fannie Mae and Freddie Mac lobbyists," said Rep. Trey Hollingsworth (R-IN).
The full text of the Fannie Mae and Freddie Mac Lobbying Regulation Act can be found HERE.