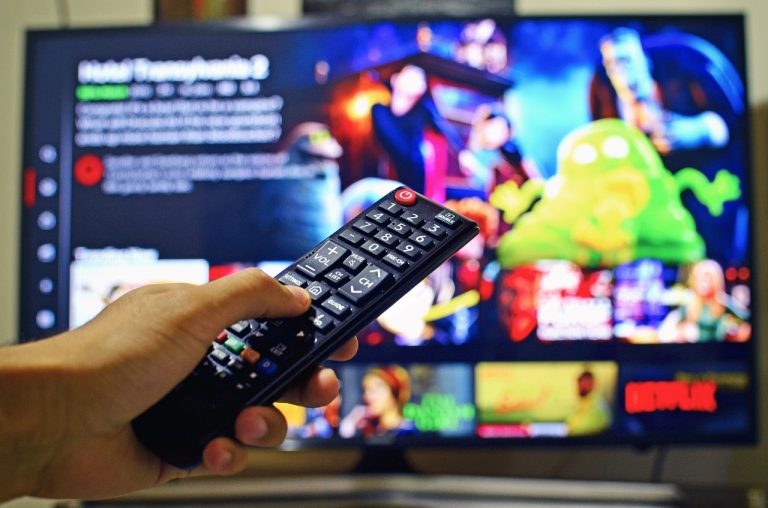 One of the best things about coming home from a hard day of work is Netflix and its amazing binge worthy content. With thousands of films and shows from various genres, countries and languages, this streaming service has rightfully become a household name. While there are tons of brilliant shows in English, you are missing out a lot if you are not yet watching international foreign language shows on Netflix as well. It offers excellent captioning services as well as pre-loaded audio options so that you can enjoy shows in other languages as well, without them being lost in translation. Here are some of the top foreign language shows that you simply must not miss out.
[REITs]
Q4 hedge fund letters, conference, scoops etc
Hedge Fund Launches Jump Despite Equity Market Declines
Last year was a bumper year for hedge fund launches. According to a Hedge Fund Research report released towards the end of March, 614 new funds hit the market in 2021. That was the highest number of launches since 2017, when a record 735 new hedge funds were rolled out to investors. What's interesting about Read More
The Rain – Danish Post-Apocalyptic Drama
If you have already binged on post-apocalyptic movies like Bird Box, A Quiet Place etc. it's time to give this Danish show a chance. Set across Denmark and Sweden, this show features a pair of siblings who have survived a horrifying virus disaster and are on a look out for their father as well as a safe space. They team up with other survivors on their search for answers. Despair and desperation have been captured in great details as it takes them through a grueling and exhausting journey through whatever is left of life.
Dark – German Thriller
While Stranger Things has taken the entire world by storm, the German thriller Dark is a brilliant masterpiece of the thriller genre. Starts off on a similar note with missing boys being attributed to a super-secret but shady government project, the investigations uncover dark secrets which tears families apart and delves deep into the past. It is deeply emotional as it traverses through the fractured relationships of spouses, parents and children, families and human relations. It has already been renewed for a second season, so more answers are expected.
Cable Girls – Spanish Period Drama
Set in the 1920s Madrid, Cable Girls is the story of four working women who handle life, love and everything else while balancing their jobs at first national telephone company of Spain. Despite the usual hindrances of being a female, they are fighting their way into professional success, demanding equality and unknowingly paving the way for generations of women.
Ghoul – Indian Horror
Masquerading as a horror story, this Indian miniseries is actually a deep political statement about the rise of ring wing forces, police brutality, authoritarianism, religious bias and censorship. Set in a covert interrogation facility this story follows the journey of a newly appointed young officer who becomes a witness to the strangest events exposing the darkest and the most shameful secrets of the officers as a dangerous criminal invokes a mythical creature.
3% – Brazilian Dystopian series
If you liked Hunger Games or Black Mirror, 3% is the next watch for you. Set in a distant dystopian future when the world is divided into utter poverty and the super elites residing in virtual paradise. While following the journey of the young generation to make it to that 3%, the show critiques the class system extremely well.
Make sure to get plenty of snacks as you will be glued to your TV for a while with these gripping shows on Netflix.
Updated on