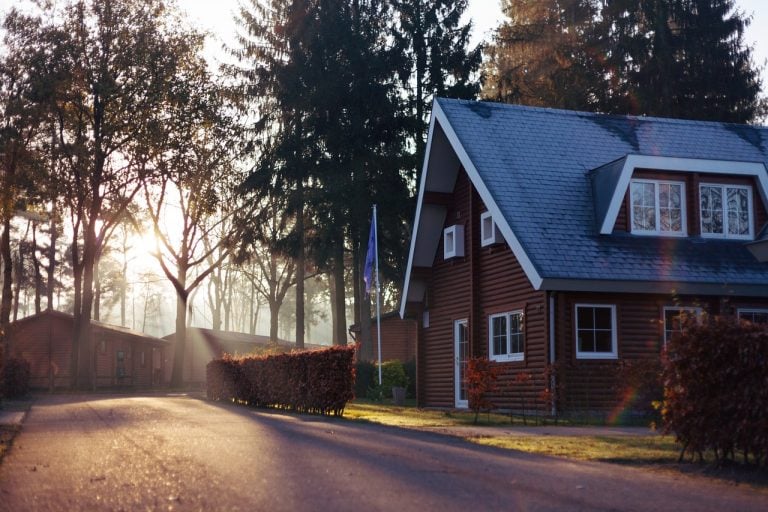 With Competition's Solar Roofs MIA, Forward Inc. Intros Tile Roof Of Their Own
Oakland, CA – As the famed electric automaker's solar roof options are quietly pulled from their website, a rival company is stepping in to fill their shoes. Forward Inc, an Oakland-based solar roofing company has responded by announcing a new solar roof of their own, Tile. The company, which announced its first solar roof in 2016, is laying claim to the longest lasting solar solution in the industry with Tile and its 45-year life expectancy. The roof, which mirrors the look of clay tiles, provides homeowners with a new choice for combatting climate change.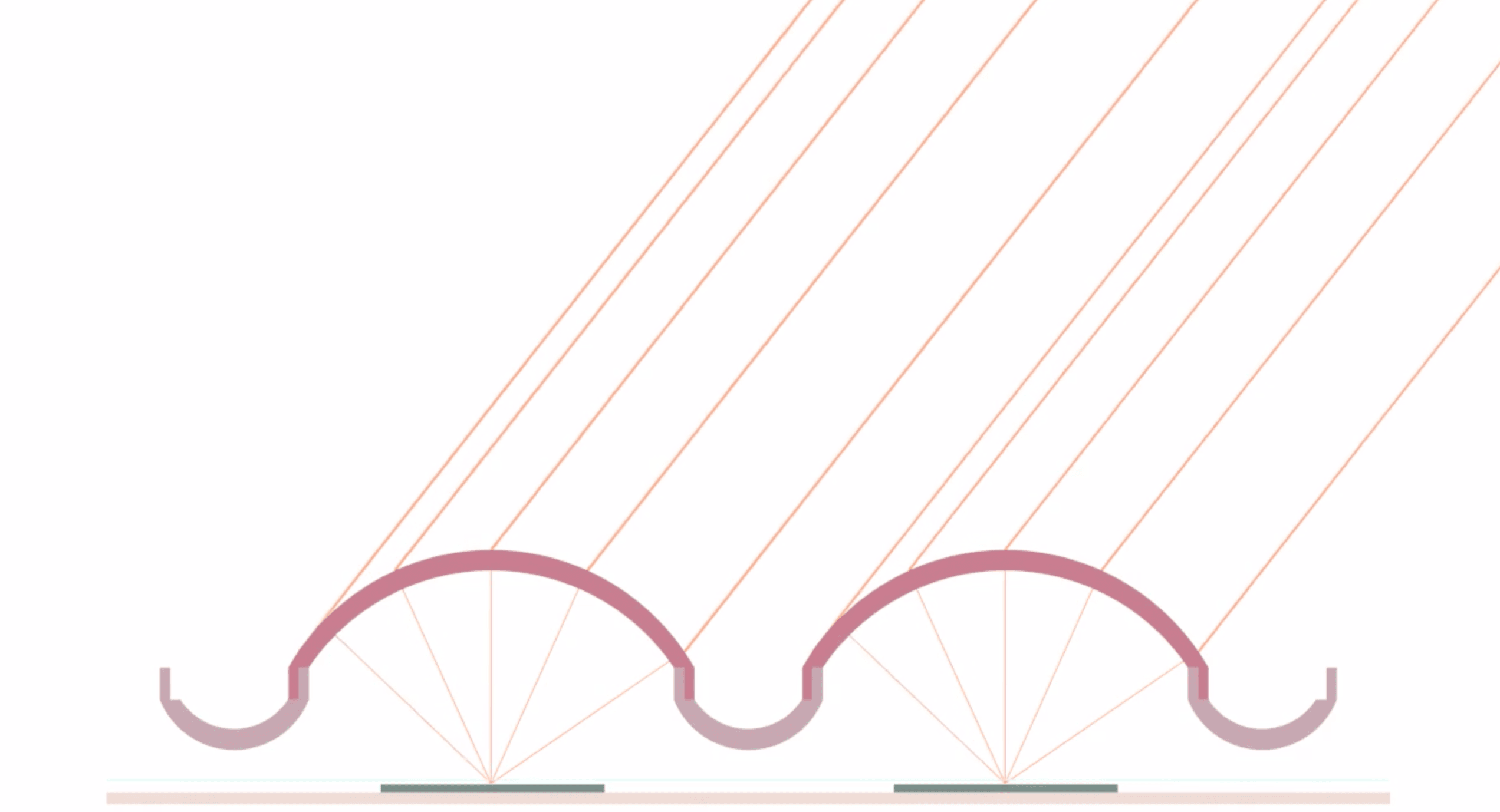 Electron Rises 5.1% Buy Renewable And Infrastructure Stocks: Q1 Letter
Electron Capital Partners' flagship Electron Global Fund returned 5.1% in the first quarter of 2021, outperforming its benchmark, the MSCI World Utilities Index by 5.2%. Q1 2021 hedge fund letters, conferences and more According to a copy of the fund's first-quarter letter to investors, the average net exposure during the quarter was 43.0%. At the Read More
Forward's Tile solar roof includes solar roof panels which are hidden from sight by a layer solar concentrators in the style of clay roof tiles. The tiles not only serve an aesthetic purpose, but serve to extend the life of the panels they sit atop. Protecting the solar roof panels from degradation caused by UV light and weatherization, they act as solar concentrators for the solar cells directly below them. The tiles are made using what Forward refers to as Spectra Glass. The solar cells are brought in from the edge of the solar panel to protect against moisture intrusion, helping ensure the solar roof panels longevity. Although Forward's design approach differs from its competitors, Forward is not reticent in claiming industry best performance.
Forward expects its new Tile solar roof to cost about as much as a new tile roof, plus solar panels. Typically, customers have their roof and their solar panels installed by different companies with different crews. As Forward only does full roof replacements, only one crew is needed, which eliminates the redundancies of older approaches.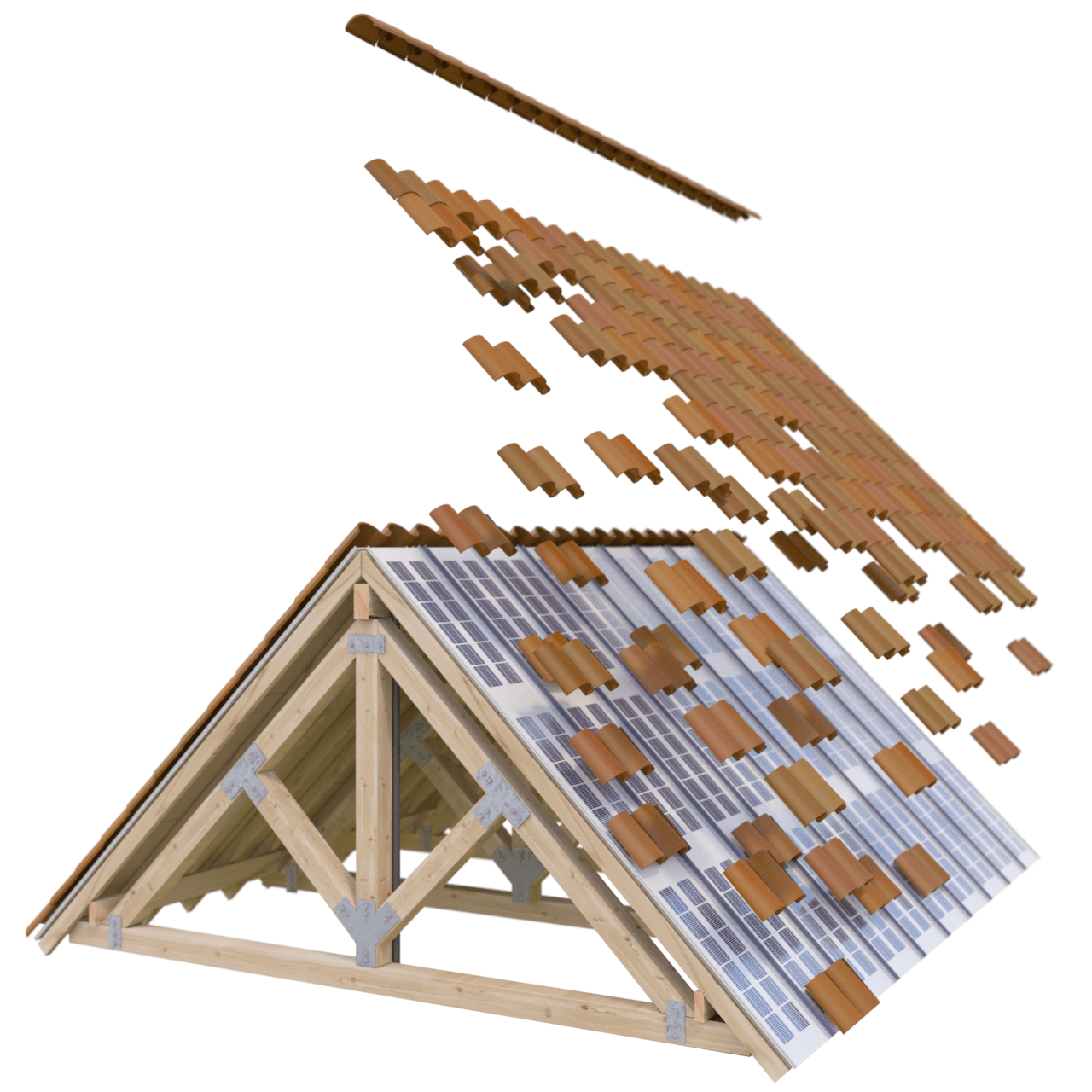 Solar roofs, wherein solar panels are the roof, are of growing interest in the solar industry. Typically, solar panels are attached to the top of an existing roof. However, solar panels have been criticized for their appearance in the past. And they are oftentimes banned by homeowner associations. As such homeowners have been quick to embrace more attractive options. Forward's Tile solar roof meets a need in an age where many homeowners express an interest in solar, not only to save money, but also to combat the growing concerns of climate change. Tile provides the benefits of solar without the appearance of solar panels. With an industry average life expectancy of 25 years for standard solar panels and mounting concerns over the disposal, Forward's emphasis on duration is a welcome improvement to the concerning status quo. The new product, with a stated life expectancy of 45 years, places Forward at the top of the heap amongst module manufacturers.
Forward's panels are manufactured in the Bay Area. The company began installing their Metal solar roof last year. The roof has been so popular amongst Bay Area residents that it is currently sold out into 2020. With the growing interest, the firm is anticipating an expansion into the Southern California market but has yet to nail down a firm date.
As clay tile roofs have been a mainstay of the of the iconic California look, many homeowners have been reticent about installing solar panels on what is oftentimes an expensive and fragile roof surface. However, Forward's new Tile solar roof might just make people reconsider their options for solar. Forward expects their new Tile solar roof to sell quickly. Zach Taylor, CEO of Forward, explains, "Our Metal solar roof sold out in the first week. We expect our Tile solar roof to sell just as quick." The addition of compelling solar options couldn't come soon enough as the State of California moves to a carbon-free future by 2045.