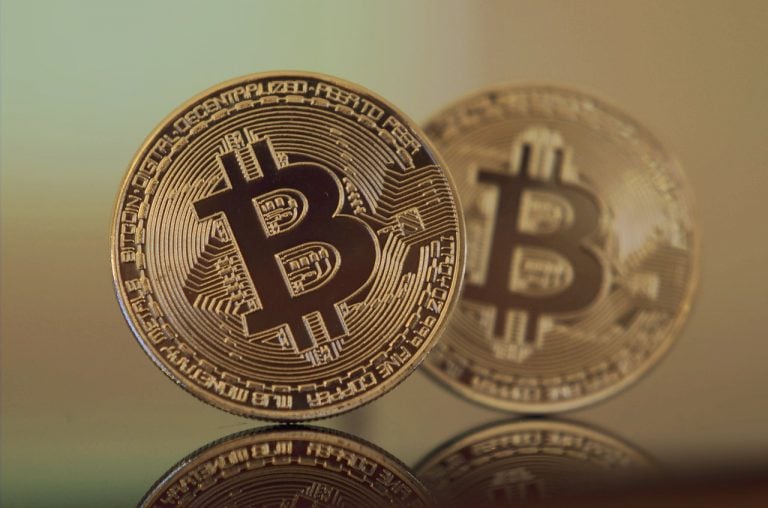 Yesterday the Financial Conduct Authority (FCA), the UK's financial watchdog, published two pieces of research looking at UK consumer attitudes to cryptoassets. The research indicates that 73% of UK consumers don't know what a cryptocurrency is, or are unable to define it. The survey, which polled 2,132 British consumers in association with London-based market research firm Kantar TNS, further found that only 3% of those surveyed had ever bought cryptocurrencies.

The following crypto industry executives have provided initial reactions and thoughts on what this development will mean for the larger industry. Do let me know if I can help with anything else on this matter.
[REITs]
Fund Manager Profile: Zhang Hui Of China's Southern Asset Management
Historically, the Chinese market has been relatively isolated from international investors, but much is changing there now, making China virtually impossible for the diversified investor to ignore. Earlier this year, CNBC pointed to signs that Chinese regulators may start easing up on their scrutiny of companies after months of clamping down on tech firms. That Read More
Q4 hedge fund letters, conference, scoops etc
Vaibhav Kadikar, CEO of Decentralized Derivatives Trading Platform CloseCross, says:
"The most heartening take away from the survey is that people that understand cryptocurrencies sustain a long term view and are committed to at least a 3-year horizon for holding the assets. Also, within that same crypto literate group, there is no buyers remorse in spite of the bearish market the past 15 months. This is a positive insight and reveals how once educated, the public can see the great potential for cryptocurrencies.
The implication for the broader industry remains the same – work on compelling use cases and drive adoption. Until the wider population understands what they can do with cryptocurrencies and why the benefits outweigh the cons, we will remain at the lower end of adoption.
Education alone will not drive adoption, compelling use cases will. It is not up-to the FCA or universities. That would only go so far.
The report should neither encourage nor discourage anyone within the entire financial industry, from incumbents to start-ups, from entering the space. At this early stage, the space is mostly dominated by visionaries and early-adopters. While mainstream companies and developers may be tempted to wait until the technology has been embraced by the masses, in this fast-moving world that may be too late."
Liam Murphy, Director of professional services firm Wachsman, says:
"I firmly believe that we will see greater appreciation of the extraordinary potential of crypto assets among the UK public through 2019. This will be induced in no small part by the expected global growth in the number of Security Token Offerings (STOs), which offer legal rights and regulatory certainty more usually associated with traditional securities, as well as the general increase in the tokenisation of assets, not least of commodities such as oil and gold.
This evident maturation of the space presents an enormous opportunity for the UK, particularly due to the advantages it has garnered from being Europe's financial hub. In 2017, the UK financial services sector accounted for 1.1 million jobs and contributed £119 billion to the UK economy, amounting to 6.5% of total economic output. With increased regulatory certainty surrounding crypto assets, the UK will be uniquely positioned to leverage the considerable human and economic resources at its disposal. Only time will tell whether it will realise its true potential as a powerhouse in the space."
Updated on