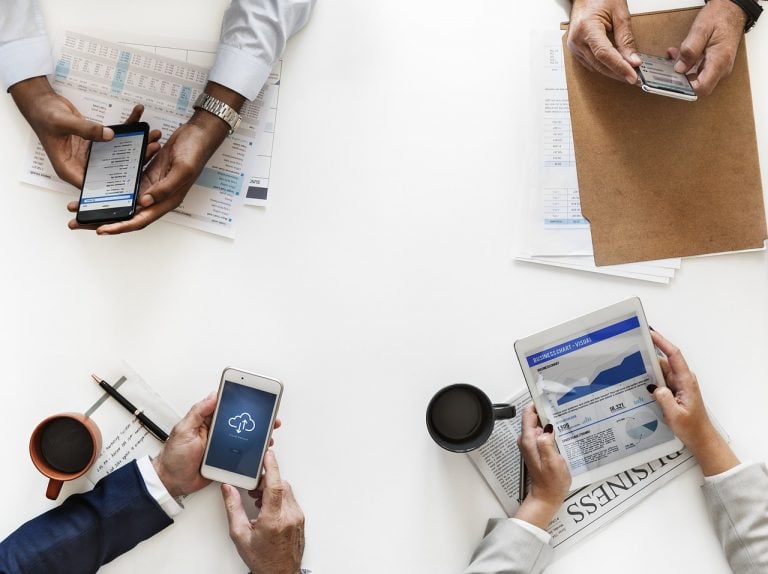 Alex Gavrish discusses Dow Inc spin-off from DowDuPont
Shares of Dow Inc, a spin-off from DowDuPont, started trading on March 20th, 2019 on a when-issued basis. At $50 per shares, Dow Inc's market cap is approximately $37.5 billion. According to the company's roadshow presentation, Dow Inc will have a net debt of $15 billion at the spin-off while FY 2018 operating EBITDA was $9.1 billion. This means that Dow Inc is currently valued at an EV/EBITDA multiple of x5.77. This looks low, especially compared to the valuation of DowDuPont combined: it currently trades at an EV/EBITDA ratio of about x9.3 (FY 2018 results).
Q4 hedge fund letters, conference, scoops etc
EXCLUSIVE: Lee Ainslie's Maverick Had A Challenging 2Q
Maverick USA was down 3.3% for the second quarter, while Maverick Levered was down 2.1%. Maverick Long Enhanced was up 8%. Year to date, Maverick USA is up 31.8%, while Maverick Levered has gained 49.3%. Maverick Long Enhanced has returned 9.9% for the first six months of the year. Maverick Capital is a long/ short Read More
Already before the spin-off, the company announced that initially, it plans to pay an annual dividend in the amount of $2.1 billion, which provides investors with an annual yield of 5.6% percent. Dow will also have share repurchase program in place, initially for $3 billion. Assuming that it will be implemented over 3 years, shareholders will be rewarded with an additional annual yield of 2.6% percent.
Assuming a more "normal" EV/EBITDA multiple and generation of $3 billion of FCF annually, in two years Dow Inc shares could be valued at $79 per share, which provides an upside of 58% percent.