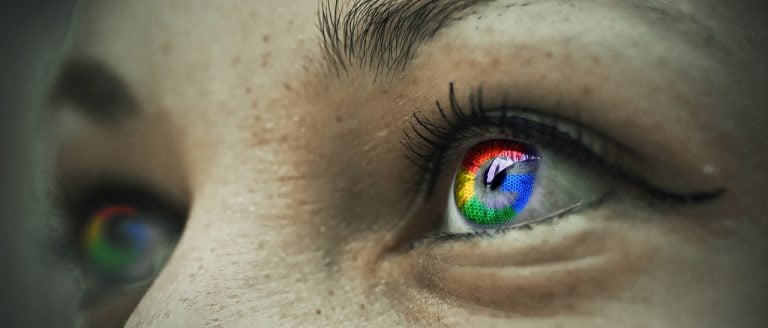 Google is expected to have a busy 2019 as far as new hardware launches are concerned. Citing "industry sources," Nikkei claims the search giant plans to boost its Made by Google line-up with new hardware, including a new Pixel Watch, Home Speaker, Nest security camera, budget Pixel phone called the Google Pixel 3 Lite, and of course the Pixel 4.
What to expect from the Google Pixel 3 Lite
According to Nikkei, Google will launch a new premium phone as it usually does, which will likely be the Pixel 4. The news outlet also reiterates a previous rumor suggesting the search giant will also launch an affordable Pixel phone, possibly called the Google Pixel 3 Lite.
The affordable handset will likely include many features we have already seen in the Pixel 3 and Pixel 3 XL, but at a more affordable price. The Google Pixel 3 Lite is expected to be powered by the Qualcomm Snapdragon 670 chipset and have 4 GB of RAM and 32 GB of storage.
How Warren Buffett Went From Hating To Loving Banks
Since the financial crisis, Warren Buffett's Berkshire Hathaway has had significant exposure to financial stocks in its portfolio. Q1 2021 hedge fund letters, conferences and more At the end of March this year, Bank of America accounted for nearly 15% of the conglomerate's vast equity portfolio. Until very recently, Wells Fargo was also a prominent Read More
Design-wise, the handset will likely be more similar to the Pixel 3 than to the XL variant. It could feature the same curved bezels around the display and not the notch we saw on the Pixel 3 XL. It could also sport the same 5.5-inch screen as the Pixel 3, but a lower resolution.
Android Police claims the the Google Pixel 3 Lite will debut some time "this spring" in the U.S. Google is scheduled to hold its annual developer conference (Google I/O) from May 7-9, so we could hear about it then.
In terms of pricing, the budget handset is expected to cost less than the iPhone XR, which starts at $749.
Other expected hardware from Google
Google may also launch a new Home smart speaker at this year's I/O conference. Nikkei reports that Google will launch an "updated version" of it this year. It isn't very clear if the report is talking about the second generation of the Google Home or a new smart speaker entirely.
There are also no details on the specifications the new speaker will have. However, Android Police claimed previously that Google's second-generation speaker would feature a bigger screen closer to the size of the one on the Amazon Echo Show. There is no other information on the speaker, but we can expect some updated specs as well.
The much-anticipated Pixel Watch has long been expected, and now Nikkei says Google will launch a new smartwatch to take on the Apple Watch. Last year, trusted tipster Evan Blass claimed Google would launch the Pixel Watch at its Made By Google event in October, but Google made no such announcement last year.
9to5Google reported previously that the watch's unveiling was scheduled for the October event, but it was removed at the last minute. As of now, it is not known why the smartwatch was delayed or when it will debut. We may also hear about the Pixel Watch at the Google I/O.
Nikkei also claims Google will update its Nest Cam lineup with a new security camera. This new camera could debut some time later this year. The report also suggests the new camera will be rebranded as the Pixel Camera. As of now, there is no information on hardware and software updates  the new camera will have.
Why is Google focusing on hardware?
To back up its claims, Nikkei says Google's manufacturing partners around the globe are now increasing their production capacity. The report also suggests the search giant has acquired many Apple executives to help it expand its production partnerships across Asia.
Further, the report states that Google's main objective behind launching and updating its hardware is to gain a competitive advantage in terms of gathering data. The search giant wants more users to migrate to its ecosystem, and new products could help. Google "sees it as a more direct way to collect user data and make its flagship software and internet services a bigger and more integral part of people's everyday lives," IDC analyst Joey Yen told Nikkei.
However, nothing is confirmed as of now because Google has not announced anything officially. We will likely hear more rumors, speculations and reports around Google's 2019 hardware lineup in the near future since this is so early in the year.