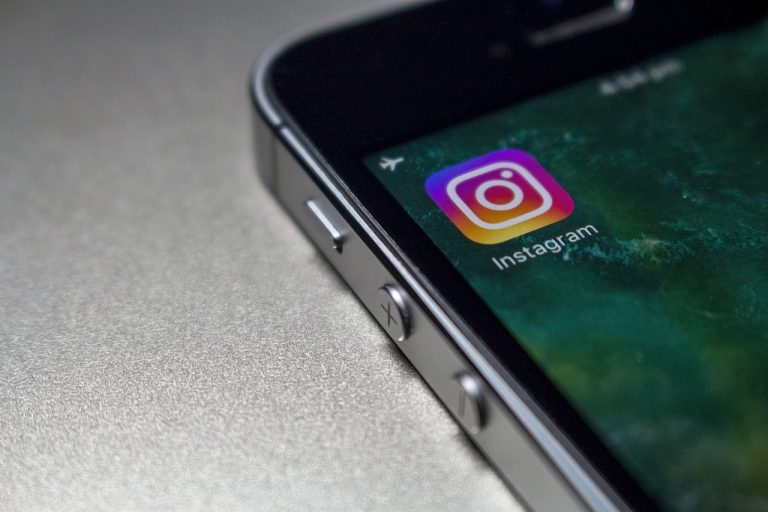 Have you been adding music in your Instagram Stories? Millions of people around the world use it every day. But a large number of users have been experiencing issues with the music in their Instagram Stories, reports Piunikaweb, the outlet that investigated the issue.
No music, no sound in my Instagram Story
Introduced last year, the feature allows you to add music to photos and videos in your Instagram story. You can also record a video while a pre-selected song is playing. More importantly, you have full control over which part of a song you want to play when your followers see your story.
@instagram suddenly, when I post a photo in stories, the Instagram music I select is not playing. I select the music, I choose my 15 second segment, it uploads, but it's then SILENT. I've tried different music. SILENT. I have been doing this daily with no issues. Any ideas?

Hedge Fund Launches Jump Despite Equity Market Declines

Last year was a bumper year for hedge fund launches. According to a Hedge Fund Research report released towards the end of March, 614 new funds hit the market in 2021. That was the highest number of launches since 2017, when a record 735 new hedge funds were rolled out to investors. What's interesting about Read More

— Terry Timber (@timber_terry) February 26, 2019
Is anyone else having problems with adding music to their Instagram stories? I can add a song but I won't hear anything.

— Loving Him Was Red (@TaylorSlaysGame) February 26, 2019
Instagram has been rolling out the feature slowly in different regions instead of making it available worldwide at the same time. The social network is yet to bring the feature to many regions. Many users have noticed that their friends or family members have access to the feature but they don't, even though they live in the same region. Others said the music wasn't playing in their stories.
Music broken on our @instagram story! Anyone else having troubs?

— SENIORITY Senior Pictures Nashville (@SENIORITYPHOTO1) February 26, 2019
@instagram please fix the music in stories! 🙏🙏🙏

— Irina Liakh (@IrinaLiakh) February 26, 2019
Many others have complained that they had the feature for quite a while, but it has been pulled for some reason. They are no longer able to add music to their Instagram Stories, reports Piunikaweb. It has nothing to do with any particular device because complaints are coming from users of a wide range of devices.
lol @ instagram blocking music in our stories now…. 🙄

— ashleigh smith (@ashleighysmith) February 26, 2019
Back in December 2018, Instagram added more features to Stories such as a countdown timer and question stickers that could be used in Live videos. The question sticker allows users to respond to questions with music. Countdown stickers are interactive stickers that let you count down to upcoming events – big or small. Your followers can choose to follow or share your countdown to their own stories.
Instagram removing fake followers, bots
Earlier this month, a large number of Instagram celebrities, influencers and other users witnessed a dramatic decline in the number of their followers. Many celebrities saw their follower count going down by millions for no apparent reason. Some said it was an internal error while others believed it was part of a planned program.
Celebrity stylist James Charles lost about half a million followers overnight. Ariana Grande lost more than three million followers while Selena Gomez lost close to two million followers. What's more, even Instagram's own official account lost three million followers in a single day.
am I the only one who noticed Ariana lost 3 million followers on Instagram in one day? pic.twitter.com/pKU491UxX1

— tessa (@grandetears) February 13, 2019
Influencers and celebrities could see even bigger drops in their follower count in the future. That's because Instagram has been actively removing fake, spam, and bot accounts from its platform. The company has been purging bot accounts for months. It is also fighting the automated apps that celebrities and influencers use to boost their followers. Such apps leave spammy comments and play the follow-unfollow game to artificially boost followers for their clients.
Instagram has built AI tools to identify fake and bot accounts as well as accounts that use third-party apps to artificially increase their followers.
Instagram's parent company Facebook has been removing fake and bot accounts from its platform to prevent the threat of misinformation campaigns ahead of elections in the US, India, and other countries. Facebook has removed 754 million fake accounts in a single quarter alone. Other social networks such as Twitter have also been cleaning up their platforms to prevent misinformation.
Updated on