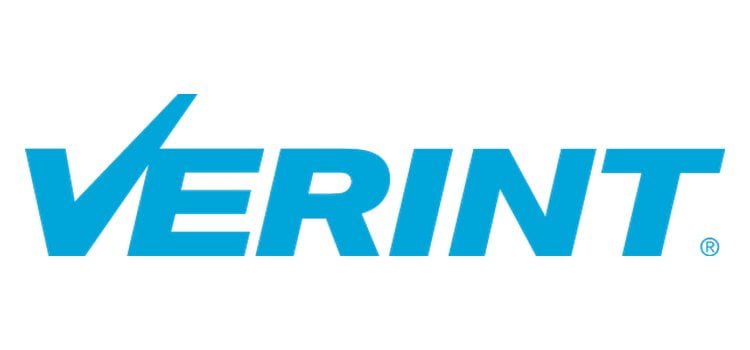 Verint Systems (VRNT), the NASDAQ-listed security and cyber intelligence company, has acquired Nowforce, the Israeli-American provider of emergency response and smart city solutions, for an undisclosed sum.  The acquisition, which closed last month, yielded significant returns to early investors Monet Venture Group, led by Liran Stein, Indigo Strategic, led by local VC investor Dorian Barak, and Winnovation, managed by CEO Barak Ben-Eliezer, which stand to gain multi-million dollar payouts from the exit. Perth-based Velpic, now delisted, and its successor company, Damstra Technologies, a late investor in the company, is believed to have tripled its investment in less than 2 years.

Q3 hedge fund letters, conference, scoops etc
This Is What Hedge Funds Will Need To Do To Succeed In The Long Term
Last year was a banner year for hedge funds in general, as the industry attracted $31 billion worth of net inflows, according to data from HFM. That total included a challenging fourth quarter, in which investors pulled more than $23 billion from hedge funds. HFM reported $12 billion in inflows for the first quarter following Read More
Nowforce was established in 2008 by Assaf Shafran, and quickly became one of the leading providers of mobility and SaaS security solutions for a global client base that includes the United States government, large American technology integrators, and leading Australian emergency services providers.  Utilizing cloud-based computer aided dispatch connected to personal safety and mobile response tools, the company brings emergency response capabilities to organizations of any size, from public agencies to corporations and educational institutions. It was recently named among the top 10 law enforcement solutions in the world, and the leading homeland security company in Israel in 2018.
The sale of Nowforce was not unexpected, coming five years after its initial financing by a who's who of local technology investors in Israel, including Winnovation's Barak Ben-Eliezer and Indigo's Dorian Barak.  They were later joined by Verint and Velpic (currently Damstra), whose CEO, Russ Francis, and Chairwoman, Leanne Graham, cut an exclusivity deal that saw Nowforce's technology deployed in Australia and New Zealand beginning last year.   The vast majority of the company's shareholders supported the transaction with Verint. Following the closing of the sale, board members Barak Ben-Eliezer, Dorian Barak, David Meyers, and Jonathan Bendheim will resign, while CEO Assaf Shafran, CFO Liran Stein, and COO Anshel Pfeffer will join Verint.
Disclaimer: Any reference obtained from the documents posted on this containing references to products, process, or service does not constitute or imply an endorsement by ValueWalk LLC or its officers, directors or agents of the product, process, or service, or its producer or provider. The views and opinions expressed in this document do not necessarily state or reflect those of ValueWalk LLC.
Before using the above information to make an investment decision, you should seek the advice of a qualified and registered securities professional and undertake your own due diligence. VALUEWALK LLC makes no representations or warranty as to the legality or illegality of the activity being speculated or the products being promoted.
Updated on