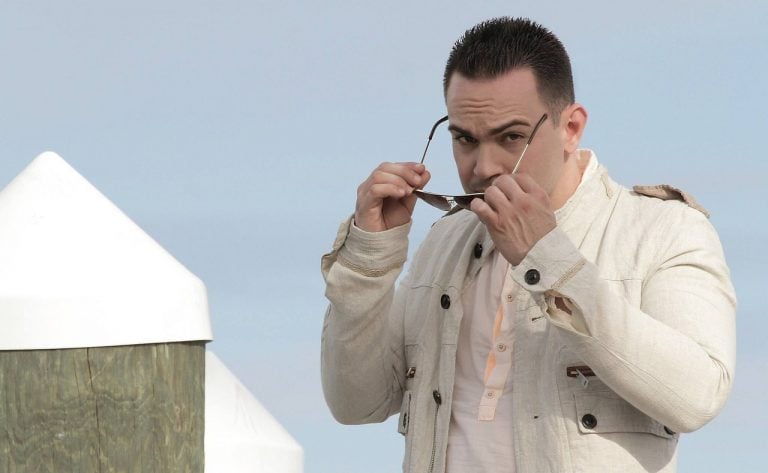 In response to recent media discussions on masculinity, Men's Health Network recommends that organizations, corporations, and media join us in promoting positive masculinity and taking a more balanced approach.
Men's Health Network supports a productive dialogue on masculinity and what it means to be a man. We also recognize that during this dialogue, and in programs intended to promote positive masculinity, it is important not to paint boys and men with broad strokes that tend to depreciate the entire gender because of the inappropriate behavior of some individual or group.
Q4 hedge fund letters, conference, scoops etc
Consistency is what makes the top 50 best-performing hedge funds so strong
Every month and quarter, multiple reports on average hedge fund returns are released from several sources. However, it can be difficult to sift through the many returns to uncover the most consistent hedge funds. The good news is that Eric Uhlfelder recently released his "2022 Survey of the Top 50 Hedge Funds," which ranks the Read More
We firmly believe that masculinity is not inherently toxic and remains a core component of manhood.
We see companies like Amazon, Gillette, Nike, etc as cultural influencers who play a significant role in shaping society's perspectives and driving positive or negative rhetoric and debate. There are many positive commercial advertisements and public commentary which highlight the important and valuable role men play as family members, fathers, husbands, partners and part of our communities and our nation. Examples include the Amazon Echo Dot TV Commercial, 'Dad's Favorite Song' and Amazon Echo TV's commercial, 'Dad's Day'.
Health ads that portray men as engaged and involved in the care of their families and media focus on male volunteerism and contributions to the community are also noteworthy.  MHN is pleased to see the number of such commercial placements and stories increasing in the past several years, but there is a great deal of room to grow.  Portraying men, and boys, in these positive roles helps present positive images to future generations. All men should strive to be their best and to help their fellow men and boys, be their best. It all starts from within.
---
Men's Health Network (MHN) is an international non-profit organization whose mission is to reach men, boys, and their families where they live, work, play, and pray with health awareness messages and tools, screening programs, educational materials, advocacy opportunities, and patient navigation. Men can learn more about their health through MHN's online resource center, www.MensHealthResourceCenter.com
Learn more about MHN at www.MensHealthNetwork.org .Follow us on Twitter @MensHlthNetwork and Facebook at www.facebook.com/menshealthnetwork.
Updated on