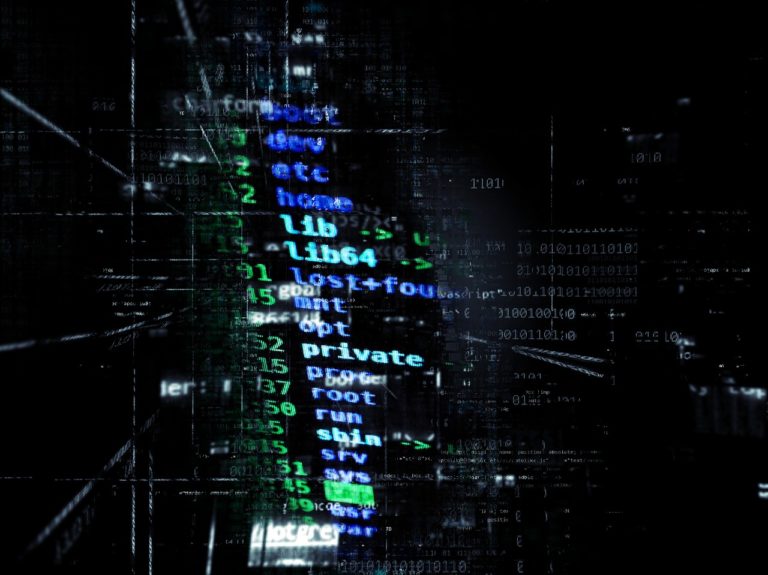 As we move into 2019, the need to keep on constantly updating our organization from the Cyber Security point of view tends to take central role across any organization that we are a part of. That it has become as imperative a discussion point as the top and bottom line, investors, working capital, or perhaps mergers and acquisitions is down to the fact that we are living in an era that is evolving faster than we have the chance to sit back and understand how it may impact our business.
We saw during 2018, that there were three key threats that were prevalent to businesses across the globe:
The increased number of cases of Cryptojacking
Malware attacks that increased in scope and threat
Increment in cases involving live hacking attacks that utilized RDP
Q3 hedge fund letters, conference, scoops etc
Hedge Fund Launches Jump Despite Equity Market Declines
Last year was a bumper year for hedge fund launches. According to a Hedge Fund Research report released towards the end of March, 614 new funds hit the market in 2021. That was the highest number of launches since 2017, when a record 735 new hedge funds were rolled out to investors. What's interesting about Read More
All of these instances made us realize that the firms that are not investing in Cyber Security right now are merely providing a probable easy win to their competitors due to the lax caused by any number of internal reasons. The firms, at least in Europe were jolted by the introduction of GDPR, which made the firms change their approach or risk losing more than their data or capital via a cyber-attack.
That being said, we dug up quite a few impact points that should be considered as potential challenges that may impact the bottom line for any firm due to the investments that would be required. We had a discussion who were able to lend their expertise in helping us compose this list, and provide us with insights that we believe should be a prerequisite before you have a discussion about Cyber Security with anyone.
Zero Trust will mature into Digital Trust
For the uninitiated, Zero Trust model  eliminates the idea that internal players are trustworthy individuals who mean no harm. Zero trust security continuously evaluates an individual's behavior and actions to identify and eliminate potential threats that may emerge in the future.
Zero trust has laid the foundation for digital trust by allowing IT to build a 'digital fingerprint' of their employees. They've established a comprehensive behavioural profile for each user that includes information such as the devices they use and their location. Digital trust allows a user access to applications and systems, provided that they remain consistent with their own individual profile. As a result, users can access data and applications more easily, with a reduced number of authentication hurdles, improving their overall experience.
Growth of Biometric Security in the organizations
According to G2Crowd, VC spending in the biometric market is scheduled to rise by nearly 25% from 2018 to 2019. Now, biometric as a concept may sound intimidating, especially with the series Black Mirror in mind to jolt you out of your satisfying reverie. However, once they realize that they are already using it, fingerprint scanners and now Iris and Face detection software on their smartphones, the ease will come into picture.
The biometric security market is already valued at around $16.8 billion, according to MarketsandMarkets, who predict a 20% compound annual growth rate (CAGR), increasing the valuation to $41.8 billion by 2023. This means that your firm is likely to invest in the technology as well if they are serious about their security.
Microsoft moving Advanced Threat Protection to all of their products in order to edge out IBM's Red Hat
Windows 10 Advanced Threat Protection (ATP) is a service that allows anyone with an E5 license to see under the hood and review what an attacker did to a system. It relies on telemetry that is enabled when the computer is linked to the ATP service. Microsoft will move to fortify its continuing efforts to build a security-focused brand image by making ATP standard with all Windows versions.
GDPR will become a Service that will be offered in the markets
Expect GDPR compliance services market to increase by a huge number in the coming year as the companies try to close out the breaches that have resulted in demand for safeguarding for personal information with Google+ being a prime example.
While GDPR is eventually good for both customers as well as companies alike, on a short term front, it poses a challenge to firm who need to comply with the policies quickly, otherwise risking huge fines. This can lead to firms hiring GDPR managed services that are supposed to help them adhere to GDPR regulations.
The organizational impact of all of these trends would be seen in the way firms approach their security. We are sure that more and more firms will be adopting the approach of using Cybersecurity as a built-in technology and its applications will be conceptualised, designed, adopted, and built by the internal teams. DevOps and security operations teams are beginning to work more closely – as a DevSecOps team – creating the tools that enable secure digital transformation.
Not only should this approach help out the businesses in the long term, but they should pave the way for the organizations of the future. The ones that invest in the security of their customers, as well as themselves.
Updated on