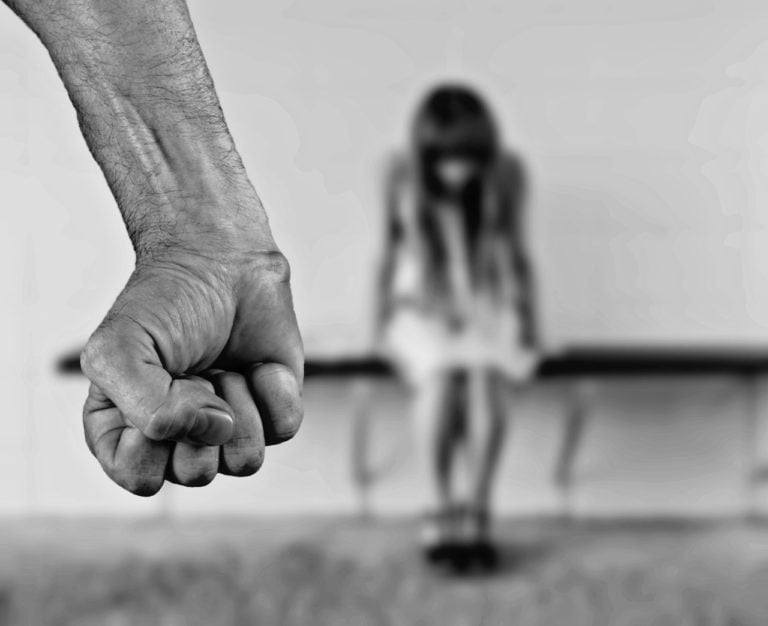 Ed Dept. May Let Colleges Contract Out Date Rape Investigation; Sec. DeVos Encouraging Regional Centers; Detailed Proposal Now Before Agency
WASHINGTON, D.C.  (Dec.  3, 2018) – Rather than requiring colleges to investigate date rape complaints by themselves – with the unavoidable conflicts of interest, and a lack of suitably trained and experienced sex-crime investigators – the Department of Education is now reviewing a detailed alternative proposal, already endorsed in principle by Secretary Betty DeVos, to have nearby colleges and universities form a separate and independent regional center to conduct the investigations by hiring its own seasoned sex-crimes detectives.
Colleges face clear and unavoidable conflicts of interest and accusations of bias whenever they investigate their own students, says public interest law professor John Banzhaf, whose proposals for dealing with campus rape investigations have been featured in the Chronicle of Higher Education, U.S. News, Washington Examiner, National Public Radio, New York Times, Inside Higher Ed, and in other respected media outlets, and were presented and discussed at the 2017 ATIXA/SCOPE Joint National Conference.
Abacab Fund Sees Mispricing In Options As Black-Scholes Has Become "Inadequate"
Abacab Asset Management's flagship investment fund, the Abacab Fund, had a "very strong" 2020, returning 25.9% net, that's according to a copy of the firm's year-end letter to investors, which ValueWalk has been able to review. Commenting on the investment environment last year, the fund manager noted that, due to the accelerated adoption of many Read More
Q3 hedge fund letters, conference, scoops etc
One way to avoid these concerns about bias and conflicts of interest, and problems faced by most colleges in trying to employ investigators with enough training and experience to investigate sensitive sex crimes, is for colleges in a given geographical region to form an independent tax-exempt regional center which, under an independent board, would hire retired SVU detectives and others with similar experience to carry out the investigations on a strictly impartial basis, suggests Banzhaf.
It is an idea, proposed by several experts as well as Banzhaf, which has already been publicly praised by Devos in her first public address regarding campus sexual assaults.
As CNN reported it, "as for practical change, for now DeVos is seeking public feedback on how to improve the system. One model she has mentioned - referring Title IX sexual assault complaints to 'regional centers' that would coordinate their work with law enforcement - is a promising idea."
Persons investigating reports of date rapes on campus must have extensive experience, and a special sensitivity, because sex crimes are very different from other crimes, the parties are frequently intoxicated at the time, and the consequences of an incorrect decision are enormous.  While few colleges can afford to employ such persons, and have enough complaints to warrant their services, if a dozen or more colleges form a regional center, these costs can be shared, and the investigations are completely impartial.
Colleges are frequently accused of squelching investigations to protect their reputations, or of  slanting them to obtain convictions and protect themselves from federal investigations.
A major advantage of having independent entities hire detectives and conduct investigations is to assure both sides that the investigation will be fair, and without bias in either direction, says Banzhaf.
A detailed proposal regarding such regional centers is now being reviewed by the agency as it seeks to craft new rules to govern all aspects of sexual assaults on campus, notes Banzhaf.
http://banzhaf.net/ jbanzhaf3ATgmail.com  @profbanzhaf