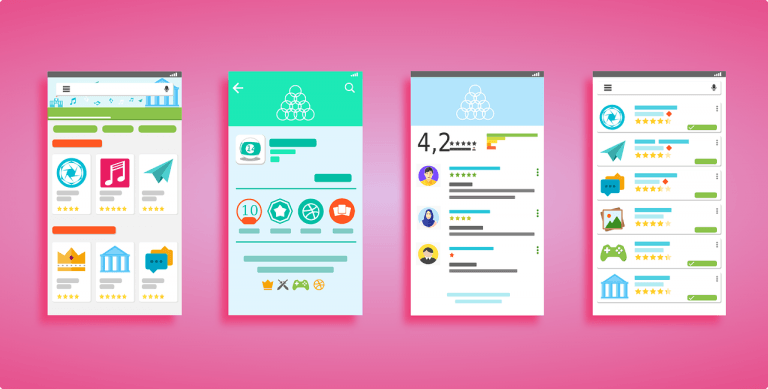 Apple is giving away free money in the form of an App Store bonus to all users, but on one condition. It's part of a promotion to encourage users to hold money in their Apple ID accounts and spend more in the App Store.

Why is Apple giving the App Store bonus?
Most users pay for apps, music, movies and other Apple services using a credit card linked to their Apple ID. However, one can also hold a balance in an account linked with an Apple ID to pay for App Store purchases or other Apple services.
To encourage users to maintain a balance in their Apple ID accounts, the company is giving additional credit in the form of an App Store bonus. This limited-time offer ends Dec. 20. Apple is giving 10% of the amount you keep in the account. However, the maximum Apple will give is $20, for which you will have to keep $200 in your Apple Store account.
Cliff Asness Of AQR At Morningstar Investment Conference
Over the years and during times like the volatility that has swept the market year to date, the best hedge fund managers display their adaptability. Being able to move and change with the times is essential when it comes to investment management. AQR co-founder and CIO Cliff Asness joined Ben Johnson of Morningstar to discuss Read More
Such a measure is seen as an attempt from Apple to further grow its services business, which earned $10 billion in revenue in the last fiscal quarter. Apple hopes keeping a balance in users' accounts will encourage them to spend more on services. In other words, the idea is similar to how people are sometimes more likely to spend money in their pocket rather than at home or in a bank account.
Apple is sending out emails to inform users about the promotion.
"Now you can load money to your account more conveniently than ever right from the App Store. Then use your balance to enjoy games, apps, books, TV shows, Apple Music, iCloud storage, and more. Try it today and get an extra 10% added to your account," the email reads.
You can use the added funds on the iOS and Mac App Stores, and the iTunes Store. The funds can also be put toward iCloud Storage, but they can't be used in the online Apple Store.
The App Store bonus is surely a great deal for heavy iTunes or App Store users. However, it could cause other users to spend more than they usually would on Apple services. The process of adding funds to an Apple ID is similar to buying an iTunes gift card.
How to add funds to an Apple ID
To obtain this App Store bonus on the iPhone, first you must launch the App Store and then tap your picture in the upper-right corner of the app screen. This will take you to your Apple ID account. Next, choose "Add Funds to Apple ID" and then select the option "How much of a balance you want to add."
Now you will see several options for amounts you can add, along with the amount of the bonus Apple will give you. To enter your own amount, select the "Other" option and then enter the amount. To qualify for Apple's App Store bonus, you will have to enter at least $1. After you are done with the amount, select "Next" in the upper-right corner. Now you will get a confirmation screen showing the amount added and the bonus from Apple. You can then check your balance on the Apple ID screen.
To add funds to an Apple ID using a Mac on macOS Mojave, first launch the App Store app from the Applications folder, and then press "Command-0" or click Store. Next, click on your name or go to "View My Account." Now click on "View Information" on the top. You will get a pop-up showing your account information.
Go to the Apple ID Account section, and click "Add Funds." Select from the listed amounts or enter your own amount by clicking on "Other." Now select "Next" in the lower-right section to confirm the amount. You will not get a confirmation from Apple on the amount added.
You can also add funds to an Apple ID via iTunes. To do this, first launch iTunes or log in if you aren't already; then select "Account" and then "View My Account." You will now get a pop-up with your account information. From the Apple ID Account section, choose "Add Funds to Apple ID." The test of the process is the same as above.
Updated on