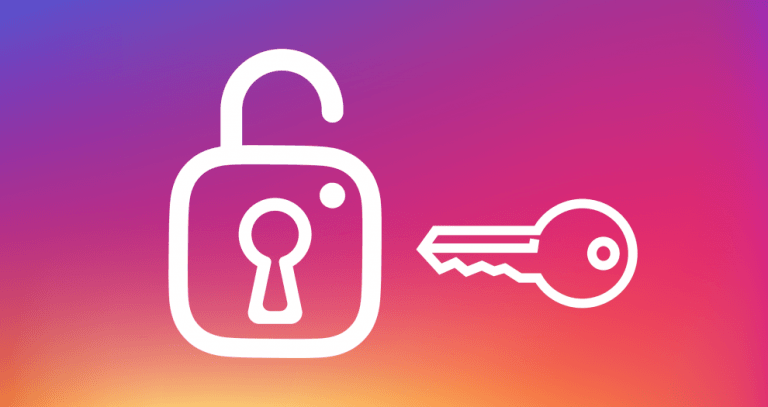 Instagram recently launched a data downloading tool, which, as its name suggests, can download user data from the app. However, the app may be unstable, as it may have publicly shown some users' passwords, raising concerns that it could compromise user security on the app and online in general. According to Instagram, only a portion of its users were affected, and the bug has been fixed.
The Information reports that when some users responded to an offer to use the data downloading tool to fetch their personal data, which includes their Instagram photos and videos, they saw their passwords in the URL which provided access to the archive of their user data. This may have compromised user security because if someone else gets access to their browsing history, the URL could reveal their password.
Odey Special Situations Buys Distell Ahead Of Bidding War
Odey Asset Management's Odey Special Situations Fund returned -1.5% in May, compared with the fund's benchmark, the MSCI World USD Index, which returned +1.6%. Q1 2021 hedge fund letters, conferences and more Following this performance, the fund, which Odey AM's Adrian Courtenay manages, is up 7.9% year-to-date. The Odey Special Situations fund was founded . Read More
If you're one of those affected by this security flaw, Instagram should have already emailed you to say it is working on fixing the issue. In an official statement to The Information, Instagram said a "small number of people" were affected by the issue and that the problem has already been fixed, protecting users from security flaws.
This problem is not the only one that Facebook, Instagram's parent company, has experienced recently. In fact, the biggest data breach ever on Facebook occurred last month. This year has been extremely tough for Facebook when it comes to data. Hopefully Instagram doesn't have some larger issue that could be hinted at by the data downloading tool issue.
To make sure you stay safe, we recommend using a unique password for all your social networks so that if there is ever a serious security flaw, all your other accounts will remain secure. Having same password on multiple websites, could expose your data even more. For enhanced security, enabling two-factor authentication is a good idea, wherever it's available. Protect your phones, computers, tablets, and other devices with strong passwords or PIN codes, and if you have a phone with a fingerprint sensor or facial recognition, make sure to use it to protect your data.
Lastly, check if you've received an email from Instagram about the recent issue. Even though it was patched, it would be a good idea to change your password to avoid any surprises.