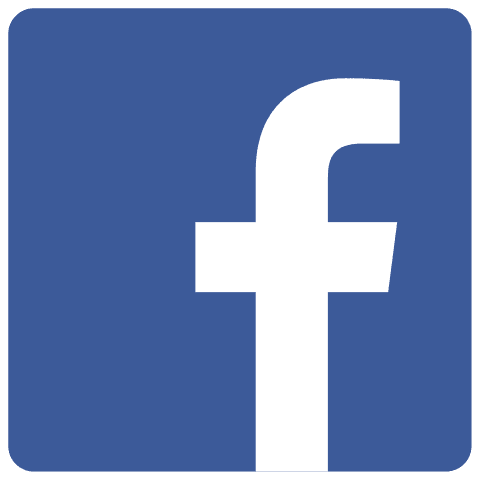 Complaint Urges the FTC to Investigate Facebook's Latest Breach, Consent Decree Compliance, and Size
Washington, D.C. – Today, Freedom From Facebook filed a legal complaint with the FTC against Facebook and is urging the commission to conduct a through investigation of the corporation.
The complaint calls on the FTC to fully investigate the recent breach of 50 million users' accounts, and conduct a broader investigation into two additional issues: whether Facebook violated its 2011 consent decree and whether it has become too large and complex to be governable. The coalition is urging the FTC to seek maximum civil penalties against Facebook and require Facebook to spin off WhatsApp, Instagram, and Messenger.
RV Capital 1H22 Letter to Co-Investors in Business Owner