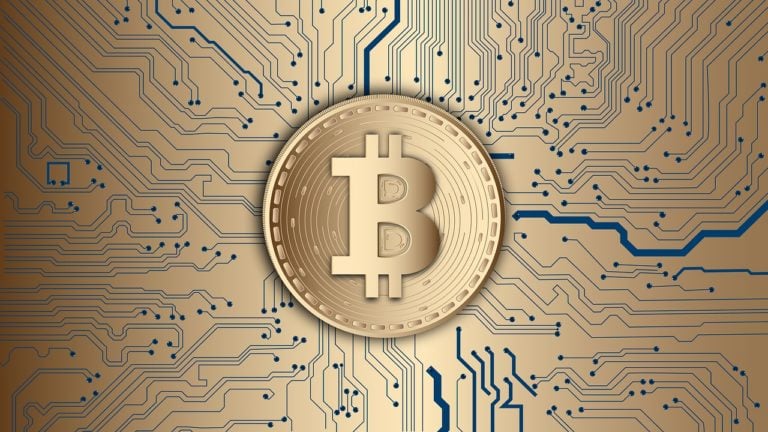 As bitcoin continues its plunge below $6,000, I thought you may want comments on what's causing this drop from Mati Greenspan, Senior Market Analyst at eToro, as well as Ken Lang, CTO of COSIMO Ventures and early ndau collective member. Please see below for Mati and Ken's comments and let me know if you have any additional questions or if you'd like to connect with Mati or Ken.
Mati Greenspan, Senior Market Analyst, eToro:
"Three main factors are contributing to today's drop in Bitcoin price.
Carlson Capital Thinks The SPAC Boom May Be Over [Q1 Letter]
Carlson Capital's Black Diamond Arbitrage Partners fund added 1.3% net fees in the first quarter of 2021, according to a copy of the firm's March 2021 investor update, which ValueWalk has been able to review. Q1 2021 hedge fund letters, conferences and more At the end of the quarter, merger arbitrage investments represented 89% of Read More
[REITs]
Q3 hedge fund letters, conference, scoops etc
"First, the Bitcoin Cash hard fork is turning out to be an arms race among bitcoin miners. It may not have direct impact on price but it's something people are concerned about — there is a fear that miners might be diverting mining power away from bitcoin into Bitcoin Cash. On paper, however, bitcoin has more than enough hash rate to maintain their transaction rate.
"Another contributing factor is the selloff in tech stocks, which could be having a spillover effect into crypto markets.
"Finally, from a technical analysis standpoint, as bitcoin's price falls below $6,000 we're seeing liquidation: stop loss orders automatically going into effect and/or people trying to play the breakout."
Ken Lang, CTO of COSIMO Ventures and early ndau collective member:
"One relevant factor in the price drop is that bitcoin doesn't have a monetary policy in place to mitigate downside volatility.  That means that when demand contracts, there needs to be a process in place for contracting supply. Otherwise, market prices will fall, as we've seen today. As cryptocurrencies become more sophisticated and learn from the volatility and risks of older, more established coins, they should be designed with constraints in mind that help fight against sudden price dips like this one."