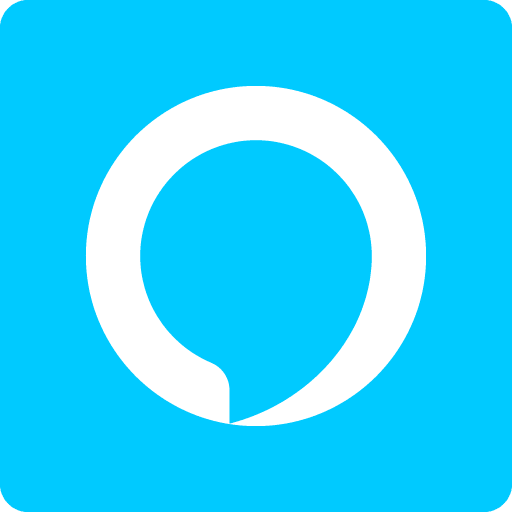 One AI Voice assistant is great if you know how to use it and can get used to interpretation errors, dialect mistakes and more, but would you use two different voice assistants? Amazon Alexa has finally arrived on Windows 10 after being available only on select Windows 10 laptops.
Amazon released its Alexa app for Windows 10 on Nov. 11, and it can be downloaded from the Microsoft Store on all computers that run the Windows 10 operating system. While the app can be installed on all Windows 10 computers, only compatible PCs will support Alexa Wake functionality. Users of PCs which are not compatible can hit the button in the app to speak to Alexa or interact with the assistant by using a keyboard shortcut.
Canyon Distressed Opportunity Fund likes the backdrop for credit
The Canyon Distressed Opportunity Fund III held its final closing on Jan. 1 with total commitments of $1.46 billion, calling half of its capital commitments so far. Canyon has about $26 billion in assets under management now. Q4 2020 hedge fund letters, conferences and more Positive backdrop for credit funds In their fourth-quarter letter to Read More
Amazon Alexa for Windows 10 includes a plethora of features that some may find useful. The voice assistant can control music and compatible smart home devices. Unfortunately, video, calls, Spotify and Pandora are not supported in the Windows 10 app yet. However, Amazon says more features are on the way.
"Alexa on Windows 10 PCs allows you to do many of the same things you love with Alexa, but does not enable PC-specific controls. Alexa is always getting smarter, and PC-specific capabilities will be added in early 2019 in addition to ongoing feature updates."
Right now the feature is available only for Windows 10 computers in the U.S., the U.K. and Germany. Amazon said that the app will be available in more countries in 2019.
Interestingly, earlier this year, Amazon and Microsoft also collaborated to provide Alexa support for the Xbox One console.
"Here at Team Xbox, we've had a long history in offering voice controls as a way to interact with your Xbox console through Kinect and headsets. Today, starting with select Xbox U.S. Insiders, we're expanding voice support by introducing the Xbox Skill, which enables you to navigate and interact with Xbox One using voice commands through your Cortana and Alexa-enabled devices," the Xbox One website states.
The initial collaboration between Amazon and Microsoft was first reported by The New York Times last year when the two companies integrated Cortana with Alexa.