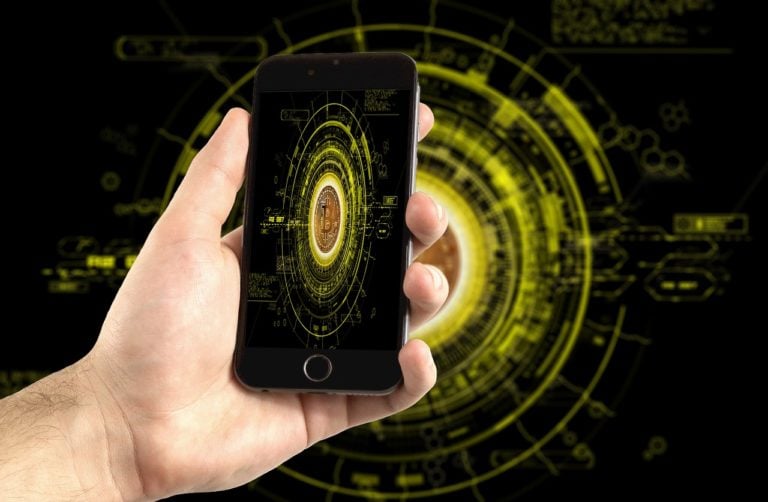 A pioneering actively managed cryptocurrency solution has today been launched by one of the world's largest independent financial advisory organizations.
deVere Group has founded the deVere Digital Asset Funds, a suite of actively managed cryptocurrency solutions for experienced investors, in association with Dalma Capital Management Limited, a prominent hedge fund manager in the Dubai International Financial Centre.
It comes a day after Bitcoin, the world's original digital currency, and still largest by market capitalization, reached its 10th anniversary.
Alluvial Fund May 2021 Performance Update
Alluvial Fund performance update for the month ended May 2021. Q1 2021 hedge fund letters, conferences and more Dear Partners and Colleagues, Alluvial Fund, LP returned 5.4% in May, compared to 0.2% for the Russell 2000 and 1.0% for the MSCI World Small+MicroCap . . . SORRY! This content is exclusively for paying members. SIGN UP Read More
Nigel Green, founder and CEO of deVere Group, comments: "Cryptocurrencies are now undeniably part of mainstream finance.
"Their momentum continues to gain traction as both retail and institutional investors increasingly value the need and demand for digital, global currencies in today's ever-more digitalized and globalized world.
"The crypto market continues to expand considerably, with mass adoption on the horizon.
"These actively managed cryptocurrency solutions address growing demand by clients who want the potential associated benefits of exposure to the digital currency sector – which typically include portfolio diversification and decent returns – but with reduced volatility for which the market is known."
He continues: "The deVere Digital Asset solution will invest in a diversified portfolio of digital assets via algorithmic trading over different platforms – including crypto-currency exchanges and OTC markets – as well as arbitrage opportunities."
"Through a ground-breaking algorithmic system, when the price of one asset, for instance Bitcoin or Ethereum, is greater on one platform than on another, the opportunity is identified to generate profit from the difference of price across platforms. These trades, referred to as arbitrage, allow profits to be generated with little or no directional market risk."
Zachary Cefaratti, CEO of Dalma Capital comments: "Crypto Asset Markets abound with durable inefficiencies – creating opportunities for hedge funds to generate uncorrelated excess returns through systematic relative value arbitrage, momentum trading and mean-reversion strategies."
He adds: "Crypto Markets have created opportunities that we have not seen in conventional markets for decades. Arbitrage opportunities abound – the prices of the top 25 crypto assets vary across over 400 liquidity venues. The ability to trade long and short allows profit opportunities regardless of market direction."
The deVere  actively managed cryptocurrency is to be showcased at the forthcoming Alternative Investment Management (AIM) Summit taking place in Dubai on 26-27 November at the Ritz Carlton hotel.
Mr Green concludes: "We're confident due to our custom-developed platform, which analyses market data and suggests rebalancing that's best suited for the current market, will be a market leading investment solution in the digital currency space.
"The launch today of the deVere Digital Asset strategies underscores our ongoing commitment to reshaping and redefining the way financial services are delivered through fintech [financial technology], which we believe is a positive force for individuals, businesses and society."