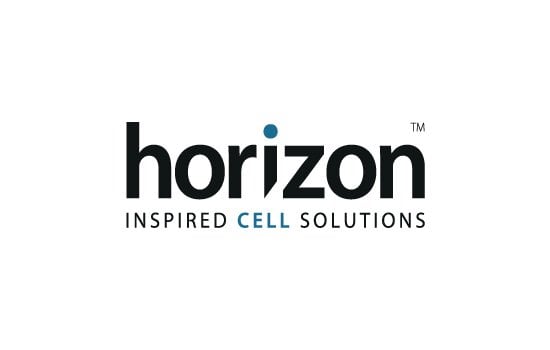 Here's what I'm hearing about activism in Europe:
Activists have a healthy pipeline of European ideas, even if some are waiting for a better anticipated return. March's Brexit deadline may be that catalyst, and although uncertainty over the range of potential impacts from the U.K. leaving the EU is holding many companies back, companies in highly fragmented industries have plenty of options regardless.
Awareness of activism is spreading throughout Europe. If most London-listed issuers have at least one board member that has endured a campaign, the Continent is slightly more oblivious. Then again, surprises at ThyssenKrupp and Telecom Italia have made directors more concerned and willing to take advice about prophylactic measures. The Netherlands, which has seen plenty of activism recently and may soon benefit from Unilever's reincorporation, may be the most anti-activist market.
Q2 hedge fund letters, conference, scoops etc
Q1 2021 13F Round-Up: Notable Hedge Fund Changes
Below is our 13F roundup for some high profile hedge funds for the three months to the end of March 2021 (Q1). Q1 2021 hedge fund letters, conferences and more The statements only include equity positions as 13Fs do not include cash and debt holdings. They also only include US equity holdings. Funds may hold Read More
Some U.K. companies have made major missteps recently, taking actions that surprised and alarmed their major investors. Governance advisory groups think there is progress to be made in the ways companies communicate with their investors, despite the traditional separation of chairman and CEO roles, the Investor Forum's targeted interventions and The Investment Association's public register.
European companies are prone to growing through acquisitions of tangential businesses, given antitrust regulators' tough stance on market domination. That has kept some companies subscale, according to activists, and encouraged them to diversify in a way that distracts from core business – creating opportunities for activism in the process.
European boards are a particular gripe for activists, mostly for a lack of industrial or international expertise. Says one activist, too many directors are ex-accountants or lawyers. Says another, there is always work to be done on board composition at even the best-operating companies.
Later this year, Activist Insight will be publishing its fourth Activist Investing in Europe report, in association with Skadden and a number of other experts. Until then, we'll be keeping a close eye on developments through Activist Insight Online and Activist Insight Monthly.
---
ValueAct Capital Partners already had a hefty interest in the U.K. with investments in Rolls-Royce Holdings and Merlin Entertainments before announcing its latest position this week – a 5% stake of Horizon Discovery Group. This latest investment came through its roughly $230 million Spring fund – the impact investing project led by former chief investment officer Jeff Ubben – and marks that vehicle's first disclosed investment outside of the U.K. Given that troubled British retailer Burberry announced only this week that it was abandoning its practice of burning unsold stock, environmental activism may find plenty of opportunities in Europe.
---
Quote of the week comes from Activist Insight Monthly's regular ESG corner feature, which this recently looked at the issue of board tenure (some of the data are available here). While there is some unease over the more than 10,000 directors who have sat on boards for more than eight years, individual tenures are still of secondary importance when compared to the holistic approach of proxy voting advisers.
"Longer-tenured directors can bring a level of authority to the board, versus a short-tenure director who may be less empowered to challenge members of management," Kern McPherson, senior director of North American research at Glass Lewis, said in an interview. "While there is no magic number for director tenure, a more appropriate way to assess this is to examine the board's process for self-evaluation, to ensure that it maintains an appropriate framework to consistently measure the balance of skills and perspectives of its members."
Article by Activist Insight