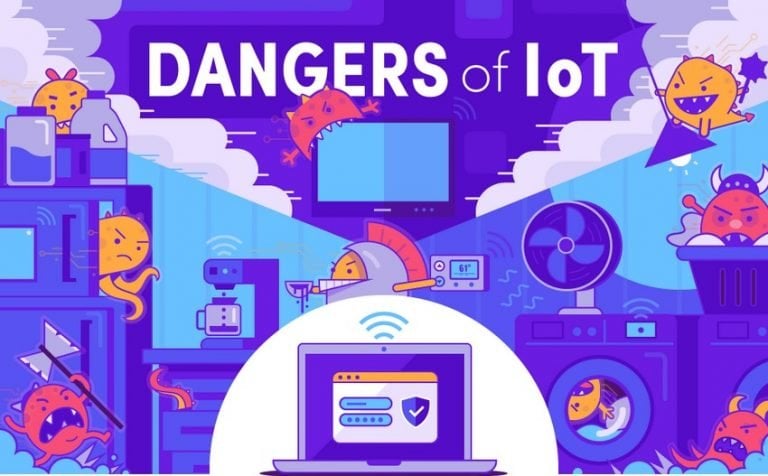 For the 62% of adults in the United States who own connected devices, the Internet of Things is shaping up to the be future. With almost all IoT devices currently connected to the internet, most IoT devices are designed with convenience in mind – at the expense of security. In fact, the outlook on IoT got so dire that in 2015 the FBI stepped in by Issuing an official warning surrounding the potential dangers of security risks that come along with the Internet of Things . In 2018, many users are left wondering if our devices have gotten any safer since then.
Q2 hedge fund letters, conference, scoops etc
Hedge fund managers present their best ideas at Robinhood [In-Depth]
The latest Robinhood Investors Conference is in the books, and some hedge funds made an appearance at the conference. In a panel on hedge funds moderated by Maverick Capital's Lee Ainslie, Ricky Sandler of Eminence Capital, Gaurav Kapadia of XN and Glen Kacher of Light Street discussed their own hedge funds and various aspects of Read More
In October 2016, hackers launched a sustain assault against Dyn, the company that controls much of the world's DNS infrastructure. The Mirai malware affected computers and IoT devices by gaining access through default password settings. Huge portions of the internet suffered and went offline as a result including Twitter, Netflix, and even some major news outlet sites. Amounting to the largest DDoS attack ever, Mirai malware should stand as a cautionary tale. On a smaller scale, though no less dangerous, individual users of the Internet of Things are also at risk; it's not just large networks that have to worry. For unsecured devices, cyber criminals can potentially access devices at any time and use them steal private data, interfere with financial transactions, and even use the access of one device to gain entry to others.
When we bring IoT devices into our home, we should treat them as any other connected device. We password protect our wifi networks and log out of our personal accounts on shared networks, but many users approach their IoT devices without a second thought to security. Universal Plug and Play Protocol, or UPnP, can leave IoT devices defenseless. This connection process is automatic and requires no authentication and is used when a device connects to a network remotely. Among the fastest ways to set up IoT devices, the process leaves huge security gaps. Default passwords are another largely ignored danger when it comes to IoT security and happens when devices come with preset default passwords that make set up as quick as possible. While there are always options to reset these default passwords, users are prone to ignoring that option once their device is up and running. The "set it and forget it" mentality of IoT devices is often to blame for hacks and security breaches.
How do you manage the security of your IoT devices? Take a look at this infographic for more on the state of cyber security of IoT devices, how its improving, and how users can step up and take charge of it themselves.