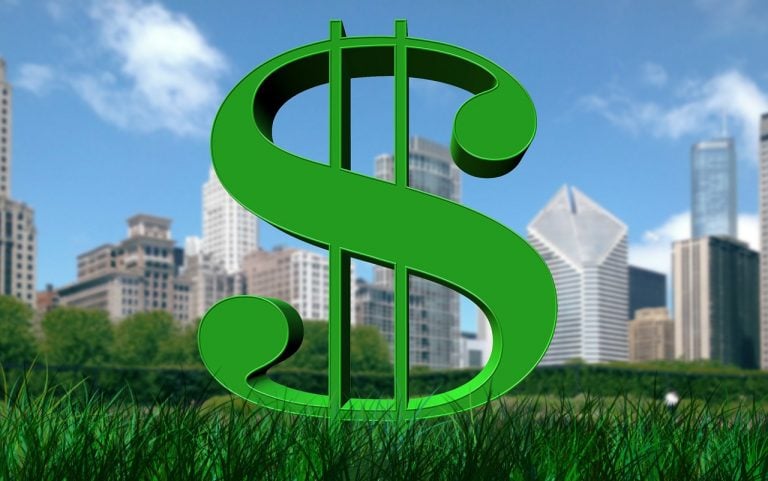 What do Russia, Iran, and Turkey have in common? They have suffered massive economic sanctions imposed by the United States. Recently, Russian foreign minister Sergei Lavrov said the US dollar was a lever of pressure that the United States used whenever it wanted to bully or punish other nations. Now Russia, Turkey, and Iran are planning to do something about it. They are working out a roadmap to ditch US dollar in trade between them.
Why do they want to ditch US dollar?
According to the Tehran Times, Iranian central bank governor Abdolnaser Hemmati discussed a replacement of the US dollar by national currencies in trade transactions with Russia and Turkey. The move is aimed at reducing the dollar's influence on the trade and economies of these countries. Iran, Turkey, and Russia have agreed to ditch US dollar and use their national currencies in trade with one another.
Last Friday, Turkish President Recep Tayyip Erdogan and Russian President Vladimir Putin visited Tehran with their respective delegations for a trilateral summit of the Syrian ceasefire guarantor states. Though the summit focused mostly on Syria, the three nations also discussed a variety of other subjects such as oil and gas prices, expansion of banking relations, and the development of economic relations.
What Investors Need To Know When Choosing A Private Equity Manager
It's no secret that this year has been a volatile one for the markets. The S&P 500 is down 18% year to date, while the Nasdaq Composite is off by 27% year to date. Meanwhile, the VIX, a key measure of volatility, is up 49% year to date at 24.72. However, it has spiked as