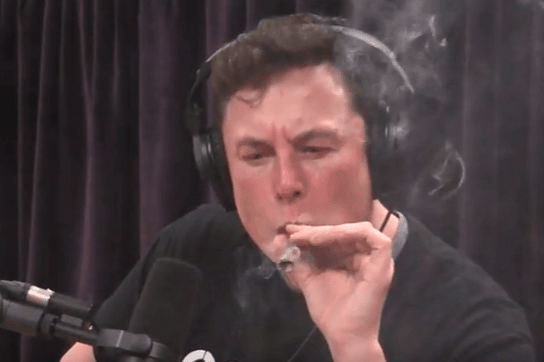 BetDSI, an online gambling website, is offering a variety of prop bets on Elon Musk after the Tesla CEO smoked marijuana during a live interview with Joe Rogan on Thursday evening.
Oddsmakers at BetDSI expect Musk will be forced to step down as CEO before the end of the year, but they do not expect him to be completely removed from any involvement at Tesla. They also anticipate a termination of contracts between SpaceX and the U.S. Air Force due to the marijuana incident.
You can find the full list of prop odds below or via the link above.
RV Capital 1H22 Letter to Co-Investors in Business Owner